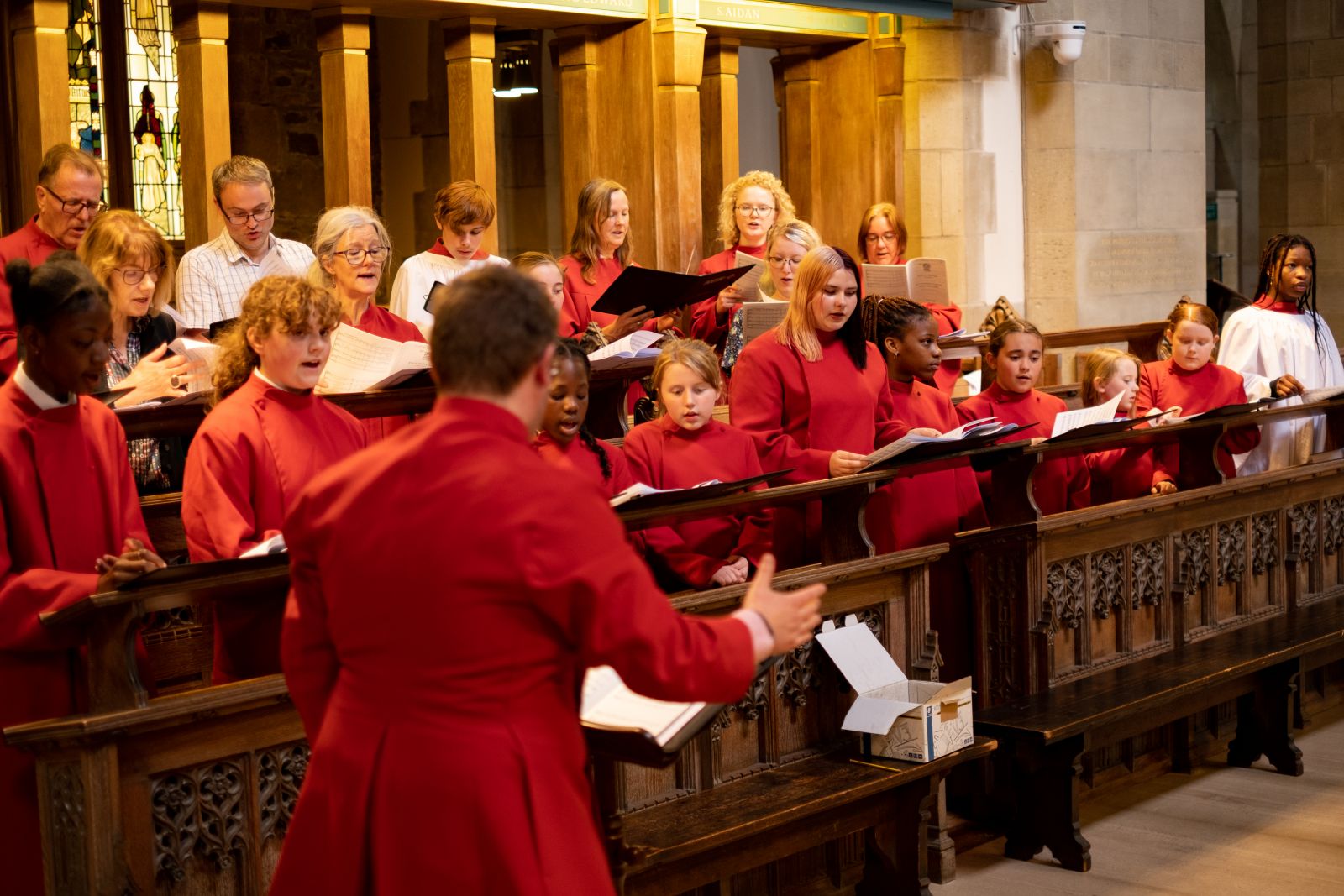 Bradford Cathedral are looking to welcome folk to take part in a cathedral evensong.
The event will let anyone who wants to sing alongside the cathedral's choir in an evensong service on Sunday, September 11.
Held in partnership with Cathedral Music Trust, the Royal School of Church Music and the Bradford Organists' Association, this event will start at 1pm with a fun and relaxed rehearsal, with tuneful and accessible music, before the service itself at 3.30pm.
All music will be provided, and notes learned on the day, so no preparation is required.
The service will then be followed by a drinks reception to celebrate the musical achievements of the afternoon.

Graham Thorpe, Assistant Organist at Bradford Cathedral who is organising the event said: "The inspiring musical experience of Evensong combined with a warm Bradford Cathedral welcome will stay with you for life.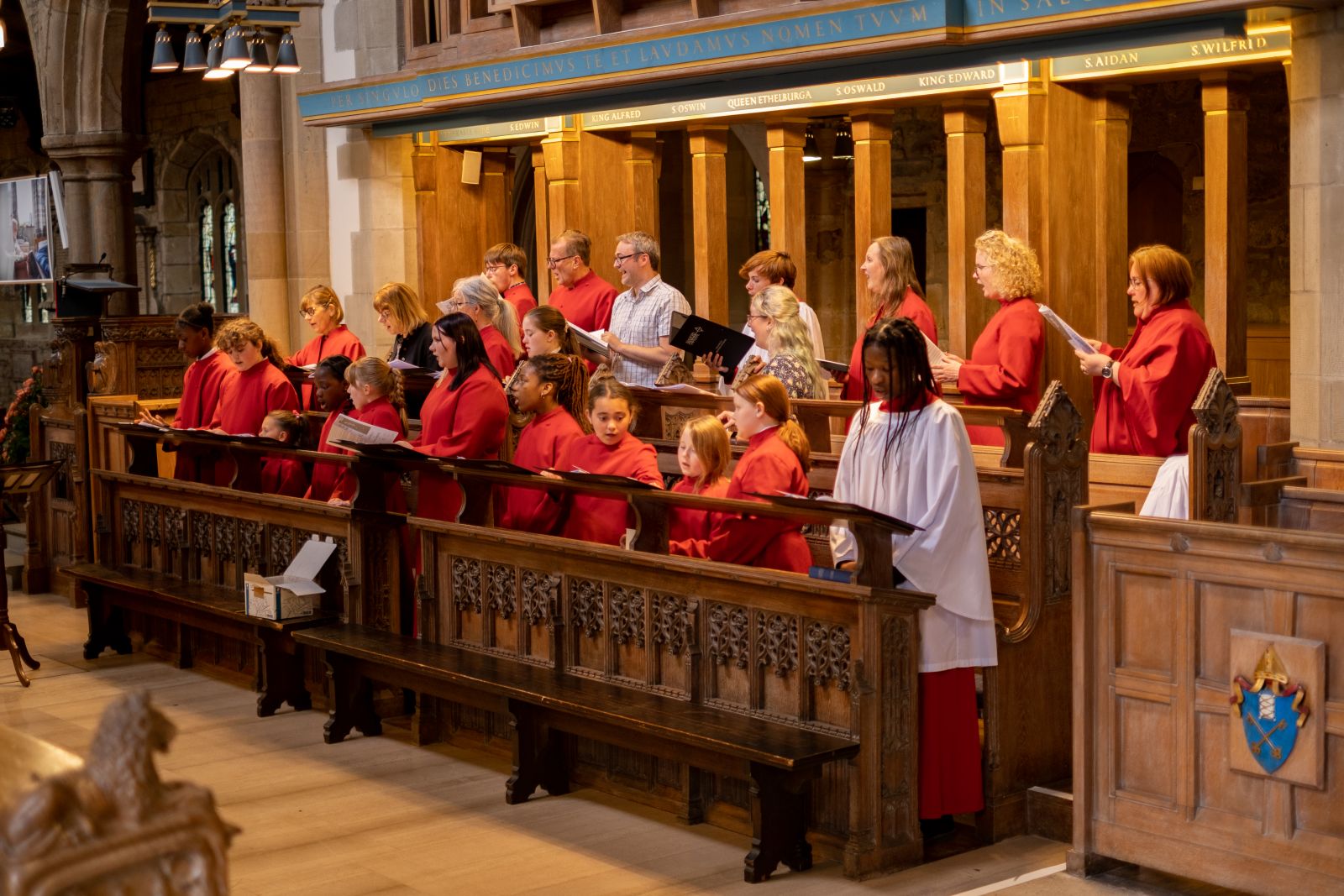 "Evensong is a tradition as ancient as the stones of the building, and we are delighted to offer everyone a chance to experience it first-hand."

To guarantee a place please book your £10 tickets in advance as soon as possible via www.cathedralmusictrust.org.uk/events.

Evensong is a church service that is traditionally held every day as the sun sets, marking the passing of another day.
With its resonant and beautiful words, Evensong typifies the English Cathedral tradition of choral worship.
It is short, usually only 40 minutes, and features choral music, readings and prayers for the world and the church and for those in need.