Additional Needs and Disabilities
Information and resources about how churches can be better equipped to support children, young people and families with additional needs or disabilities:
10 Ways to Belong - supporting children, young people and young adults with disabilities to belong in your church.
Supporting Children with Additional Needs - ideas which may be helpful.
Welcome, Inclusion, Respect - diocesan guidelines on disability and inclusion.
Interfaith
Interfaith Work with Young People - a starting point for doing interfaith work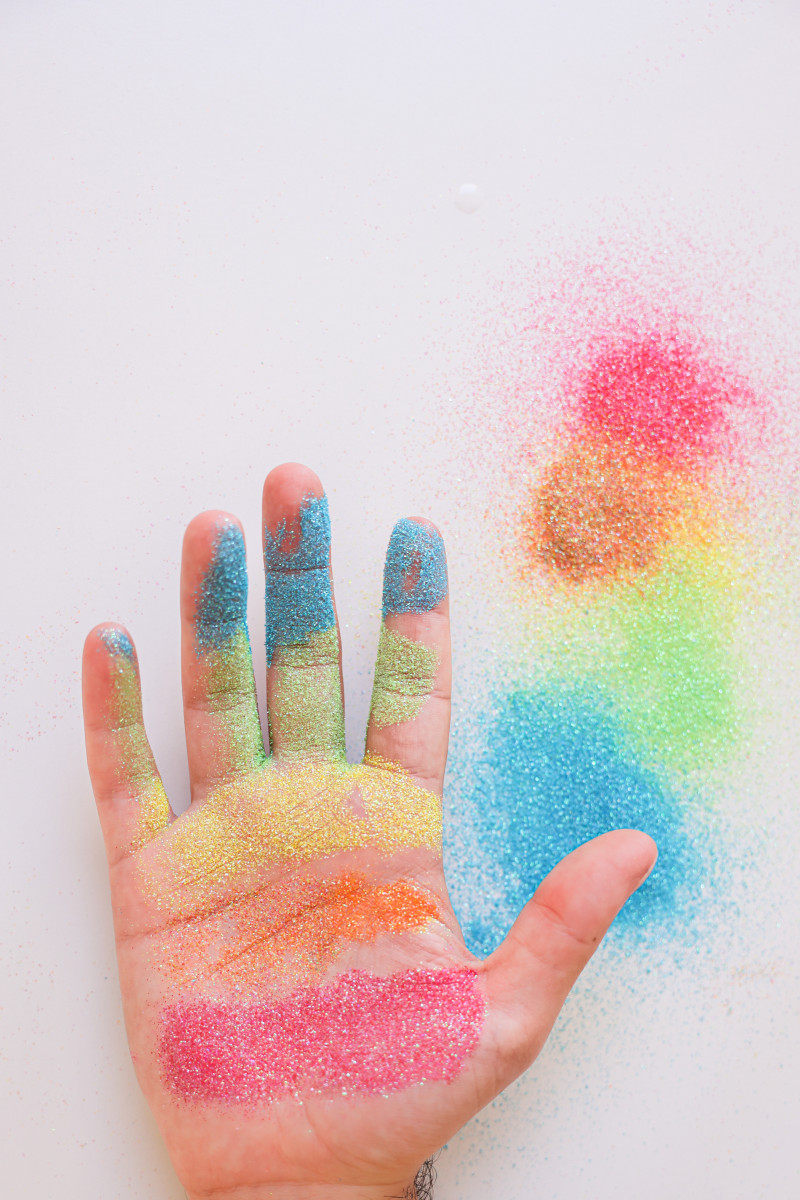 with young people.
Bake Off - baking event - "Great British Bake Off"-style technical challenge and showstopper.
Inside Out - an example film night for ages 6+.
Stay Golden - making Peace Mala bracelets.
LGBTQ+
Resources to help churches to be caring communities for children and young people who identify as LGBTQ+:
Discuss LGBTQ - a resource to start discussions about LGBTQ topics with any age group.
TRANSforming Churches - a practical guide by the Open Church Network for helping churches think about how to be more welcoming to trans and gender non-conforming people.
Intergenerational Worship
Click here for information and resources to help you build church in a way that involves all ages.
Participation and Listening
Click here for resources to help churches hear and respond to the voices of children and young people.