Key Towns/Cities
Bradford, Keighley, Bingley, Shipley and Ilkley

Civic boundaries and population
Bradford Metropolitan District has a population of approx. 550,000 which is the fastest growing population in the region. The city of Bradford is the youngest city in England with almost 25% of the population under 16. The Episcopal Area includes most of Bradford Metropolitan District and some parishes from North Yorkshire. Since the heyday of the textile industry in the 19th century Bradford has welcomed settlers from Germany, Pakistan and more recently Eastern Europe.

Famous for...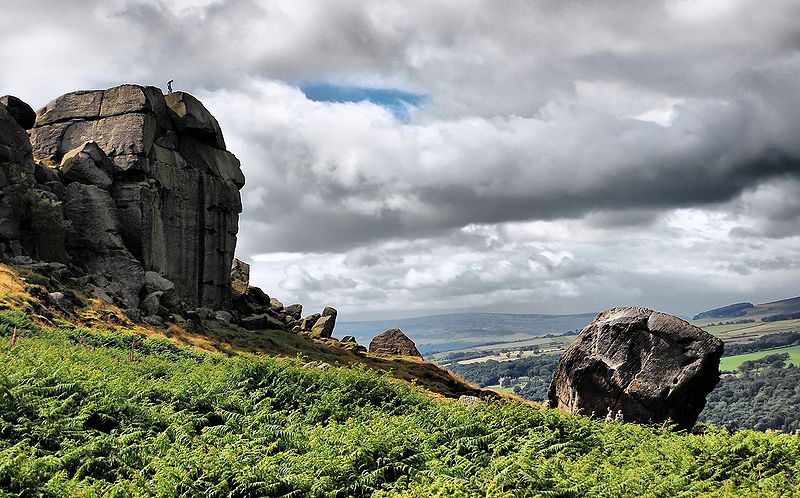 Haworth and the Brontë family, Ilkley Moor and the Cow and Calf rocks, Bradford's National Media Museum; Keighley and Worth Valley Railway (and the film 'The Railway Children' and now 'The Railway Children Return'); the Black Dyke Brass Band based in Queensbury; the imaginative 'mirror pool' at the heart of the city of Bradford; the birthplace and headquarters of Morrisons and Mumtaz and the Aagrah restaurant chain; the Titus Salt model village of Saltaire, now a World Heritage Site; the David Hockney exhibition in Salts Mill; lowly Bradford City getting to Wembley twice in 2013! And now to be UK City of Culture in 2025.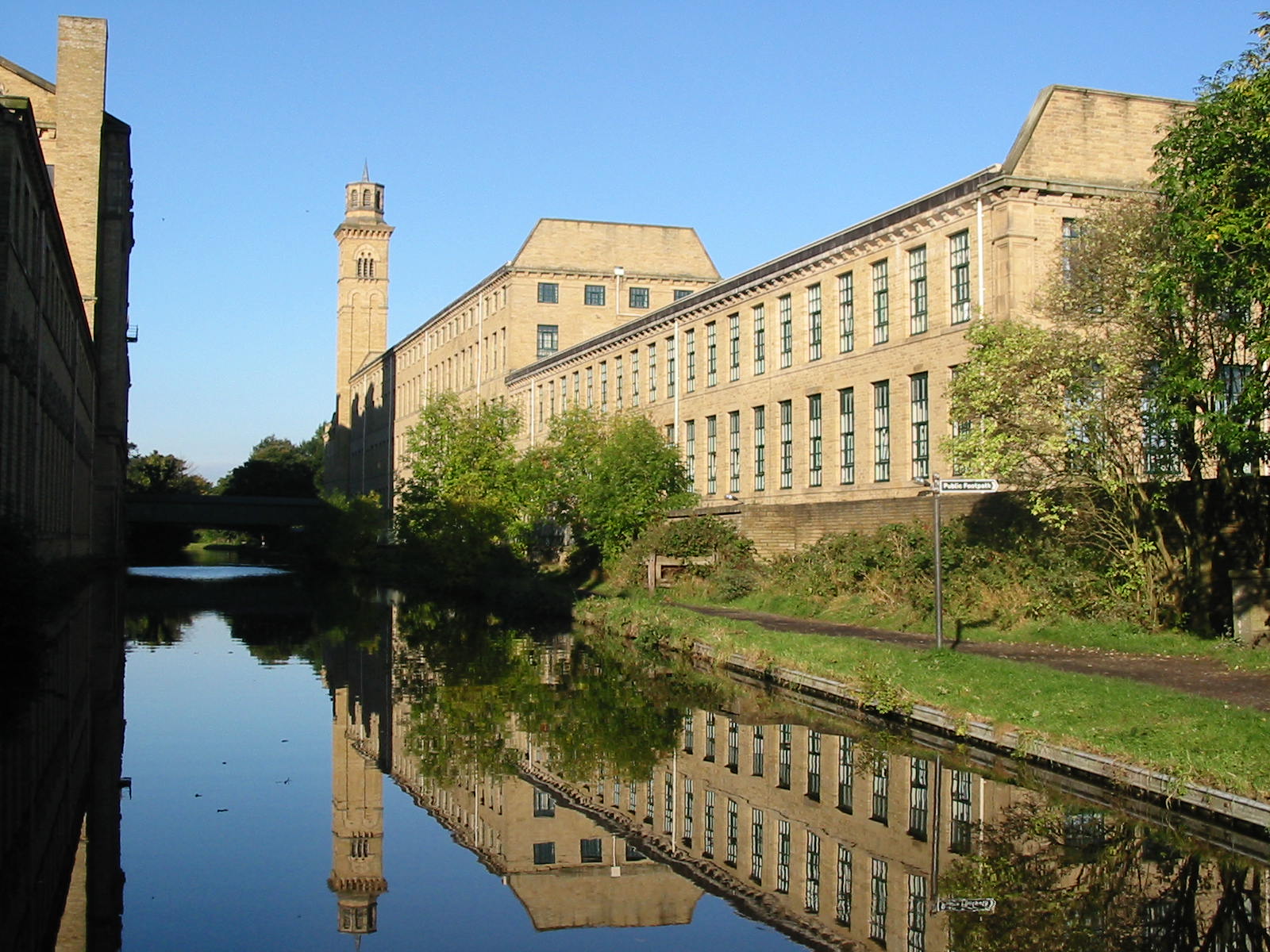 Benefices, parishes and clergy
50 benefices, 85 churches, 88 clergy in post, 5824 people attending.

Recent developments
After the devastating decline of the textile industry, Bradford is being reborn as the 'entrepreneur' capital of the north – 2000 small business start ups in 2012; since 2008 economic growth has outstripped other districts in the region.
Bradford churches are famously generous and this has supported ministry in some of the tough places in the region – we are able to be present when others left. Bradford Churches have pioneered interfaith work with Muslim communities in Bradford and Keighley initially through Bradford Churches for Dialogue and Diversity (BCDD) and now working alongside the national Presence and Engagement initiative as we seek to honour Jesus Christ in our multi-faith context. Wellsprings Together, initially Bradford based and now working across the whole diocese, is an independent charity in partnership with the Diocese of Leeds. It exists to support faith communities in social engagement with a particular developing expertise in parish-based community engagement. Bradford is a City of Sanctuary and has recently been named as the UK City of Culture for 2025.