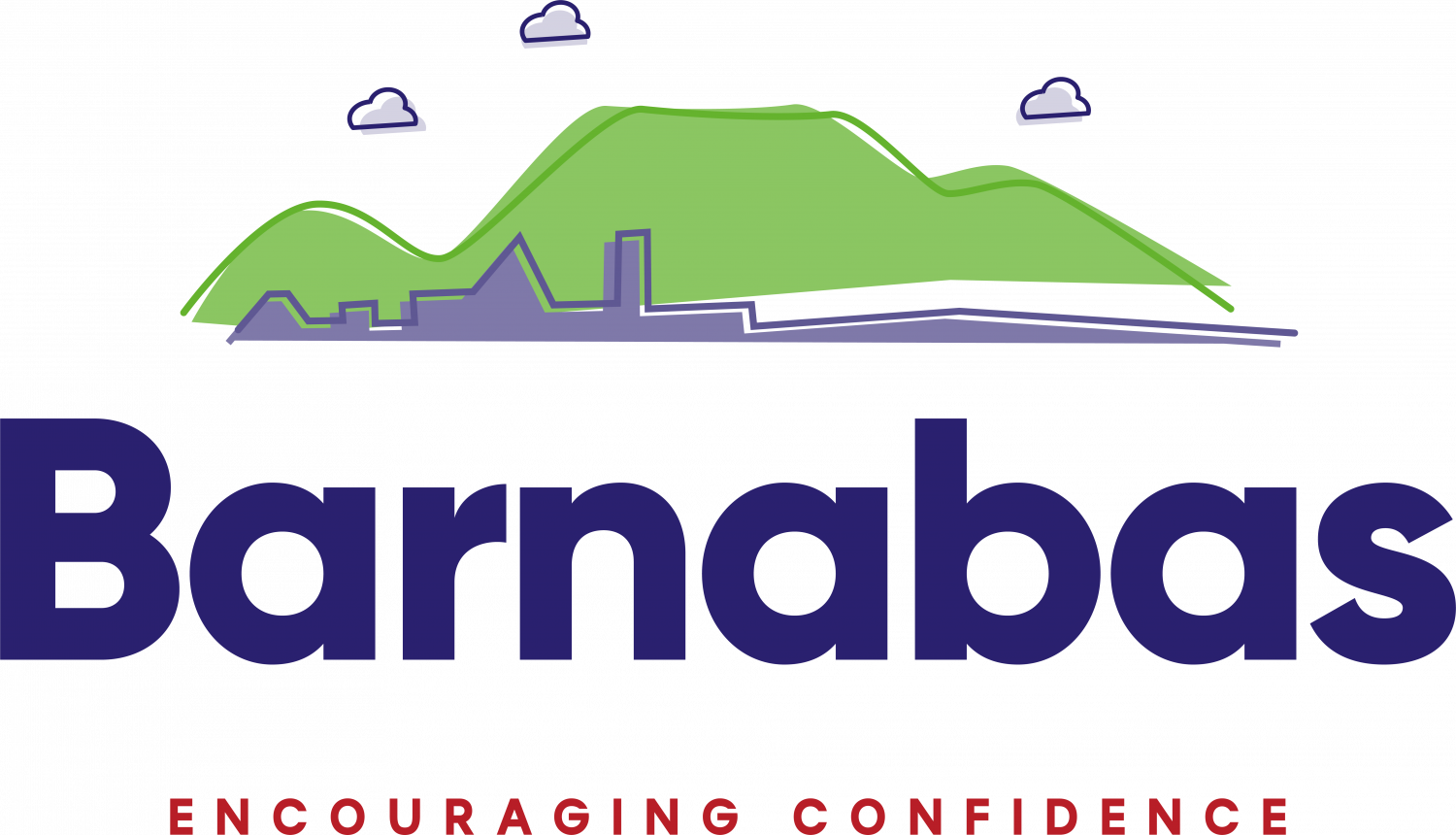 Confident Christians, Growing Churches, Transforming Communities is not something we achieve with sheer hard work. Prayer has been at the heart of the church and its mission for 2000 years. This stream encourages us to root all that we do in prayer.
Here, you will find support for: praying alone; praying as a whole church; and praying in your community, along with other resources for growing and deepening the role of prayer.
Ideas for starting and growing in prayer. Find out more.
Ideas on praying together as a community, including praying as a church and praying in small groups. Find out more.
Ideas on how to pray with your local community, including praying in schools. Find out more.