We aim to provide a range of training through the year to help you and your church with creation care mission and ministry. You can find more information about courses, book on events and browse resources on the Digital Learning Platform.
Environment Webinars and Courses
Eco Discipleship, Enabling and Mission
A programme of environmental discipleship, enabling and mission training across three levels. This envisages three categories of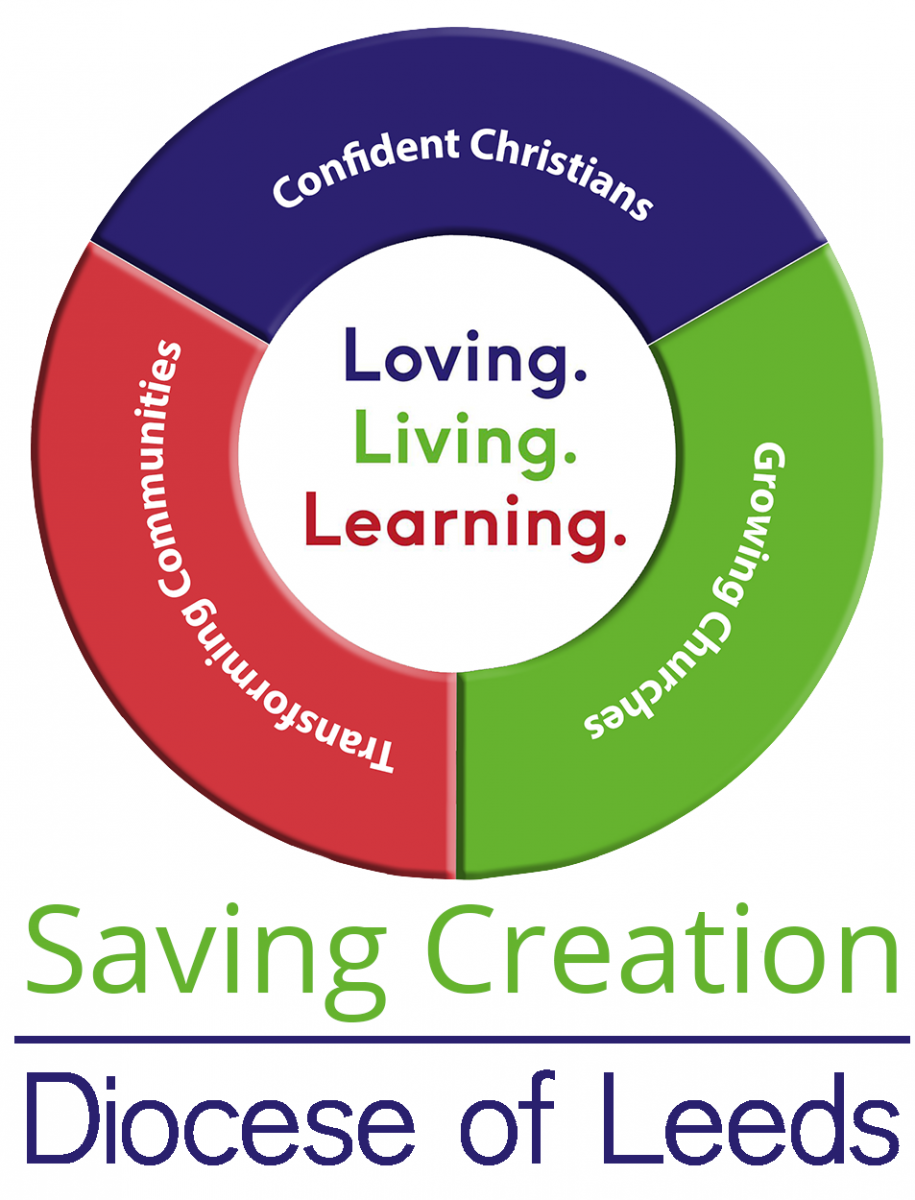 engagement:
Training may be undertaken without it necessarily leading to one of the formal categories of engagement. For each category, the scope of the role is outlined, along with practicalities and training content. Depending on previous training and experience, students may choose to enter training at different levels. Those with little training or experience would begin at Saving Creation Bronze. Have a chat with your incumbent to help you figure out which is best for you.
Click here for more information. To enrol on a course, please email charlie.scott@leeds.anglican.org.
Saving Creation: Six Steps to Carbon Net Zero
A step by step guide for churches on how and why to start on the journey to net zero.
This webinar is for all – clergy, Churchwardens, Treasurers, PCC members, Parish Environment Officers and anyone who cares about the combating climate change. Following the publication of the Saving Creation: Six Steps to Carbon Net Zero Church Toolkit, this webinar will start with a scriptural reflection to help us understand the gospel response to climate change. We will then look at the practical steps that a church can take to work towards becoming carbon net zero.
Thursday 11th May, 7.30pm-9pm
Tuesday 4th July, 5pm-6.30pm
Wednesday 4th October, 7.30pm-9pm
Click here for more details.
Church of England Envionmental Webinars
The national Environment Programme team have a suite of informative webinars presented by experts on almost everything you want to know to green your church from solar panels and renewable heating systems to wildlife rich churchyards and EV charging points. Explore the series of previous and new webinars here:
Environmental Events
Leeds Diocesan Eco Book Group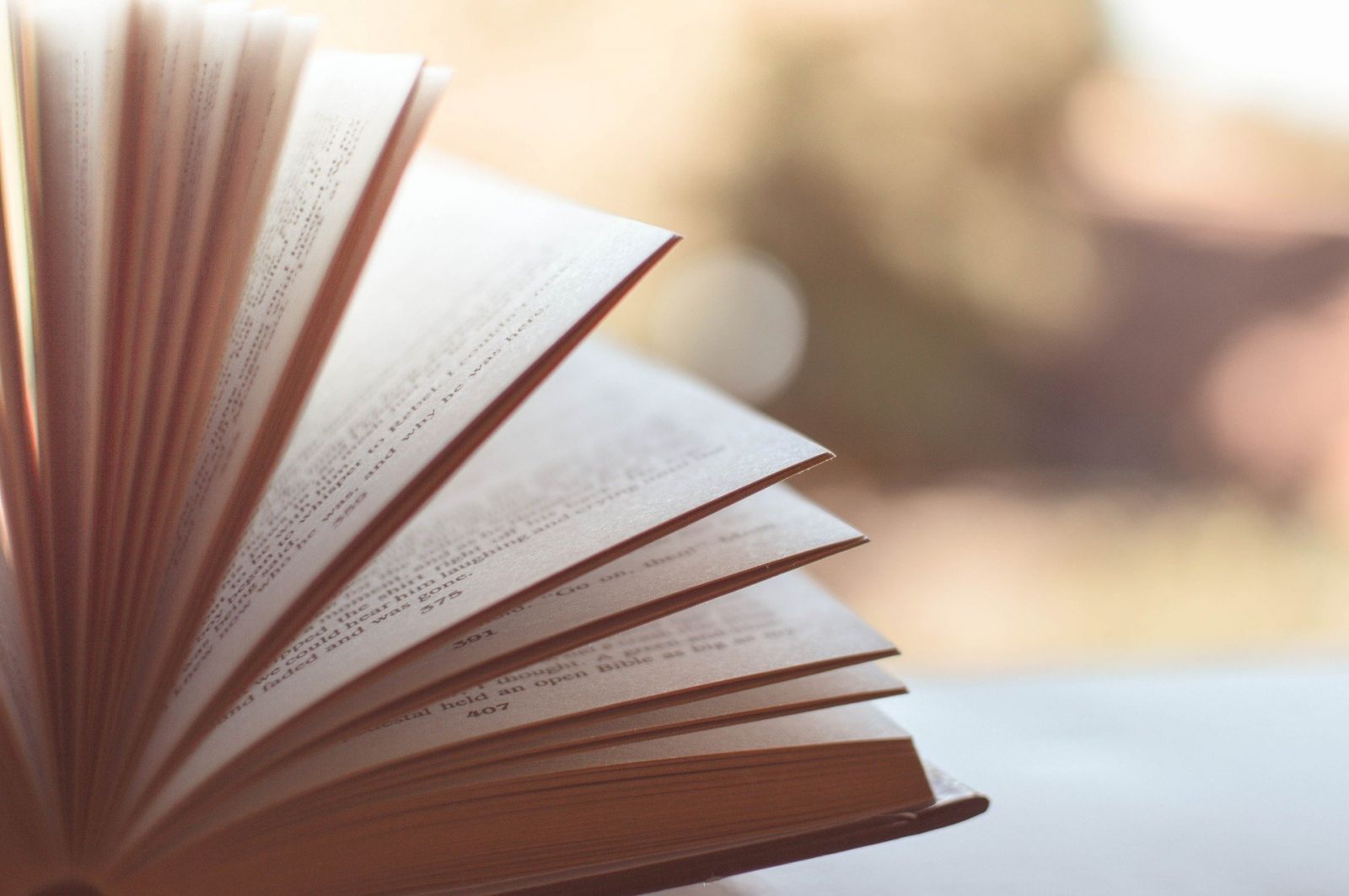 Where is God in all this? Meeting monthly across the Diocese to share opinions and views.
The next meeting will be held on 21st March, 10am-11.30am. Changing the Climate (2021) – Debbie, David and Jamie Hawker. Applying the Bible in a climate emergency. Although the themes seem familiar-what's the problem, why should we act, what should we do – the linking with a wide range of biblical verses provides much food for thought and is useful for both individuals and group discussion.
The link will be emailed to interested participants the day before the meeting. Please register your interest to Christine Jack.