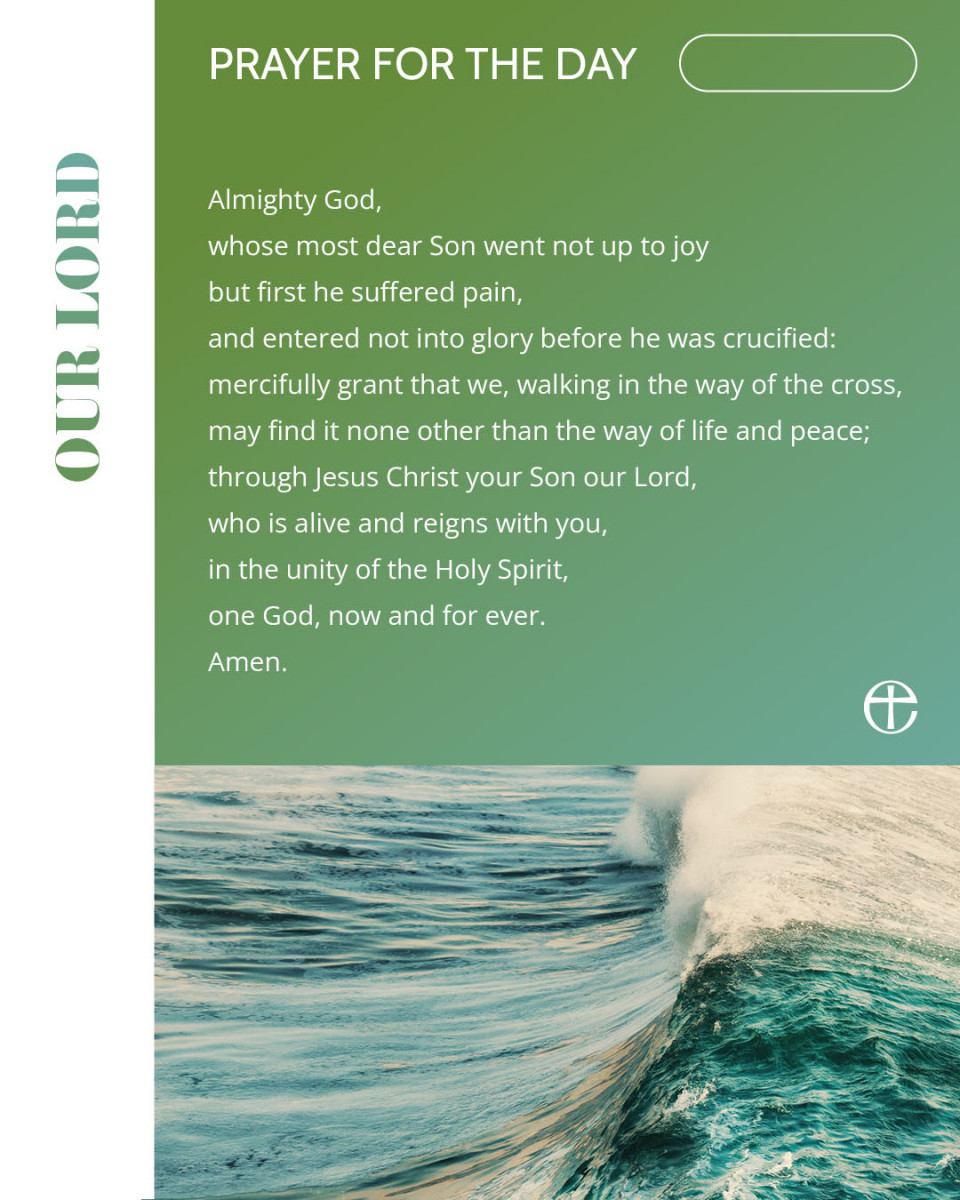 Throughout the Gospels we see Jesus going off to pray alone, and we are invited to do similar. Praying alone deepens our relationship with God. It gives us the chance to ask God for the things that we want to see happen in our lives, and the lives of those we love in our church, country and the world. There are lots of ways in which we can do just that.
Below are a few resources that might help:
For more information head to the Prayer and Spirituality Team pages here.