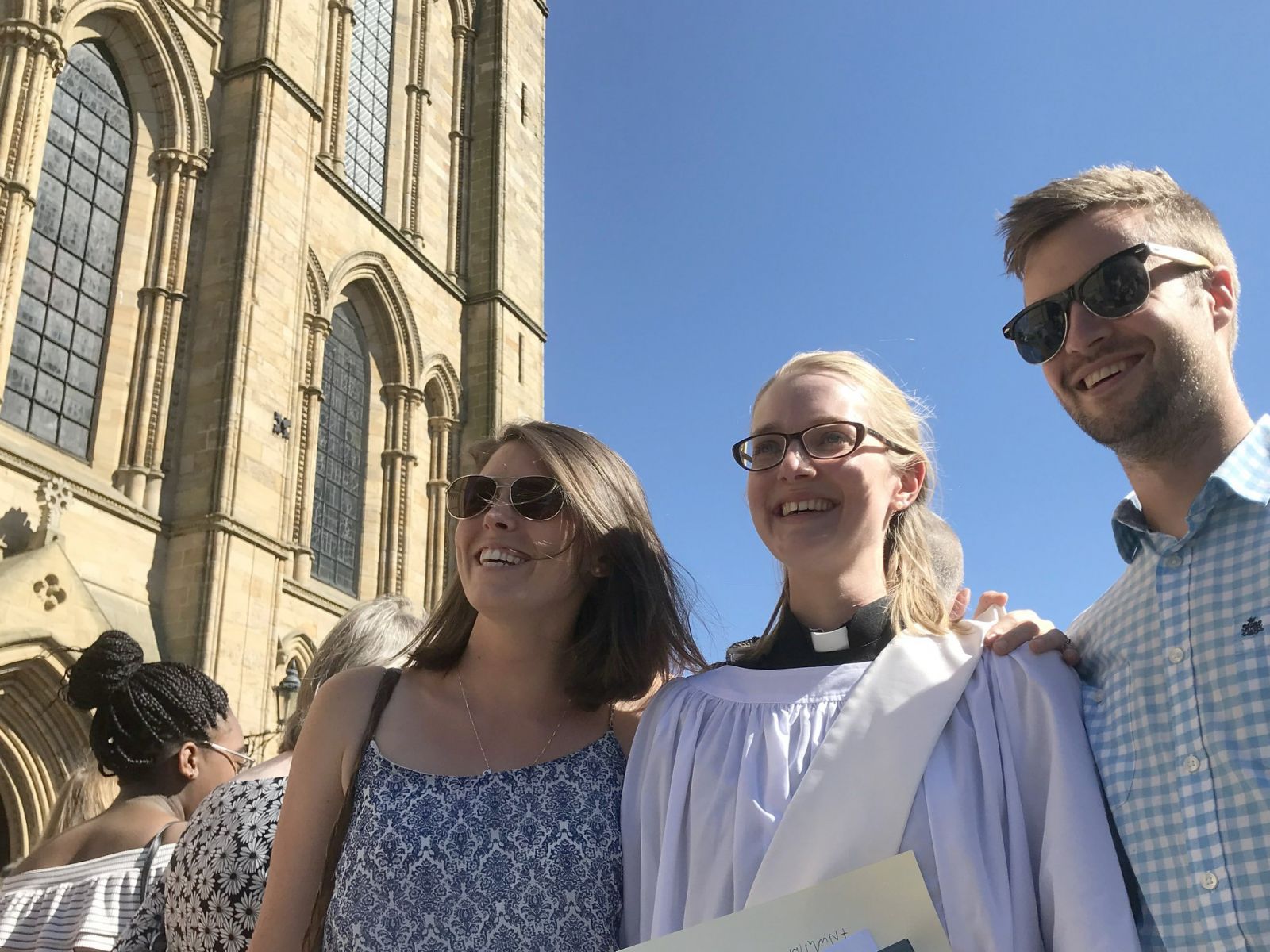 The Church of England is actively seeking more young people to serve as ministers within the church. The Diocese of Leeds is especially keen to see those under thirty offering for ordination and in other ministries. Watch the video and read stories of young people in our area who have become church leaders.
Ministry Experience Scheme
The Diocese of Leeds Internship programme gives people aged 18-30 the opportunity, over 11 months, to experience ministry in a range of parishes in our diocese along with theological education and time and space to discern what God's call means for them.
The Ministry Experience Scheme is part of the Church of England's national scheme and is for those who want to explore their vocation and discover what it is like to serve in a church across a wide variety of ministries, with placements ranging from cathedrals to small church plants, from rural to inner city. For more details, please download our Internship Brochure or contact Katharine Greathead, Internship Administrator at katharine.greathead@leeds.anglican.org

Useful Web Links
Step Forward takes place each year in York and is an opportunity to explore a possible calling to ordination with other young people at Bishopthorpe Palace. It is sponsored by the Archbishop of York.
Named Known and Called is a day conference in Durham for women which always includes help and encouragement for young women exploring ordination.

Some recently ordained young people