Mission Toolkit
The Mission Toolkit is designed to help parishes be intentional in their planning for mission with children, young people and families. It can help parishes tailor an approach best suited to their context to create pathways to faith for children, young people and their families. The activities are categorised under the four headings of:
Engagement
Nurture
Discipleship
Leadership
Find out more about the Mission Toolkit by clicking on the image below.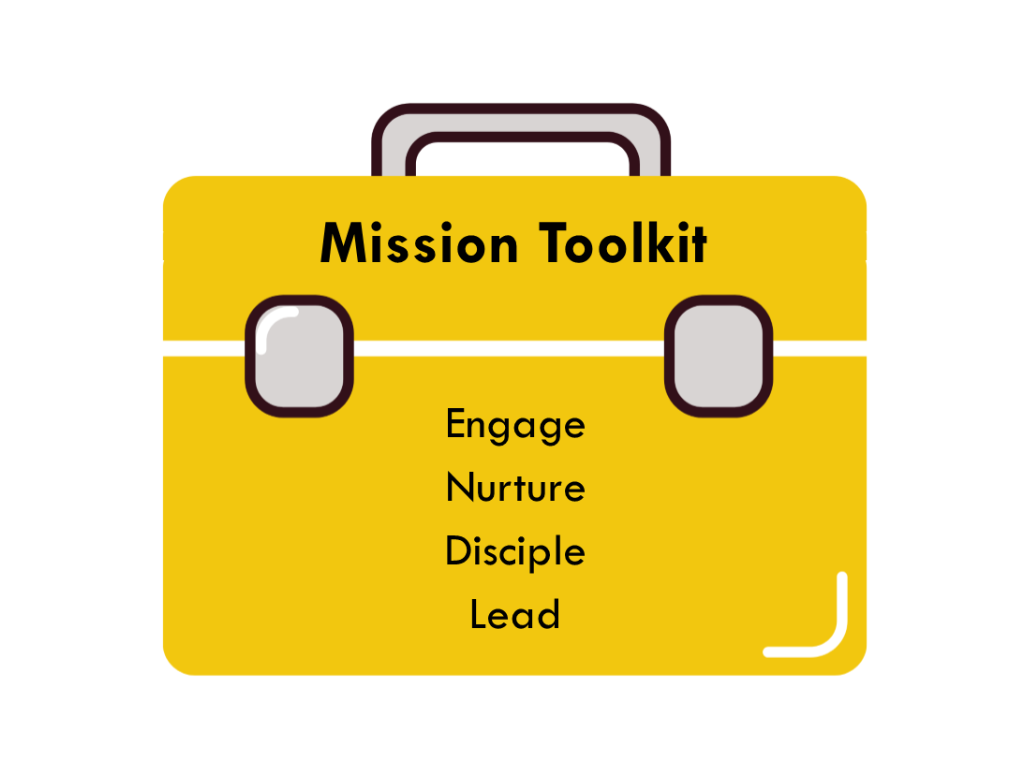 To find more ideas and resources for working with Children, Young People and Families see here.