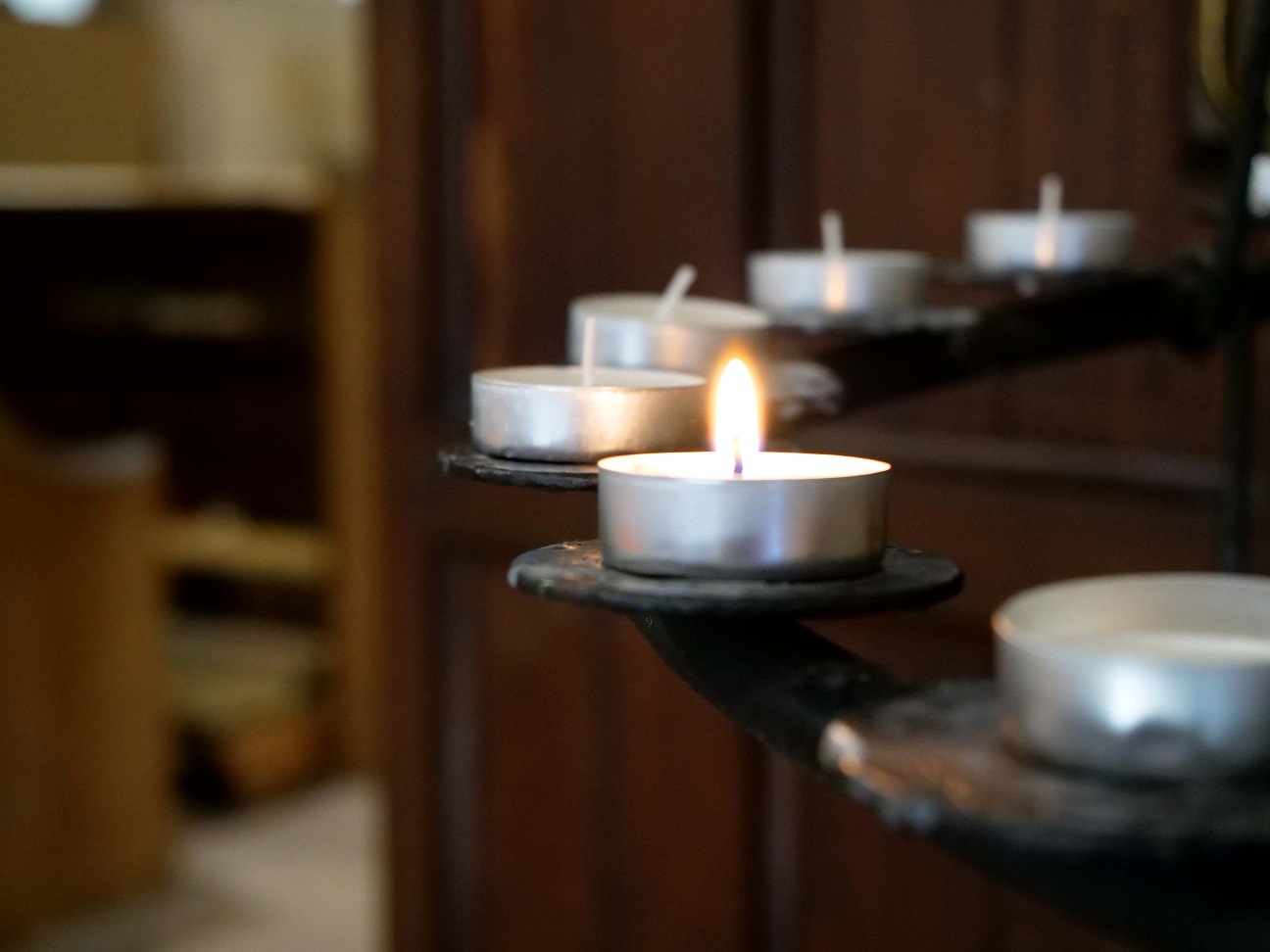 Christians across the diocese are being invited to join in a daily act of prayer for world leaders as they meet at Sharm El-Sheikh in Egypt to discuss policies and commitments to avert more climate breakdown.
A daily email will be sent out to subscribers during the two weeks of COP27, Sunday, November 6 to Frday, November 18, including a scriptural reflection, theme for the day and pointers to action and hope. Additionally, a daily prayer resource for services is available.
Written by Frances Bryant, Prayer Coordinator at St Mark's Church, Harrogate, the daily prayer bulletins draw on the prayers of children from the church, which express their hopes and fears for those who are suffering the impacts of the climate crisis most and the future of humanity and all God's creatures.
The prayers were commissioned by the Diocesan Environment Worship Group who seek to provide a wide range of prayer, liturgical, teaching and sung worship resources for churches to enable congregations to worship throughout the year in a more appropriate way in the context of the current ecological and climate emergencies.
"We need to see a significant uptick in transition to a low carbon economy, both nationally and globally, to prevent escalating climate chaos which brings suffering and displacement to millions of our global and local neighbours," said Jemima Parker, Environment Officer for the Diocese of Leeds.
"It's critical that our leaders can step up to the challenge and or each country to commit to policies that take them on a net zero journey.
"As we pray during COP we will be joining millions of other people of faith who will be calling out for justice and action."
Read more and subscribe to the daily acts of prayer here.