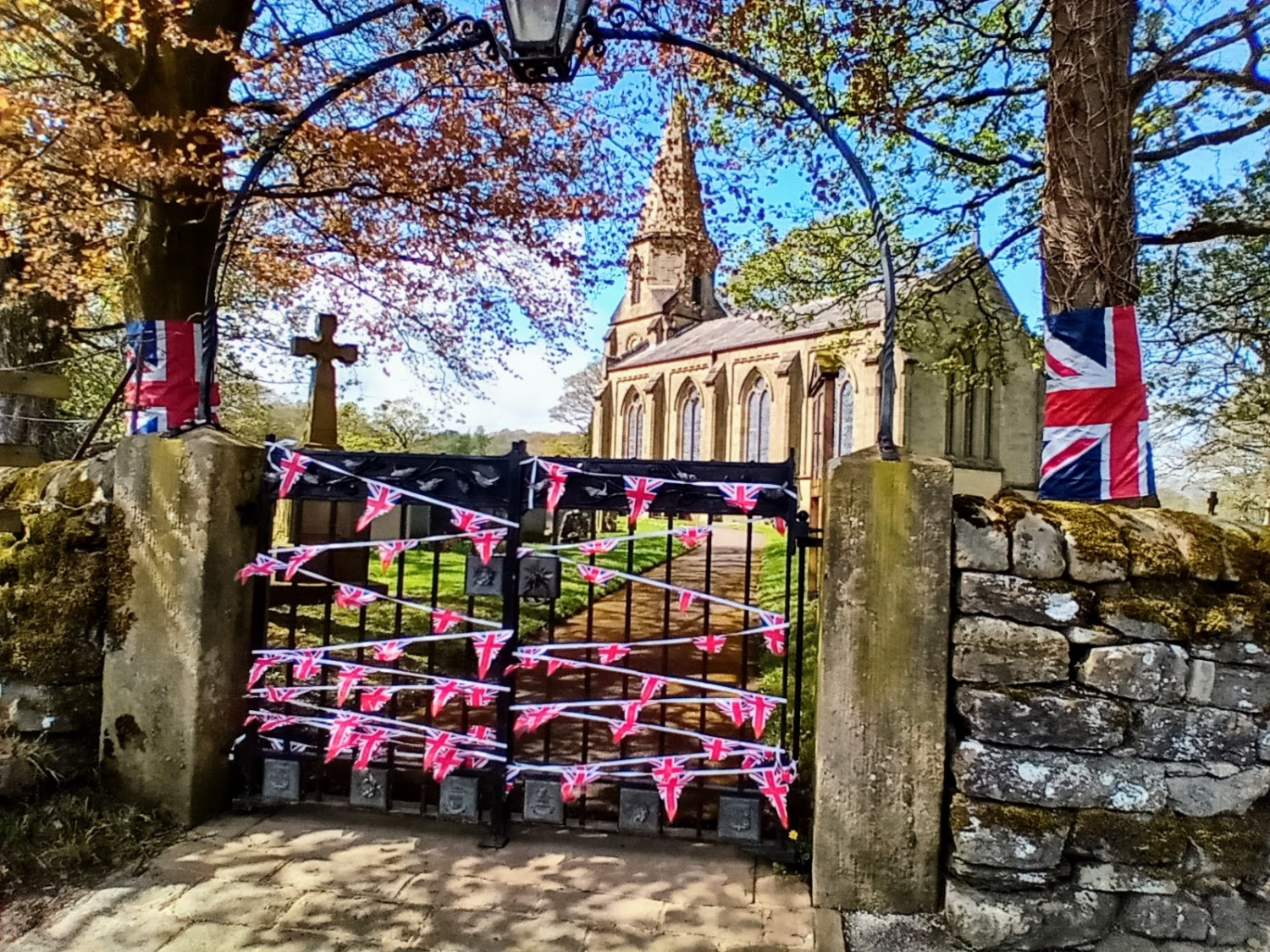 The Coronation of King Charles III was celebrated across the diocese this weekend, with services, parties, bell ringing, volunteering and more.
Lots of churches, including our cathedrals, held 'watch parties' on Saturday, May 6, where people from local communities could gather to watch the Coronation service together in our church buildings.
Many churches also took part in the 'Ring for the King', with peels ringing out to mark the occasion of the Coronation.
The ringers of St Andrew's, Kildwick marked the moment with a variety of kinds of bell ringing, from simple ringing for early learners, to change ringing, including sequences called "Kings" and "Coronation".
Chris Wright, Tower Captain at the church, said: "The afternoon was a time for our younger ringers.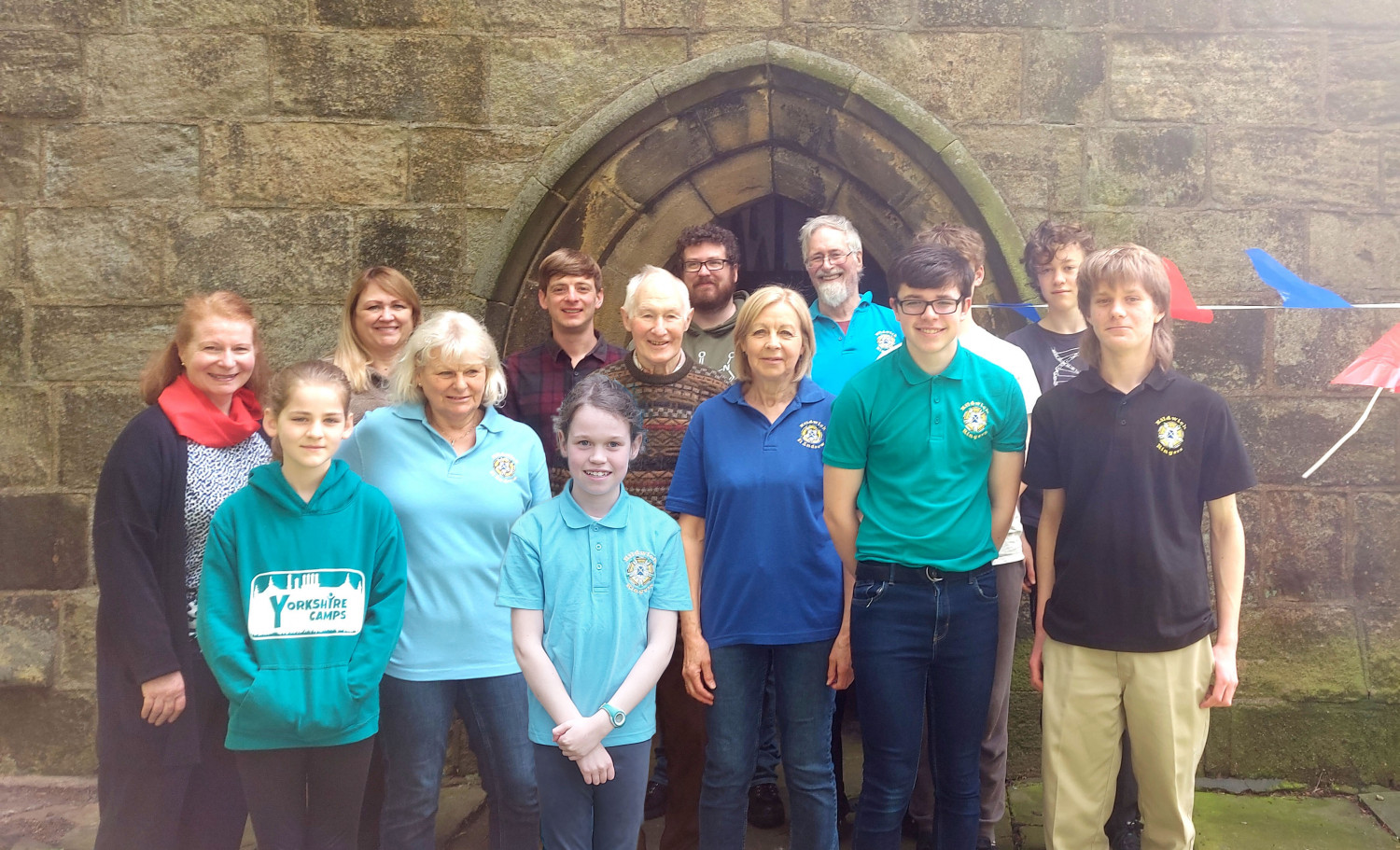 "With an average age of under 14, the four of them joined with a couple of oldies to ring a quarter peal of Plain Bob Doubles.
"On Sunday, the focus switched yet again.
"As a part of the Big Parish Picnic, the doors were opened and we welcomed visitors to Ring for the King.
"Over a period of some two hours, some 80 folk rang one of our bells to mark this historic occasion!"
The Sunday was a day of celebration and parties, as the Big Lunch took place up and down the country.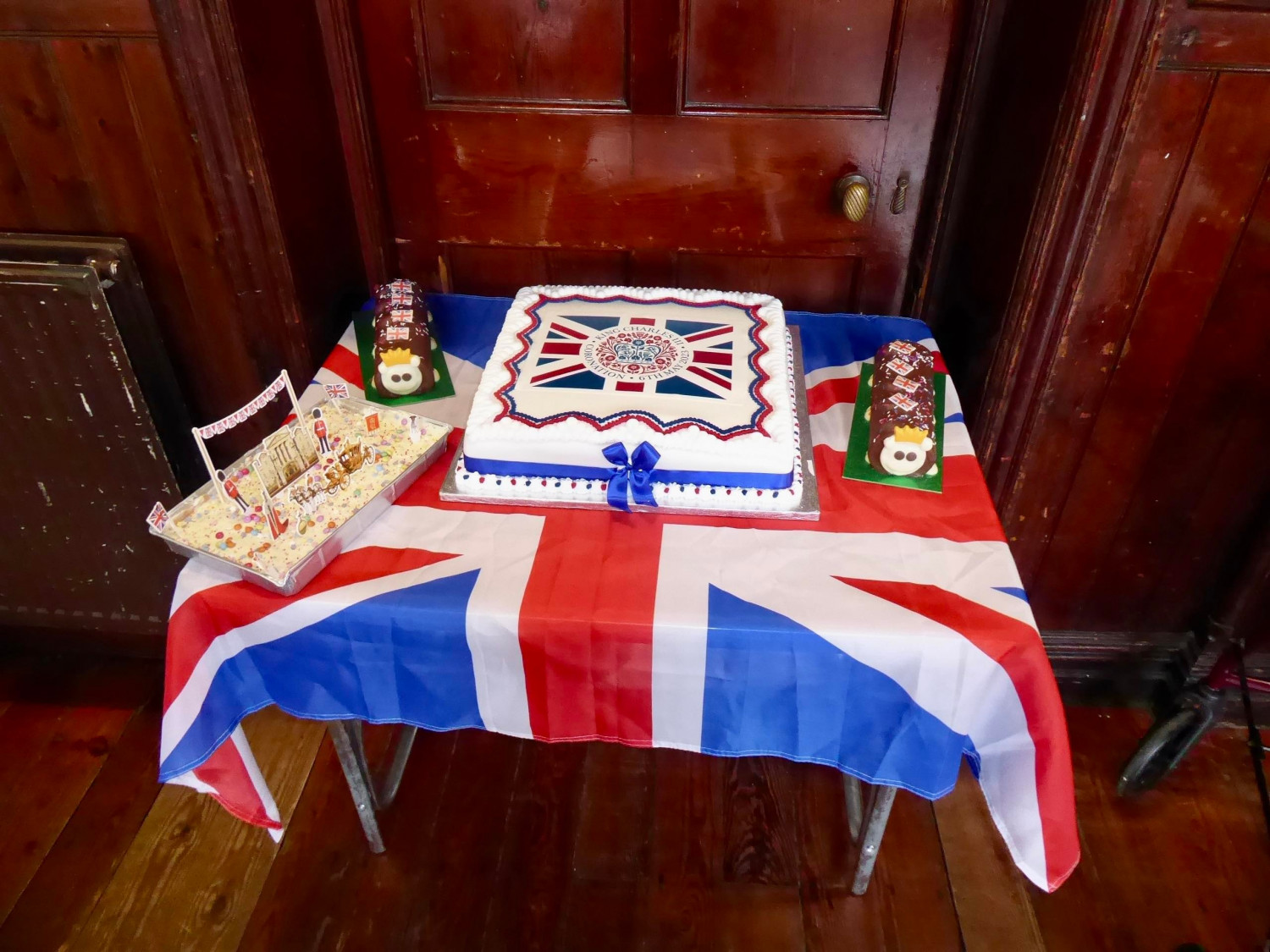 Christ Church Armley held their Big Lunch in the grounds of the church, with some 150 people gathering to eat a lunch of burgers, Iranian chicken, pasta, cakes, Nigerian jollof rice, pizza and salad.
The lunch was 'pay as you feel', and brought together the community who come from a wide variety of backgrounds in celebration.
St Stephen's Steeton held a Churches Together service, followed by a shared lunch with a special celebratory cake.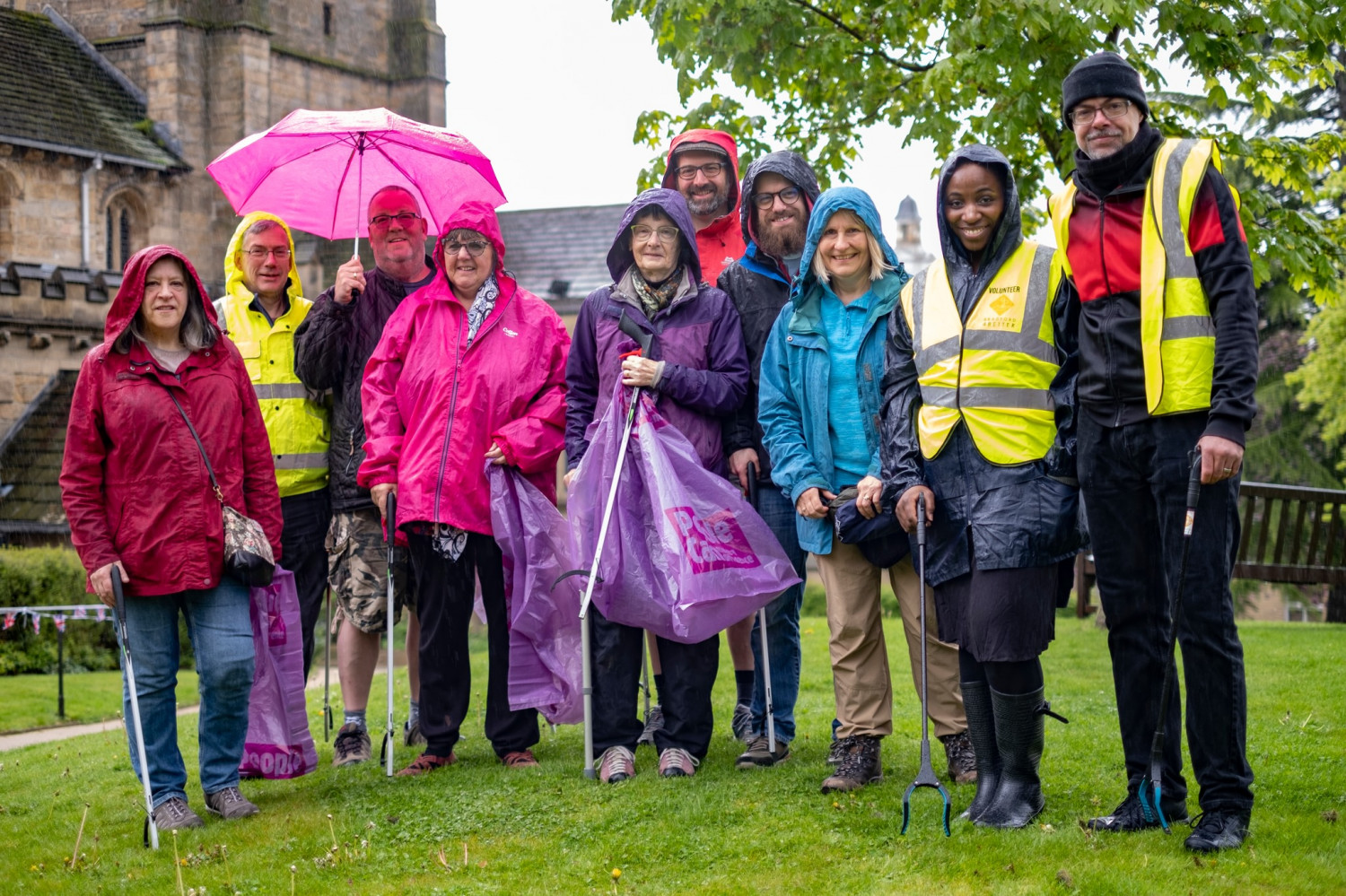 On Monday, churches engaged with the Big Help Out, where all were encouraged to take part in volunteering activities, to lend a hand and make a change.
In Bradford, people from the cathedral took part in the BD1 Litter Pick, clearing up the streets around the cathedral and centre of the city.