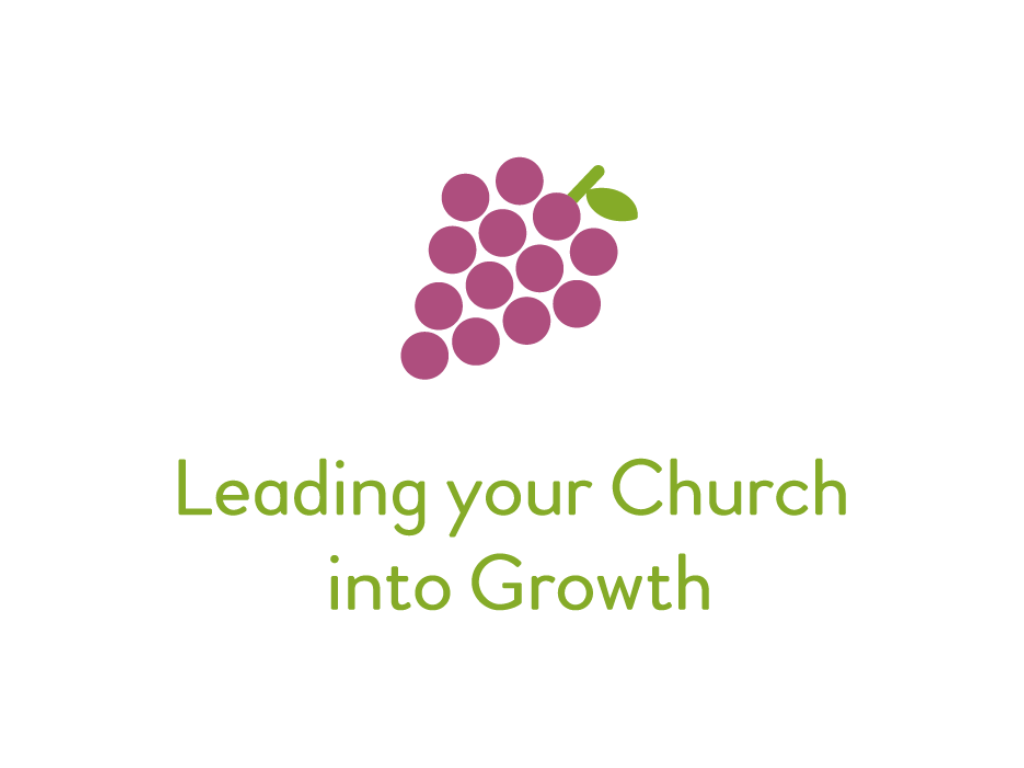 Leading Your Church into Growth is the UK's foremost training course for church growth, and key plank of the diocesan strategy for growth. All clergy coming into the diocese, or moving to a first position of responsibility, undertake the residential LyCiG Course. More details about LyCiG can be found on their website.
From time to time, we will arrange follow up training days or other resourcing events for clergy and lay people. Details will be posted on this part of the diocesan website as well as being widely circulated across the diocese.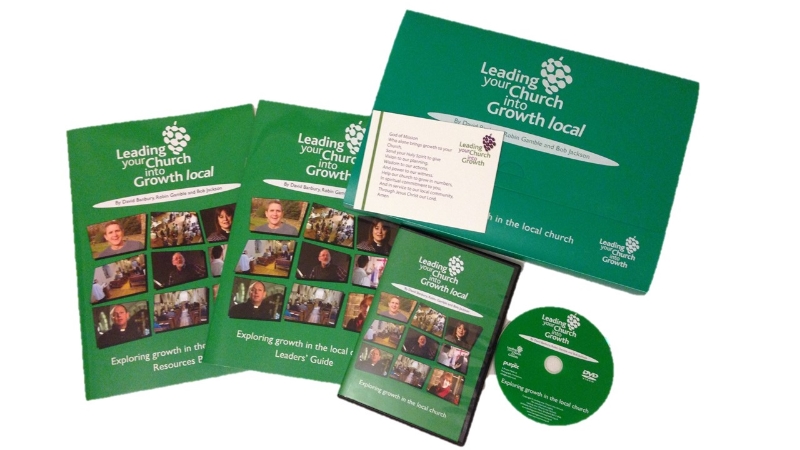 The team have developed Leading your Church into Growth Local, which takes the core teaching of the full residential conference and applies it to the local church.
A large number of churches across the country, including many within our diocese, have already used LyCiG Local or plan to do so shortly.
Contact the Bishop's Adviser for Church Growth, Robin Gamble, to find out how you can access a LyCiG Local pack for your own parish.