In an increasingly busy world, going on a retreat, pilgrimage or quiet day can be a good way to make time for God, and to deepen your spiritual journey. Yorkshire is home to various retreat houses and some of them are in our own diocese.
Retreat Centres
Below is a list of some places within reasonable traveling distance offering retreats and courses on prayer, spirituality and Christian living. This is not a comprehensive list, it contains only places with websites and does not carry a specific recommendation. You are strongly advised to contact the centres themselves for their programmes.
Facilities with links to the diocese
Parcevall Hall
Nestled in the Yorkshire Dales and set in 24 acres of gardens, Parcevall Hall is a place for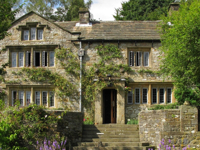 retreat and spiritual renewal. With excellent facilities for conferences, retreats, holidays, the Hall offers the comfort and character of an old house with the peace and beauty of the Dales. Available to individuals as well as religious or secular groups, it can be booked for residential conferences, holidays, day groups and evening functions. It also runs a programme of events. Latest events and courses. Parcevall Hall website.
Hollin House
Hollin House is in the Weetwood area of Leeds. The house and garden are available for the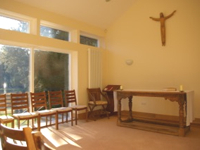 use of church groups (20 people or less) on a number of Saturdays throughout the year. Groups have found the space useful for PCC Away Days, Quiet Days, Retreats and meetings. For more information about facilities as well as how to book download the leaflet: Hollin House for Groups.
Scargill House
Home to a Christian community who welcome people for holidays, conferences and retreats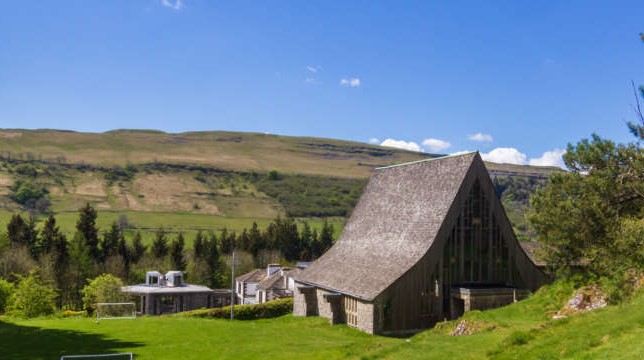 in the spectacular Yorkshire Dales. We share hospitality, creativity, fun and really good food together – refreshing and equipping churches, groups and individuals, of all faiths and none. We have an ongoing programme throughout the year offering plenty of opportunities to be refreshed spiritually. Scargill house website.
Community of the Resurrection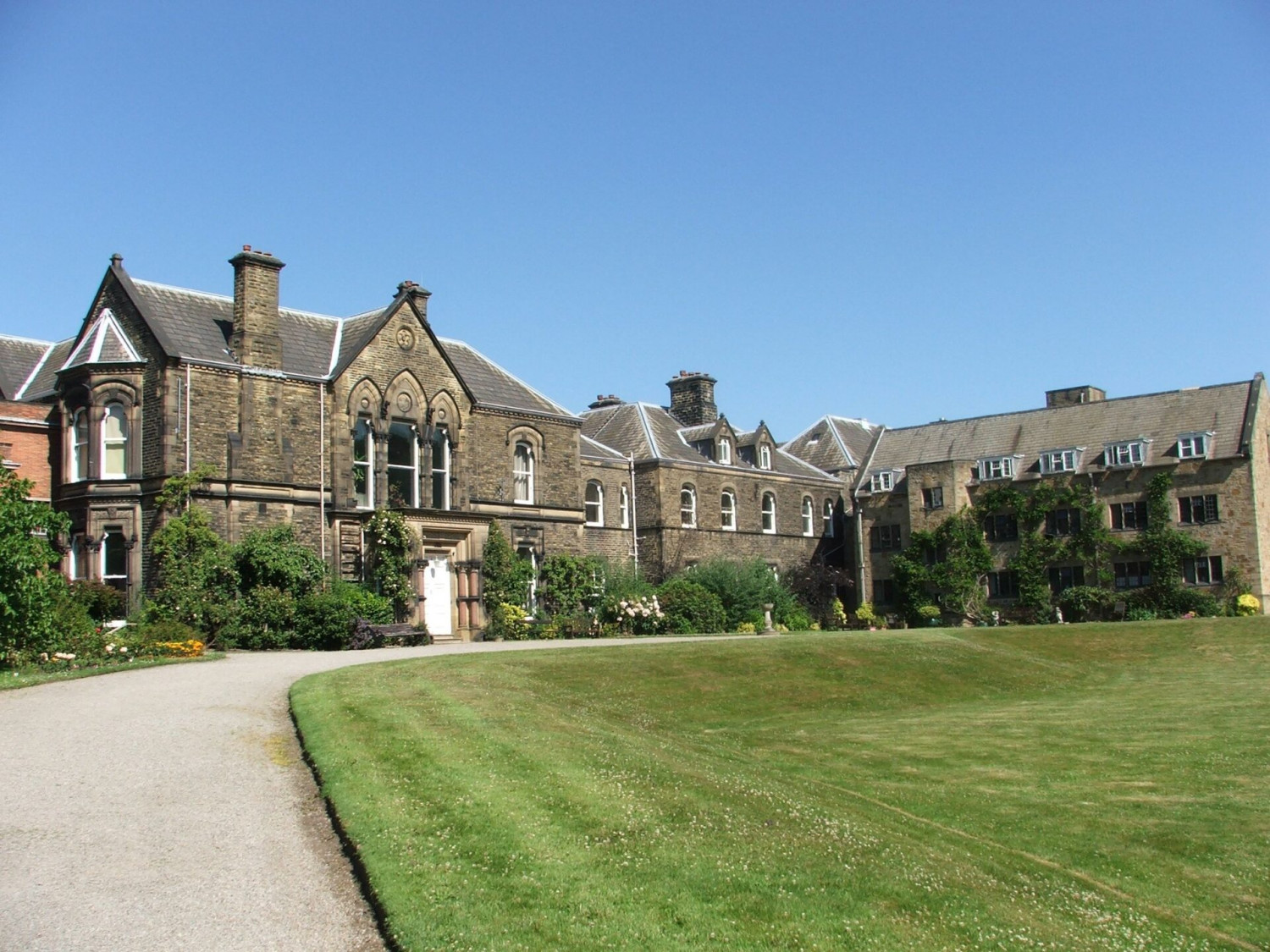 An inspiring place of hospitality in Mirfield. Some come regularly to talk with a brother, others spend a day or two experiencing this very different environment. Individuals and groups come on retreat and pilgrimage, share in the teaching and courses on offer and join together in worship and meals. Community of the Resurrection website.
Marrick Priory
Located in beautiful Swaledale, the Priory can accommodate up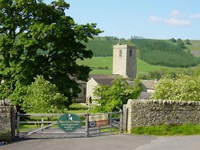 to 46 people overnight. It serves as a resource for schools, churches, youth and adult groups interested in areas such as art, drama, music, spiritual retreat and reflection. Licensed to provide a wide range of adventurous activities, the Priory can be booked on a day or residential basis. Activities include rock climbing, canoeing, caving, hill walking, archery, zip wires, low and high ropes courses and fun-filled team building exercises. Marrick Priory website.
Westwood Christian Centre, near Huddersfield
The Briery Retreat & Conference Centre, Ilkley
Other Retreat Centres
The Retreat Association - a Christian ecumenical association providing helpful resources.
Association for Promoting Retreats - Anglican desk of Retreat Association.
Order of the Holy Paraclete, Whitby
Quiet Garden Trust
The Quiet Garden Movement nurtures low cost, accessible, outdoor space for prayer, contemplation, rest and inspiration in a variety of settings. Please click on the below links to discover gardens across the diocese: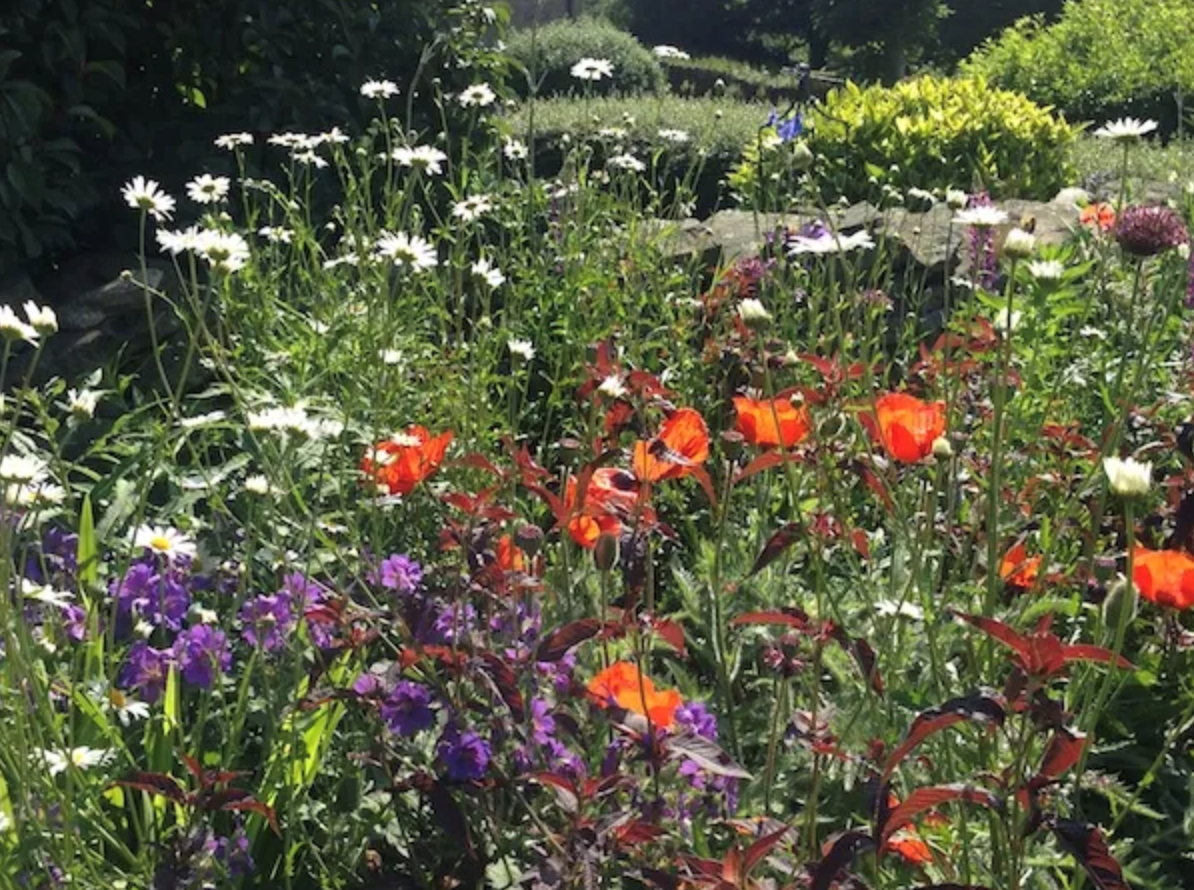 Bolton St James Community Garden
Community of the Resurrection, Mirfield
Tong St James Spiritual Garden
Pilgrimages
St Alkelda's Way - For a route map and all the information visit the website.
The Leeds Country Way Pilgrim's Guide - A local environmentally friendly pilgrimage produced by Leeds Church Institute.