The team provide a variety of opportunities for training and support which include:
Training for Leaders and Volunteers
Ministry with Children and Young People
Whether you have been working with children and young people for a long time or you are just starting out, this course is designed to help you develop and refresh skills and knowledge so you can serve children and young people well. Click here for more information and current dates.
Current Workshops
For current workshops, courses and events, please visit the Digital Learning Platform, where you can register your interest for potential courses, access resources, and complete some online training.
Mission Toolkit Training
The Toolkit for mission and discipleship helps parishes to be intentional in their planning for mission with children, young people and families. It can help parishes tailor an approach best suited to their context to create pathways to faith. The activities are categorised under the 4 headings of engagement, nurture, discipleship and leadership. Click here for more information.
Discipleship
There are lots of resources available to help support children and young people in discipleship and growing in faith. This booklet brings together some of those the team have identified as being useful. It isn't an exhaustive list, but gives a starting point. We regularly review resources, so please do email us on childrenyouth@leeds.anglican.org if there are others you would like to recommend!
Godly Play
Godly Play is a way of exploring Bible stories in a creative, measured and imaginative way.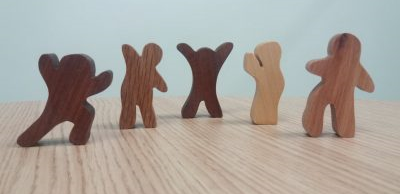 Click here to view our leaflet and view the national Godly Play UK website here. Within the Diocese we have Godly Play Advocates who are able to deliver taster sessions. Click here for more information.
Good Practice
The Children, Young People and Families Team run regular training on Good Practice across the diocese. To view our upcoming events, click here.
Safer Environment and Activities - provides practical advice for parishes, and all those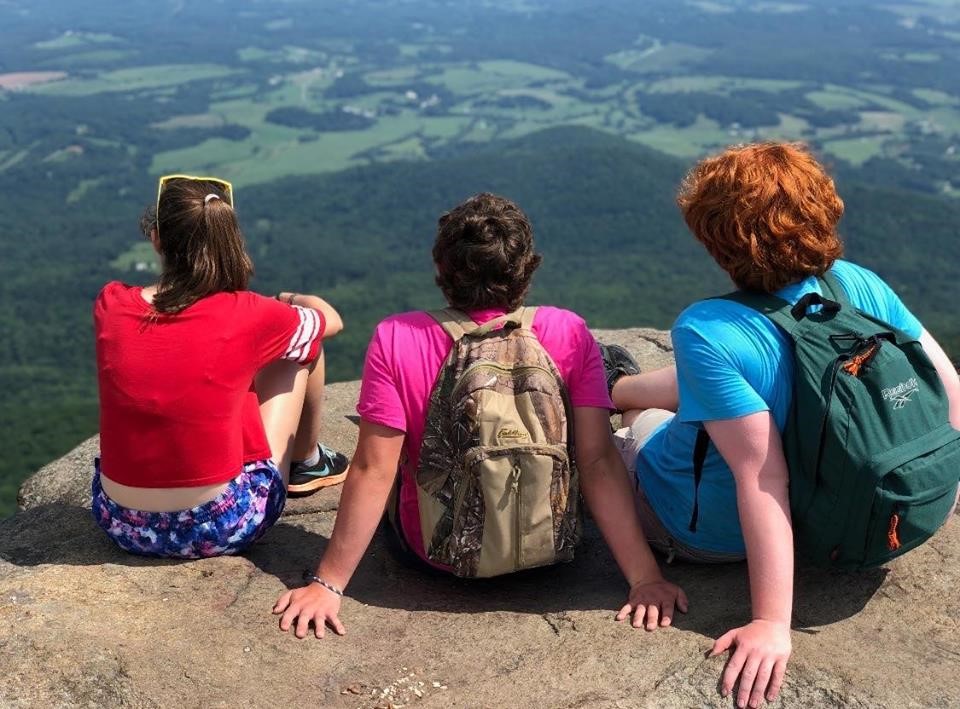 working on behalf of the Church engaging with children, young people and adults who may be considered vulnerable, with advice on how to conduct day-to-day ministries safely. Along with advice on risk management planning and a more detailed look at who holds positions of responsibility within the Church there is also specific advice for different situations, along with best practice for those leading activities for children and young people. You can also visit the national Church of England site for template permission forms to support your practice.
Safeguarding
The Children, Young People and Families Team are not responsible for dealing with Safeguarding concerns. To get in touch with the Diocesan Safeguarding Team, click here.
Recruitment
For those of you who are thinking of recruiting a Children, Young People and/or Families Worker, a document has been produced to help you think through the process of the recruitment.
Are you ready to employ? - Please use this as an aid as you prepare to create a role.
For more information, please visit the Human Resources page for parishes. For further information, please contact childrenyouth@leeds.anglican.org.
Funding
If you are looking for any funding towards a project, visit the Diocesan Stewardship page for some useful links.
Social Media
Click here to learn how to make the most of social media.