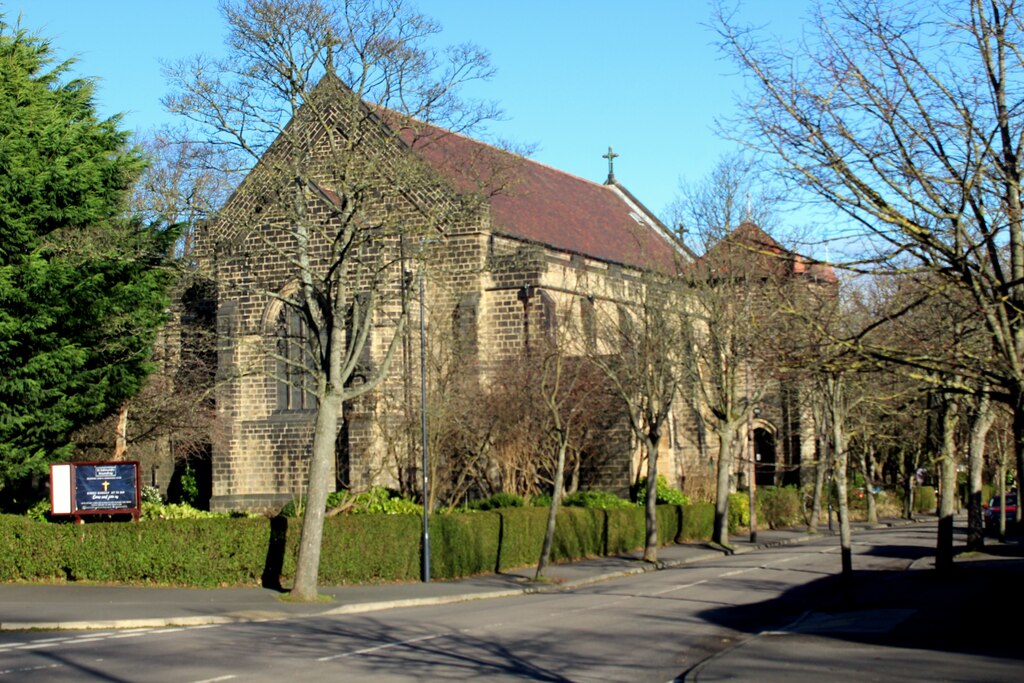 St Edmund's Roundhay is the local HeartEdge Hub Church and this year is hosting the National HeartEdge conference from Tuesday, September 27 until Wednesday, Spetember 28.
The HeartEdge Conference is a practical two-day intensive of ideas, theology, practical input and resources.
It includes workshops on enterprise and commerce, launching cultural projects, developing congregations and sustaining community response, plus time to make connections and find encouragement.
Key speakers include John Bell, Rachel Mann, Sam Wells, Anderson Jeremiah and many more.
The conference also incudes the Church Times theology slam, live!
The Revd Nigel Wright, Vicar at St Edmund's, said: "I am delighted that we are able to facilitate such a super conference in Leeds and would encourage everyone to come and experience the amazing community that is HeartEdge.
"There really is something for everyone."
You can find more information here.
The event is ticket only and the tickets are priced at rates comparable to other national conferences.