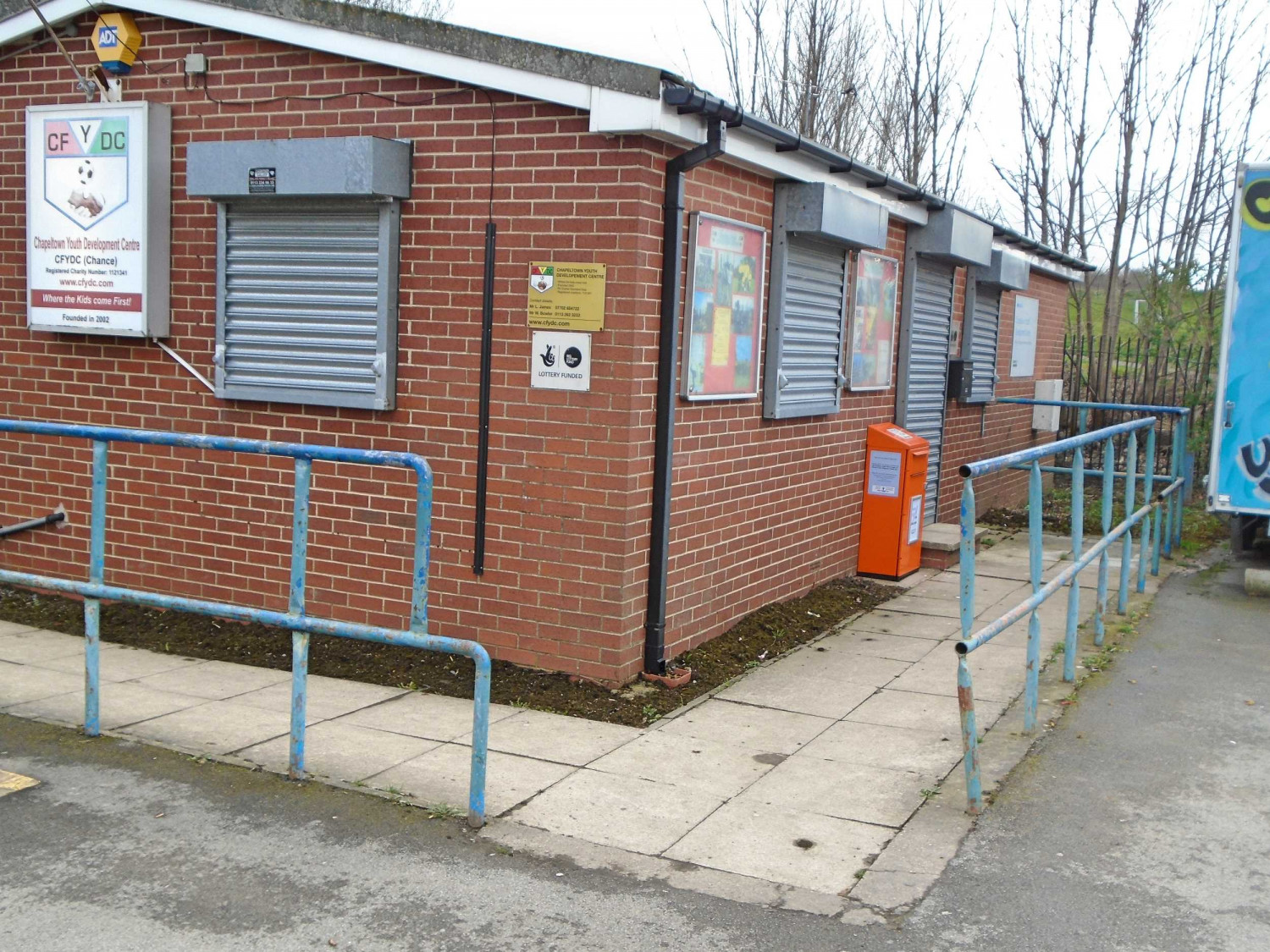 Leaders of Chapeltown and Harehills Churches Together have come together to help tackle and reduce violent crime in Leeds with the installation of two specialist weapons disposal bins.
Like many others, the members of Christian churches in Chapeltown and Harehills have been deeply saddened and worried at the tragic loss of young lives to violent crime in the streets of Leeds.
The Revd Dr Nicholas lo Polito, Vicar of St Martin's Church Leeds, said, "Our congregations are often directly affected by such violence and we feel it is time to go beyond the daily pastoral care of victims and their families; these bins are a vital step forward.
"Each weapon safely disposed of, has the power to save at least two lives: of the potential victim and of the perpetrator.
"With funding from our congregations and the public, and with the approval of the Police, we have now been able to install two Weapons Disposal Bins at the Prince Philip and at the Bilal Centres in Chapeltown and Harehills respectively, to encourage the anonymous drop off of weapons."
Each of these bins has been professionally constructed and installed, and will be regularly emptied by the Police in the presence of representatives of the Centres and of Churches Together.