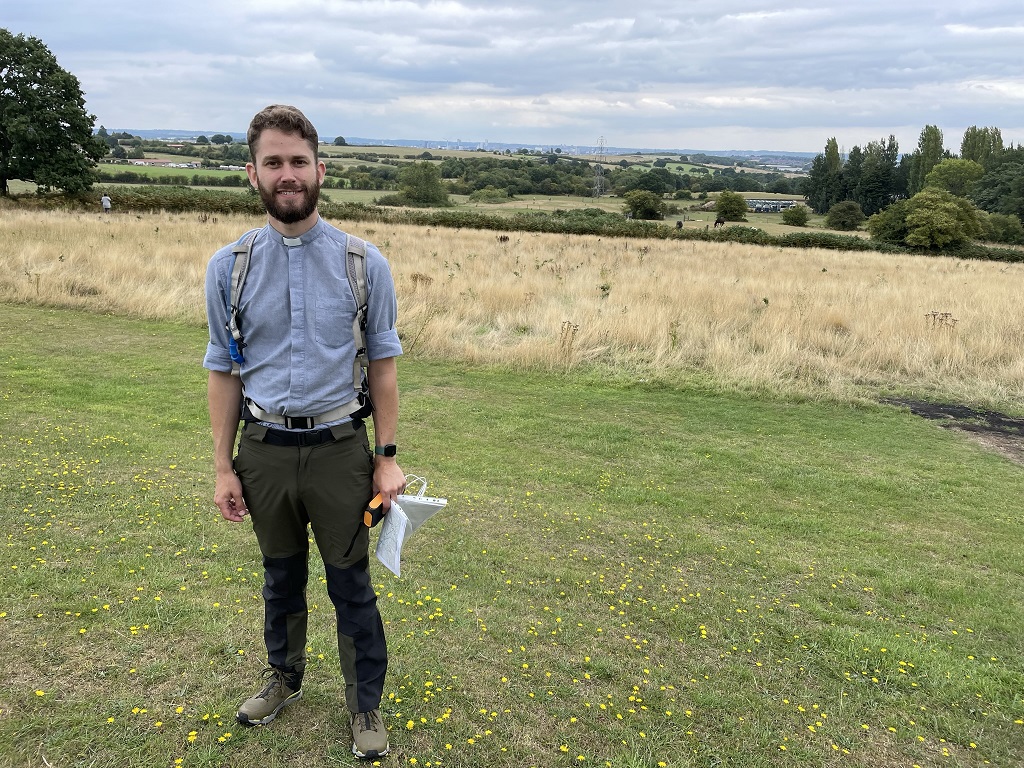 Congratulations to one of our Leeds curates who has beat the bounds of his parish, successfully completing a 21km walk whilst praying for the people and places of the region.
Setting of in the early morning rain the Revd Chris Balding, curate in the parish of Wortley and Farnley, was joined on his walk of the parish boundary by neighbouring vicars, parishioners and friends.
Their journey included passing by eleven other parishes that border Wortley and Farnley, and prayers of growth and transformation were offered for each one.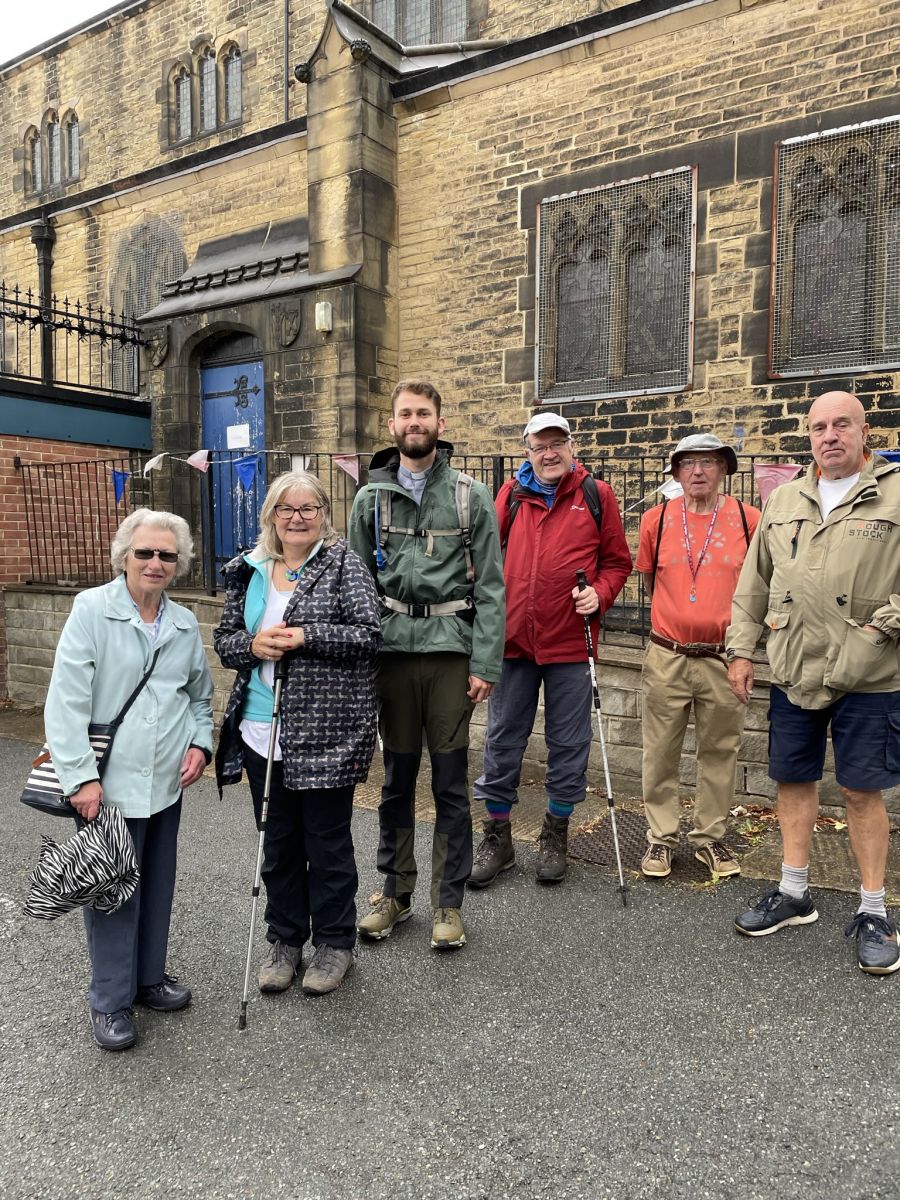 People across the diocese were able to follow along online via the Diocese of Leeds Instagram platform, as Chris shared images and videos of his journey.
"I'm really grateful to everyone who joined me as I beat the bounds of the parish of Wortley and Farnley, whether physically by walking with me for half a mile or all 15 miles, or whether you joined me online," said Chris.
"Walking and talking and praying with colleagues, parishioners, and friends in such varied and beautiful area was a huge privilege.
"Despite the rain at the start the weather was kind, we didn't get lost, and some great connections were made."
The route that Chris took can be found here and you can catch up on his journey by watching the Instagram story he shared.