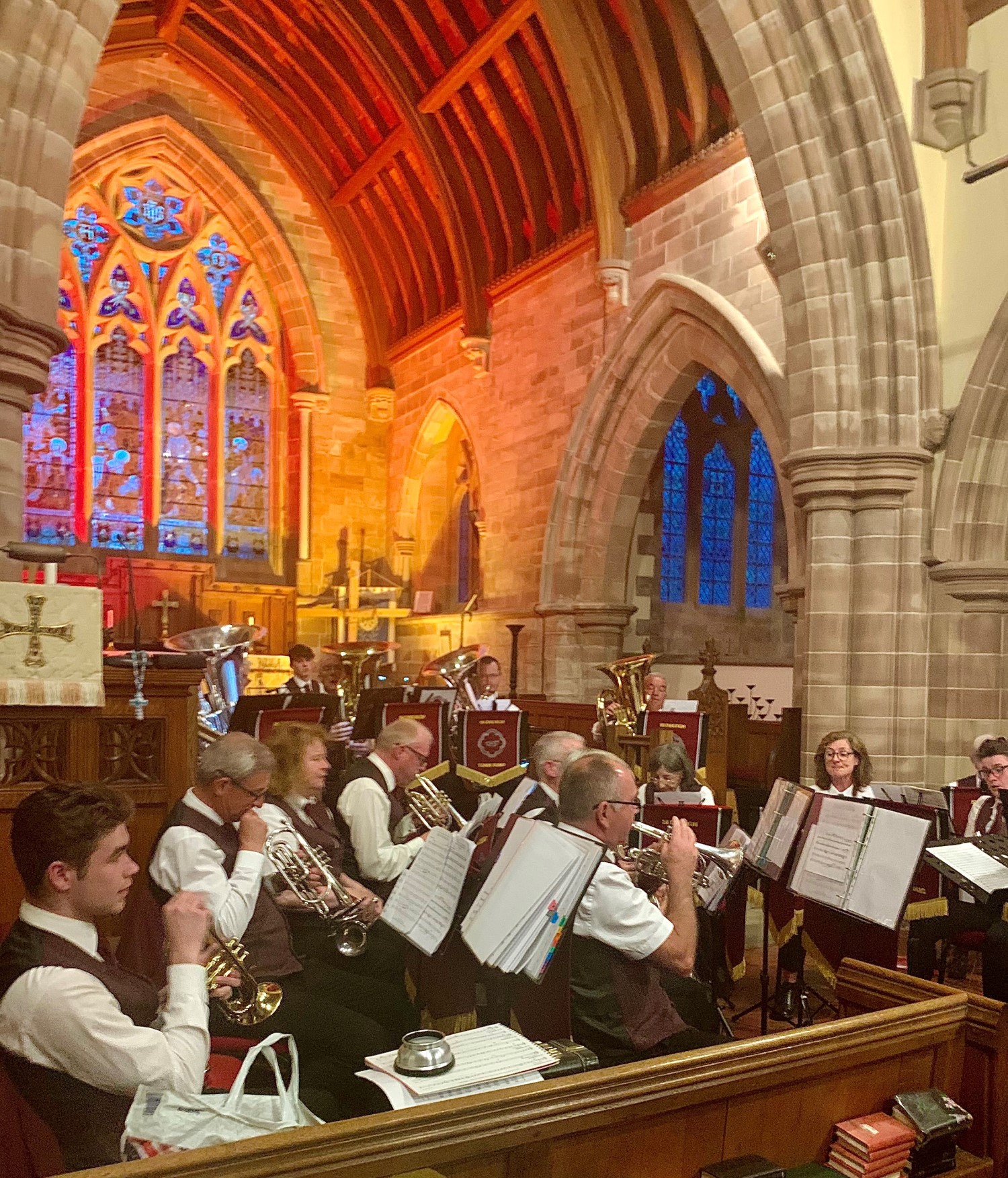 One of our Ripon area churches has been entertaining people by hosting a series of concerts in 2023.
In late Spring a packed to capacity Saturday evening concert held in St Oswald's Thornton in Lonsdale was provided by The Sedbergh Town Band.
This occasion was the third time since 2017, and the band gave an evening of musical entertainment in one of their favourite venues renowned for its remarkable acoustics.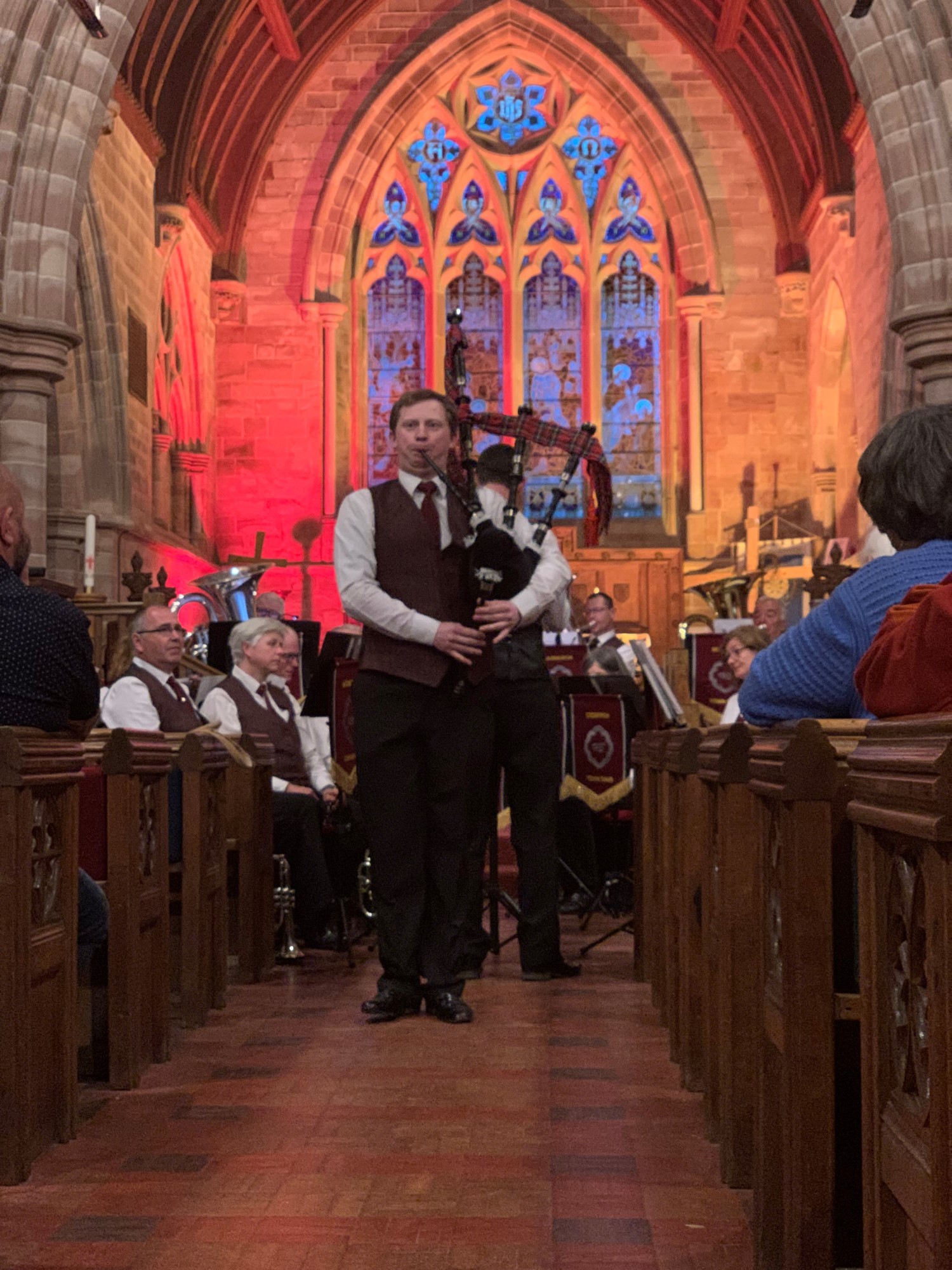 The church came alive during the second half performance, when their very young talented drummer member was given annual only-once permission by band master Iwan Lewis "to do his own thing."
Shortly afterwards, the Bagpiper gave an unforgettable solo performance standing in the centre aisle playing Highland Cathedral as darkness fell, with the band-themed maroon and gold lighting illumination colouring the rear Chancel area.
More recently the church a member of the Ingleborough Team Ministry hosted its first ever Saturday Afternoon Osfest 2023 Music Festival featuring five acts.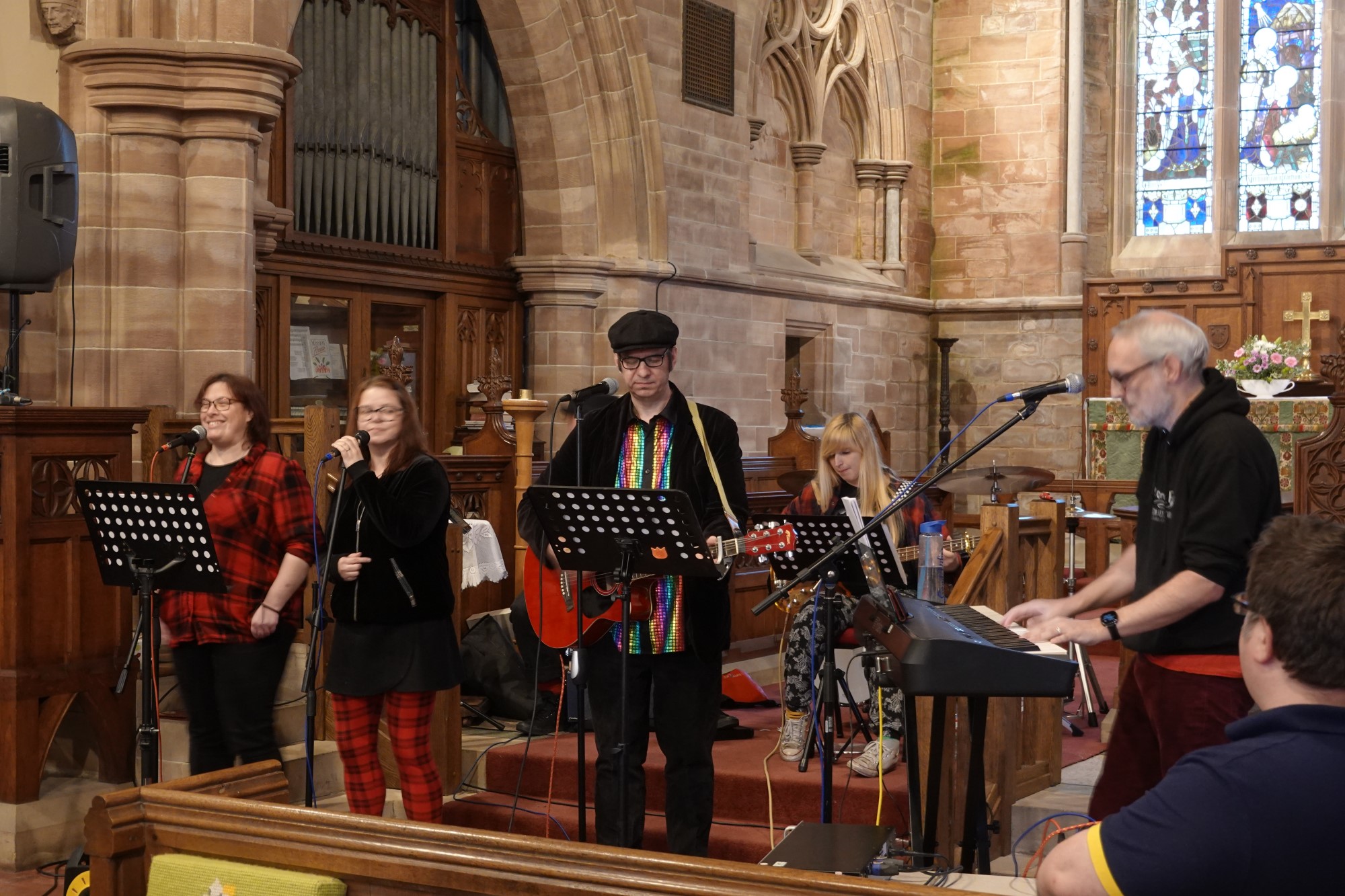 The performing entertainers provided a varied programme of music, with something for everyone enjoyed by all the audience.
Church Warden David Parker said: "This outreach occasion was a phenomenal success and was made possible by the now retired Revd Colin Blake's original vision back in March being fully supported by our willing team of volunteers who excelled in so many ways prior to the event and on the day with a warm welcome and superb hospitality to all visitors.
"There was simply a splendid atmosphere during the whole afternoon with the concert lasting five hours which once again brought the building alive in the setting of a beautiful listed Grade II* parish church."