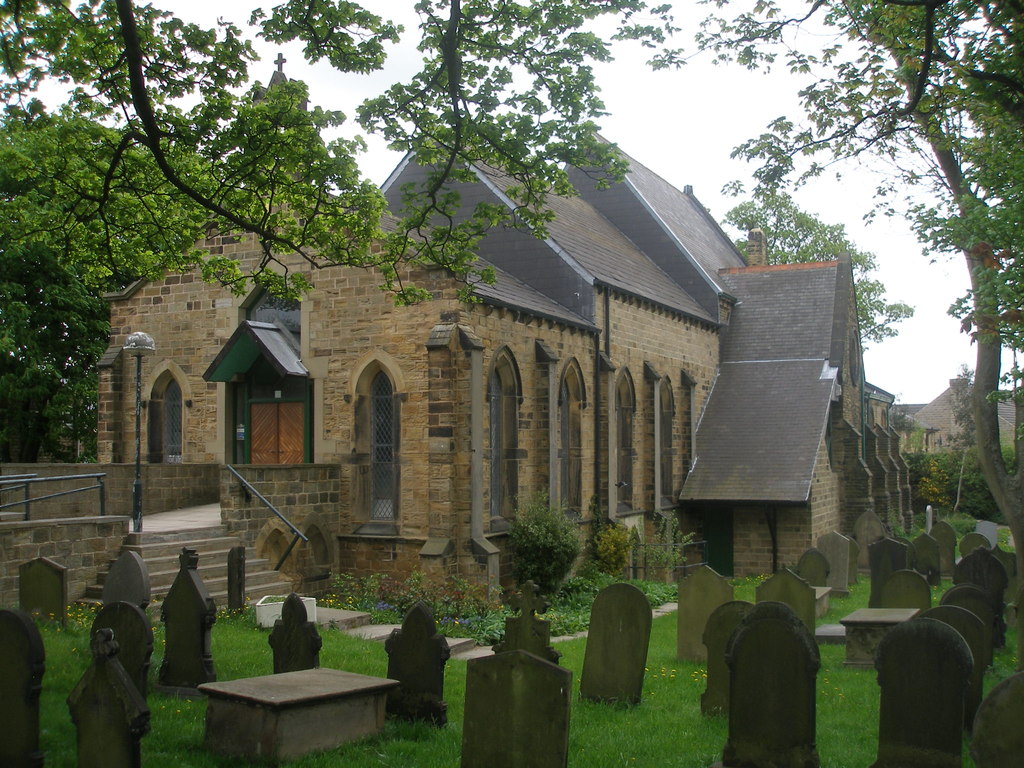 One of our Leeds area churches has been enabling the life of their village by creating a much-needed community space.
Lofthouse was cut in half by the arrival of the M26 motorway many years ago, leaving its people without a proper place to meet, so Christ Church Lofthouse decided to do something about it.
The Revd Mandy Rhodes, Vicar at the church, and others put their heads together and decided to open the TLC Café in the basement of their church.
Revd Mandy said: "Villagers still talk fondly about the old cricket club which was lost when the motorway came through.
"That was where people would meet up for parties and get-togethers.
"But since it went there hasn't been anywhere suitable.
"Like most churches, we were hit really hard by the lockdowns — and we still are, with quite a few of our elderly parishioners now in the habit of joining services online.
"So, we wondered if there was a way we could address both problems, and the café was born."
The church teamed up with CLO Coffee - a Leeds-based Christian coffee shop and roastery - to source a machine and barista training, and redecorated the basement hall, which is the former crypt.
"In November 2021, they opened the café, and it has gone from strength to strength.
Revd Mandy continued: "There's a lovely, relaxed atmosphere.
"We're seeing a real group of regulars building — people just like having somewhere to meet up again.
"After paying off our original outlay we're now turning a profit, which means we can be more confident about paying our Parish Share.
"We have local artists displaying their work here and we take a small 5% cut of any sales, which helps.
"We have a charity shop and our food bank too, and we're running mother-and-baby drop-ins.
"I'd say the future is bright!"