The diocese is getting ready to welcome this year's class of deacons, with ordinations happening at Wakefield Cathedral on Saturday, July 2.
23 new deacons will begin their ordained ministry on the day, serving as curates in churches across all five areas of the diocese.
This year's cohort include a former opera singer, an ex-newspaper journalist, a trained chef, and an archaeologist.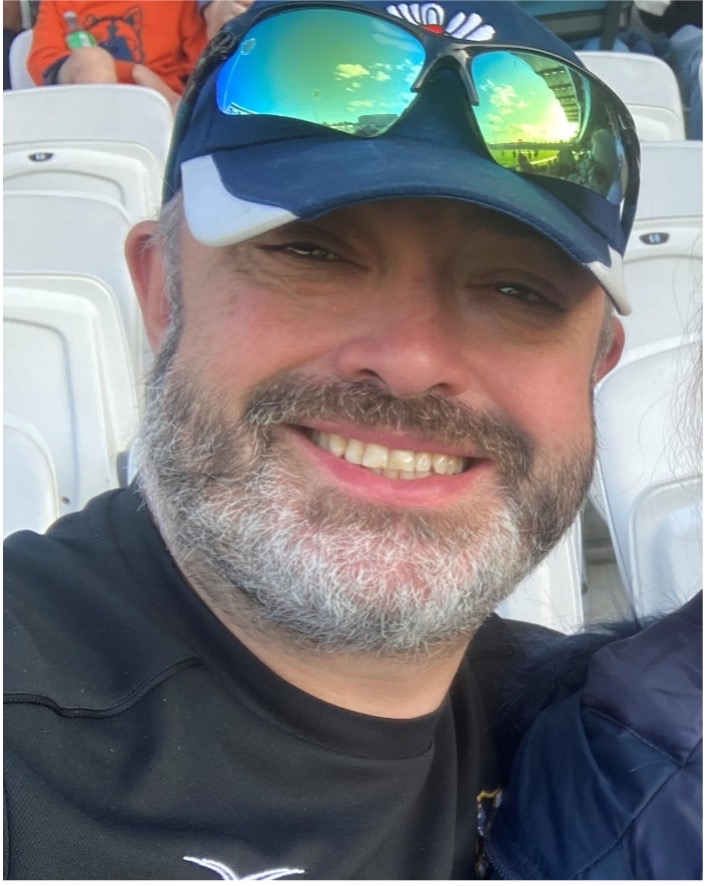 The diocese has been sharing profiles of our new deacons on our social media in the run up to the ordinations, and all the profiles can be found here.
A full list of our new deacons and where they will be serving can be found below.
In the Ripon area
Christ Church Harrogate: Caroline Taylor
Holy Trinity Skipton: Douglas Rice-Bowen
St Matthew's Leyburn & St John the Evangelist Bellerby: Gillian Lunn
In the Bradford area
St John's Great Horton: Camilla Cork
St John's Great Horton: Ludia Shukai
St Philip Girlington & St Barnabas Heaton & St Martin Heaton & St Paul Manningham: Emma Wilkinson
Thorpe Edge Sorted & Bolton St James: Marianne Clough
Bowling St John: Benjamin Leighton
St Luke's Morton & St Mary the Virgin Riddlesden: Robert Savage
St Christopher Holme Wood Tong & Laisterdyke: Simon Rulton
In the Huddersfield area
St Mary Honley & St George's Brockholes: Katrina Robinson-Brown
Halifax St John the Baptist Minster: Samantha Crook
St Francis Fixby & St Hilda Cowcliffe: Simon Phipps
In the Leeds area
St Luke's Holbeck: Andrea Shaw
St George's Leeds: Hannah Jones
St Paul's Seacroft: Kate Butler
Holy Trinity Leeds: Richard Barber
St Augustine's Wrangthorn: Jasmine Barber
St Paul's Ireland Wood: David Monck
St Paul's Ireland Wood: Beverley Monck
In the Wakefield area
Brotherton & Byram St Edward the Confessor & Ferrybridge St Andrew: Millie Day
St John Horbury Bridge: Daniel Heaton
All Saints Darton & St John The Evangelist Staincross: Emily Lawrence