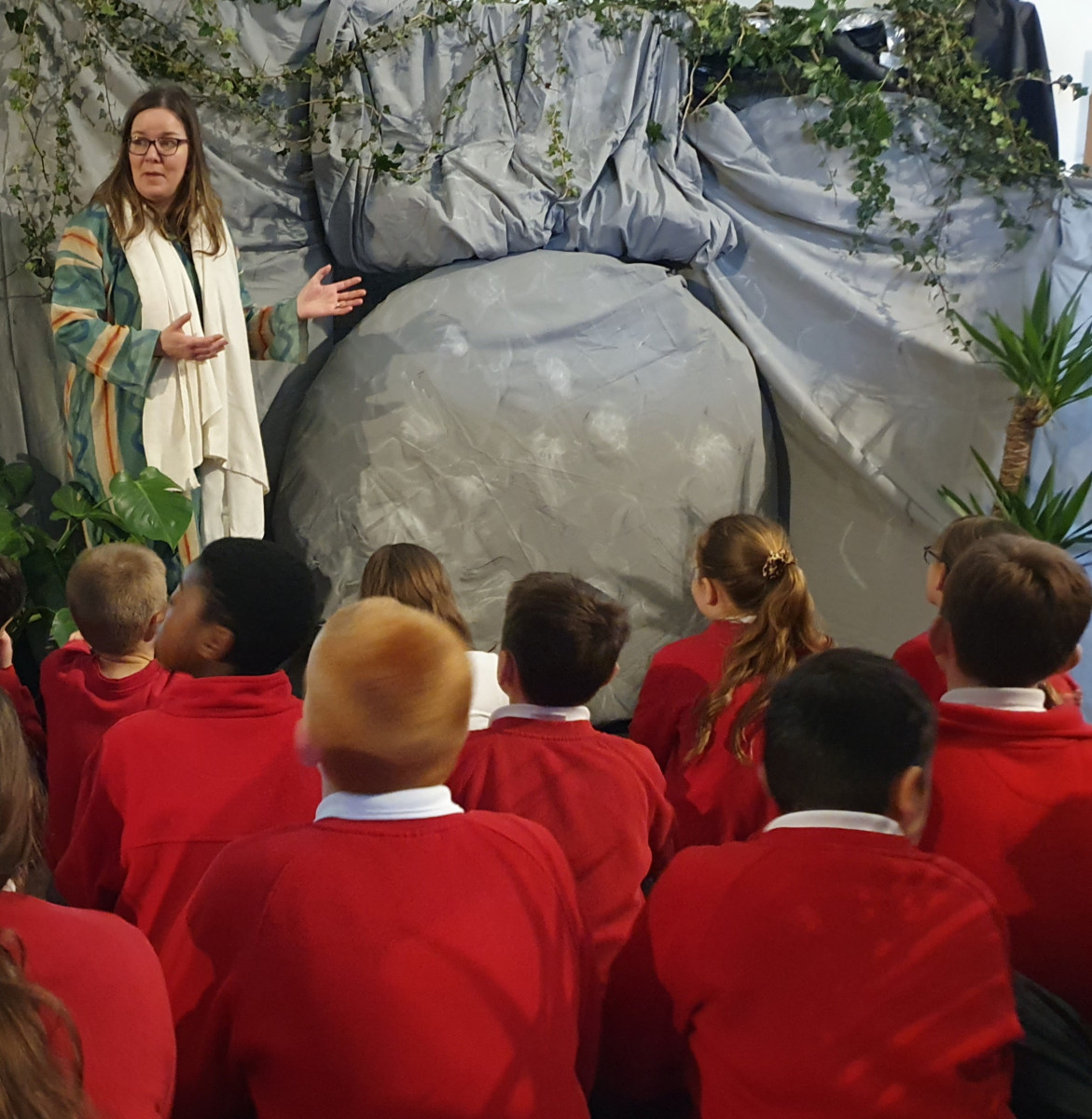 Children and staff at Bramley St Peter's Primary School have been immersed in the story of Easter this week, thanks to a dramatic Story Trail at their church.
The interior of the St Peter's was transformed into a striking backdrop that transported them back to the very first Easter.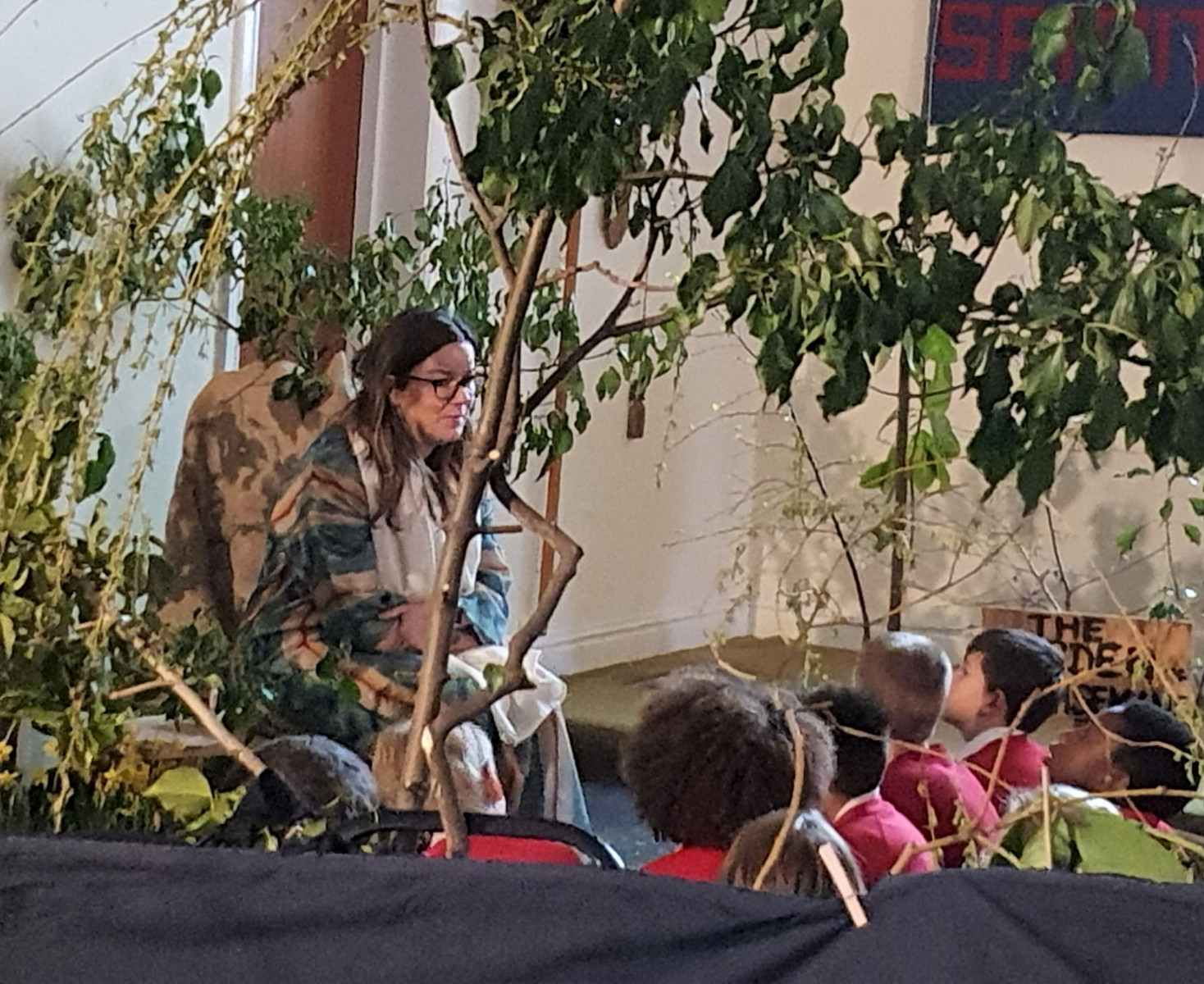 Pupils were led through the streets of Jerusalem and sat in the Upper Room with the disciples as Jesus breaks bread and pours wine.
They heard the drama unfold in the Garden of Gethsemane, stood at the foot of the Cross, visited the empty tomb and shared in the joy of the first Easter Day.
The new rector of Bramley, Revd Julia Wilkins said the physical nature of the experience had been a great way for the children to learn and engage: "It's been exciting to welcome our local primary school, so they all got the opportunity to see the story unfold before their eyes," Revd Julia said.