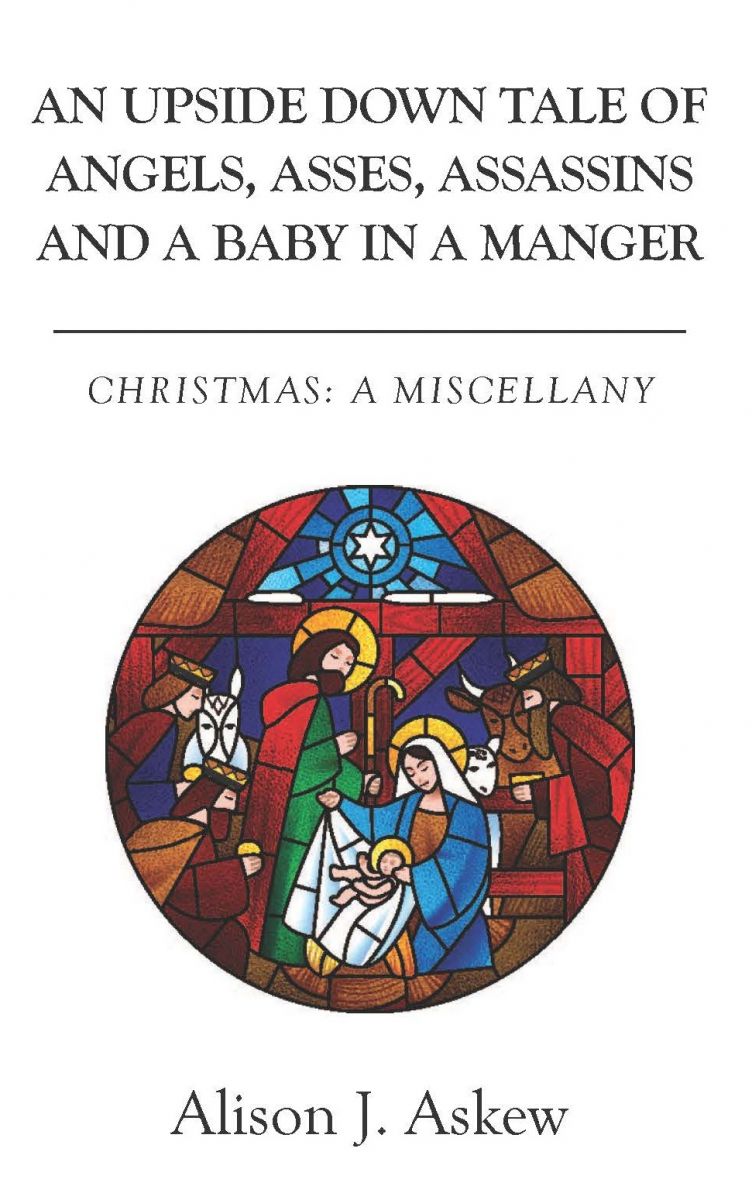 Alison Askew, a retired priest living in Ripon, has written a short book for Advent and Christmas. It contains several reflections, a series of meditations and suggestions for reflection, prayer or discussion.
All the royalties from the sale of the book entitled 'An upside down tale of Angels, Asses, Assassins and a Baby in a Manger' are being donated to Friends of the Holy Land, providing food, medicine and education for the most vulnerable Christians in the Holy land.
The Rt Revd John Pritchard, formerly Bishop of Oxford, about the book writes, "Alison Askew has the happy knack of seeing stories from the inside out. She tells those familiar Nativity stories in ways that make us stop, think, recognize and smile.
"Above all she helps us reconnect with the reality of them, the sheer down to earth humanity of them. You may have wondered what it was like for Mary, Joseph or even a shepherd, but where else have you entered the thought-world of Isaiah the prophet, Herod the killer or a bereaved mother in Bethlehem?
"With further questions to ponder and ways to pray, this book throws fresh light on old truths and could, perhaps, re-light the fire of our next Christmas."
The book is available from Amazon and all good bookshops priced £6.99.