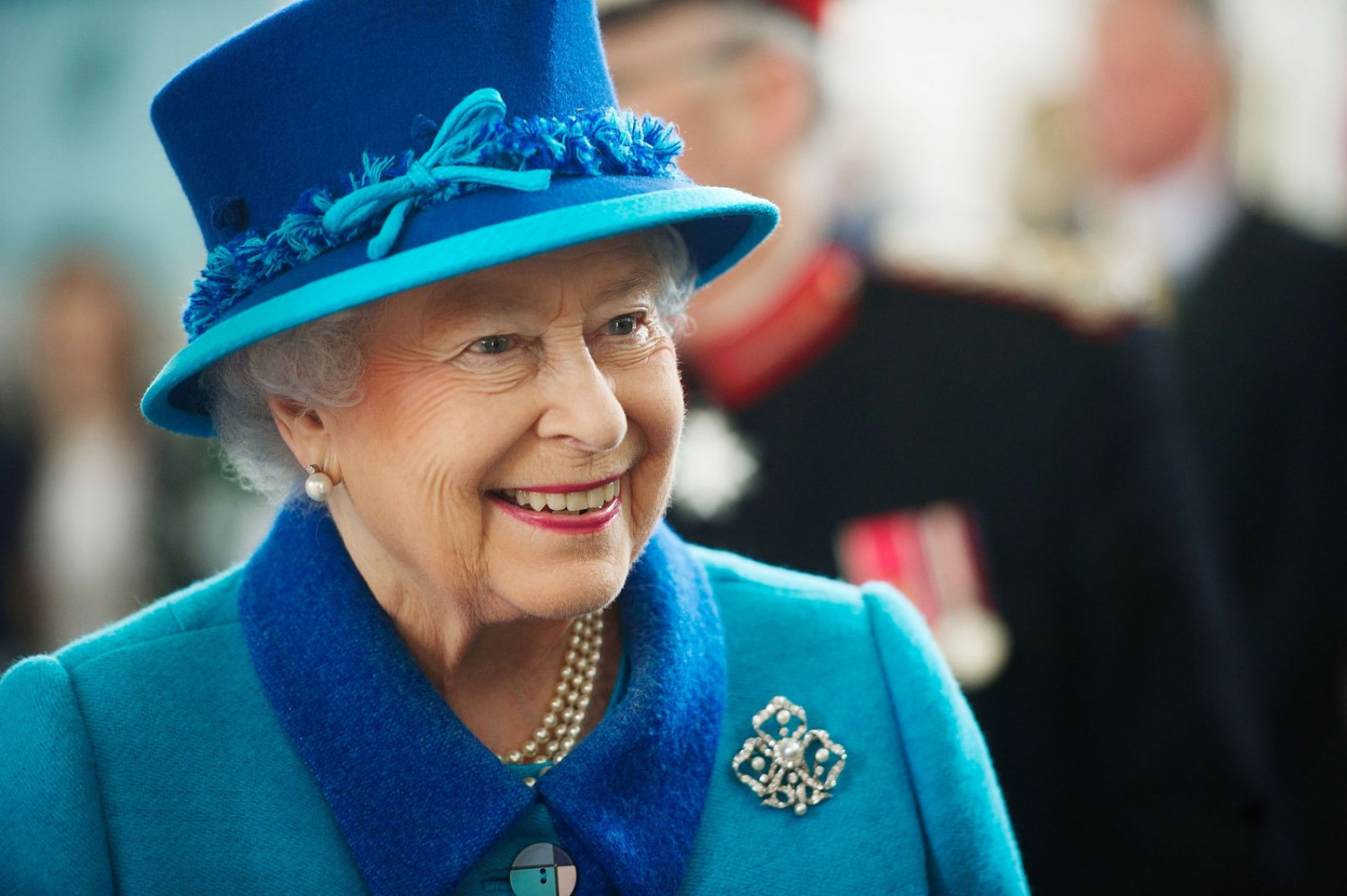 Following the sad news of the death of Her Late Majesty, Queen Elizabeth II, the Rt Revd Nick Baines offers these words of sombre reflection:
"Today the world has changed. The death of Her Majesty Queen Elizabeth II, who has served for over seven decades. We see the end of an era. This will have an impact not only in this country, but also in the Commonwealth and beyond, across the globe where she has been respected, indeed revered, for her commitment to duty and service over such a long time.
Since she has been the sovereign, the world has changed considerably, and she has managed to be rooted, particularly in her Christian commitment throughout those years. A mark, a sign of stability, of solidity, of confidence in a rapidly changing world.
But today we pray not only for the rest of her soul, but also for those she leaves behind, for her family who know her not just as the Queen, but as someone they loved deeply as a mother, grandmother, great grandmother.
We pray for the nation at a time of real and symbolic change with all the fragilities of the world around us. We pray for the Commonwealth and the wider global community at a time of conflict and uncertainty. We pray that what we learn from the Queen's long life and long commitment may be something that we take into the future.
So we pray for ourselves. We pray for the new sovereign. But, at this point, we thank God for Her Majesty the Queen and commend her to the God of mercy and love whom she has served for so long."
The Right Reverend Nick Baines, Bishop of Leeds
Images courtesy of the Press Association