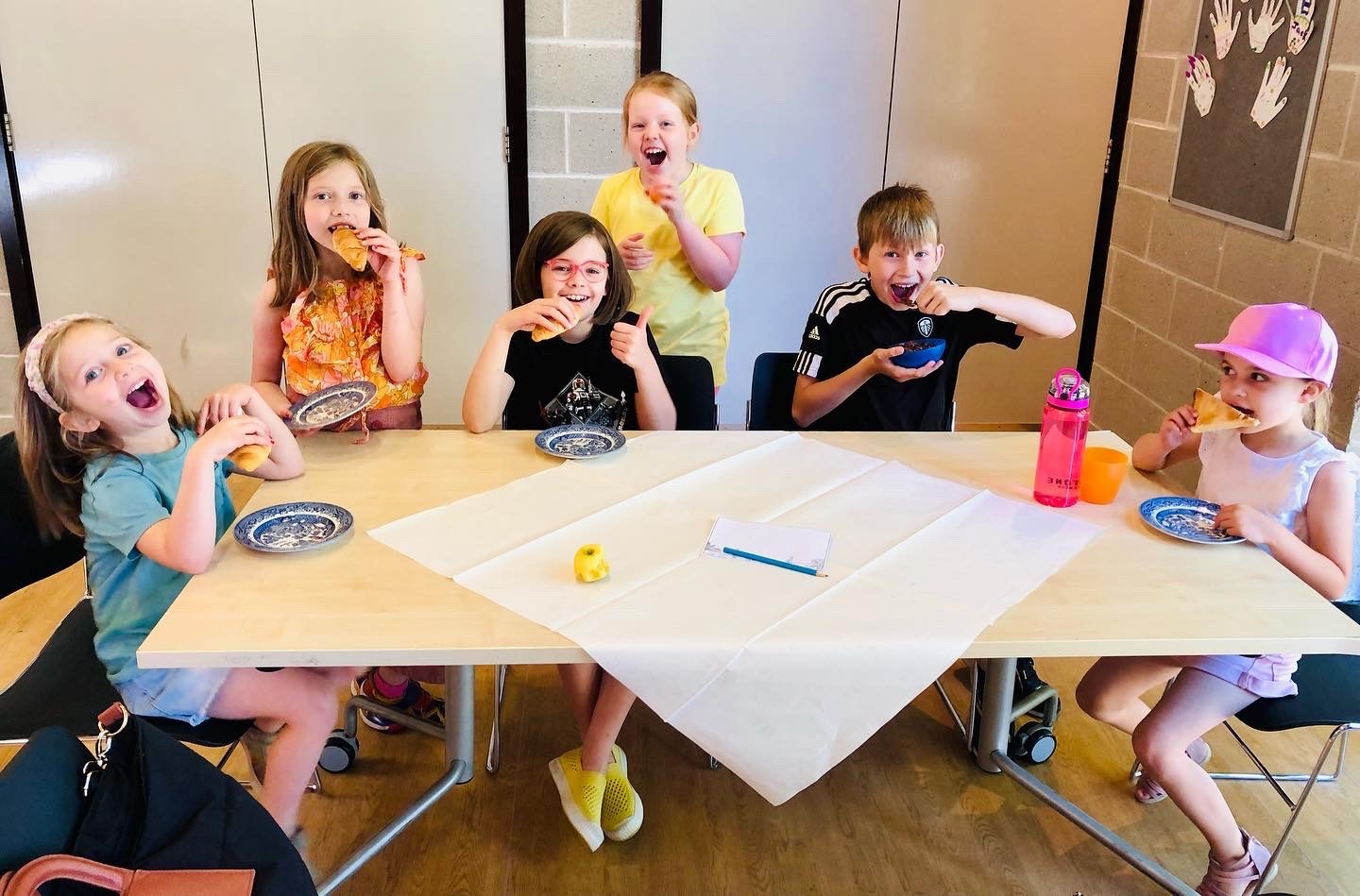 ?Christ the King in Battyeford is welcoming children and their grown-ups to a free breakfast club every Friday in August and fifty joined in for food and fun on its first day.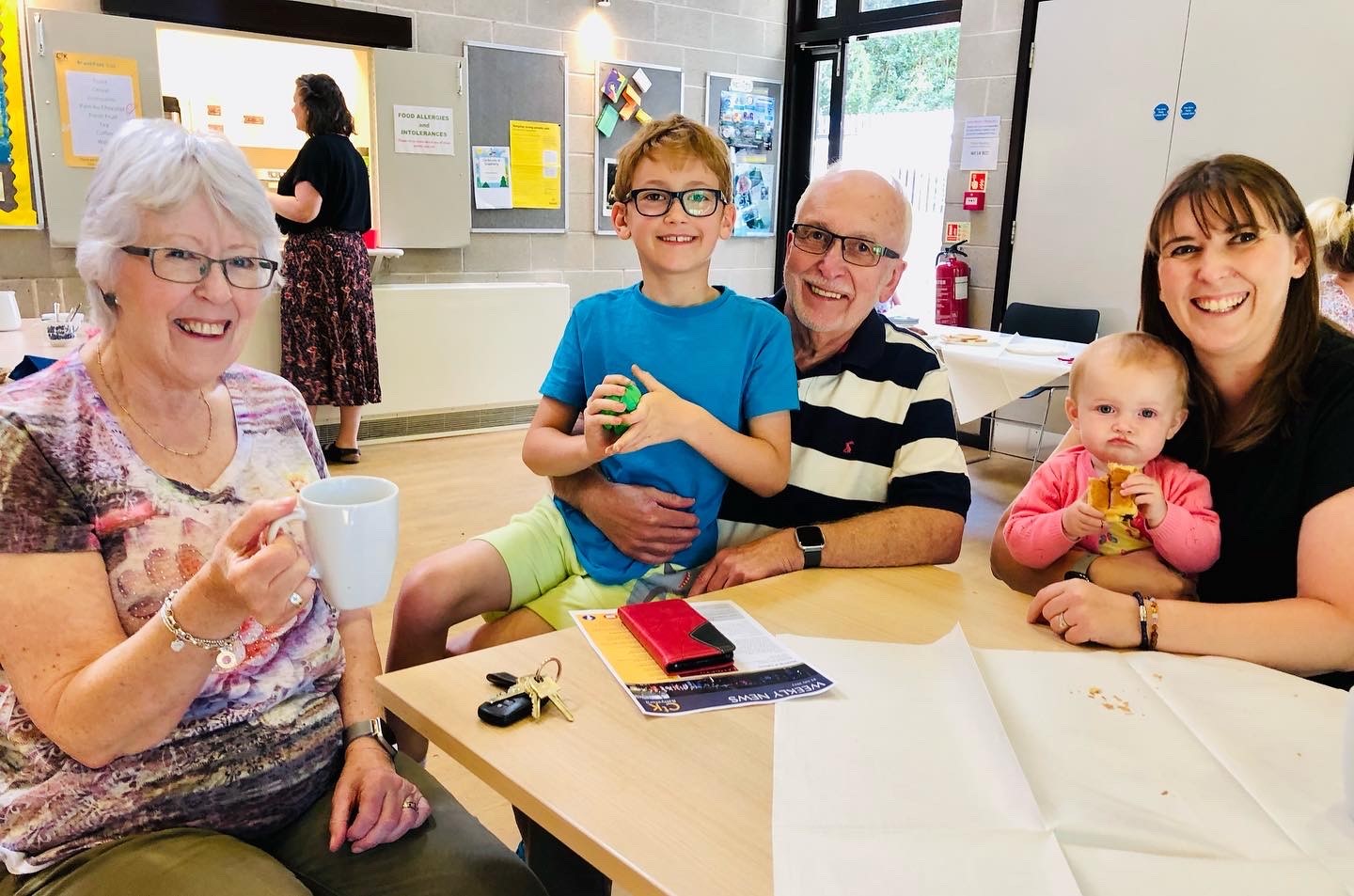 Warm croissants, toast, cereal, juice and hot drinks are served. Crafts and play areas, inside and outside are set up for children aged up to 11.
The first session was popular with over fifty children and grown-ups attending and numbers are expected to increase in the following weeks.
"It was awesome - I really enjoyed it and had so much fun. Can I come back next week?" asked one of the children.
"It was a lovely really relaxed morning -made even better with the warm pain aux chocolat and coffee," said one parent.
Natasha Lee, Childrens and Families Worker at CtK explained "We wanted to provide a safe, relaxed space for families to come over the summer which included food.
"Breakfast seemed the perfect choice and so far the reception has been really positive, especially the warm croissants!"