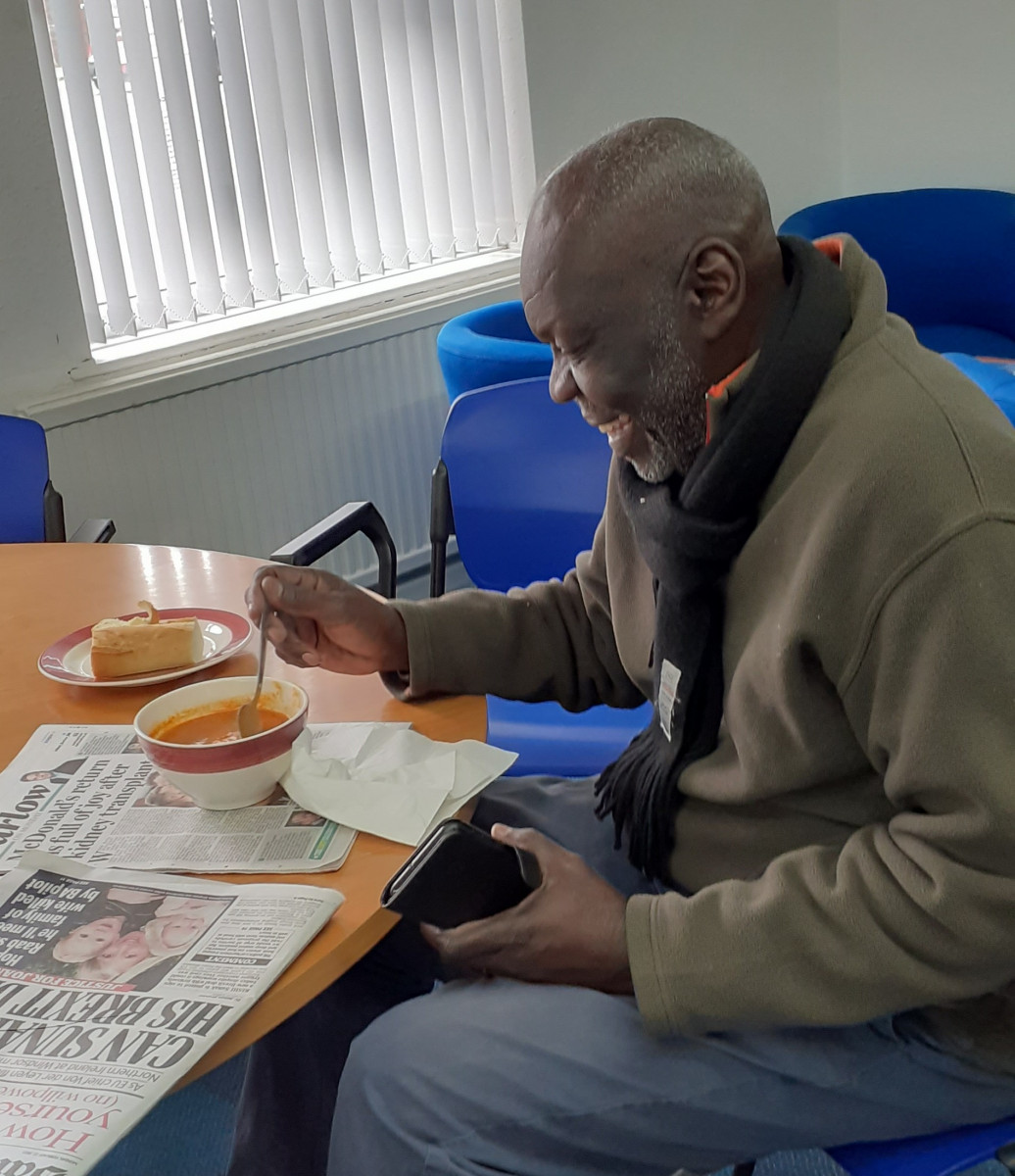 In response to the cost of living crisis, churches across our diocese have opened their doors to the public as Warm Spaces.
One of those churches, doing their best to support people struggling with their rising bills this winter, is St Agnes' in Burmantofts.
Starting in January, the congregation at St Agnes' opened their recently refurbished church hall as a warm space to those in the local community looking to escape the cold and save money on their energy bills.
Each week tea and coffee, and soup and cake are offered, along with newspapers, games and the chance to have a friendly conversation.
Gill Wigham, member of St Agnes', said, "Folk haven't come in their hundreds but we have built up a small group of local people who value very much this service.
"On the first day I prayed that God would send one person and he did. One of our church members came for a coffee and saw this gentleman walking past, brought him in and he became a founding member.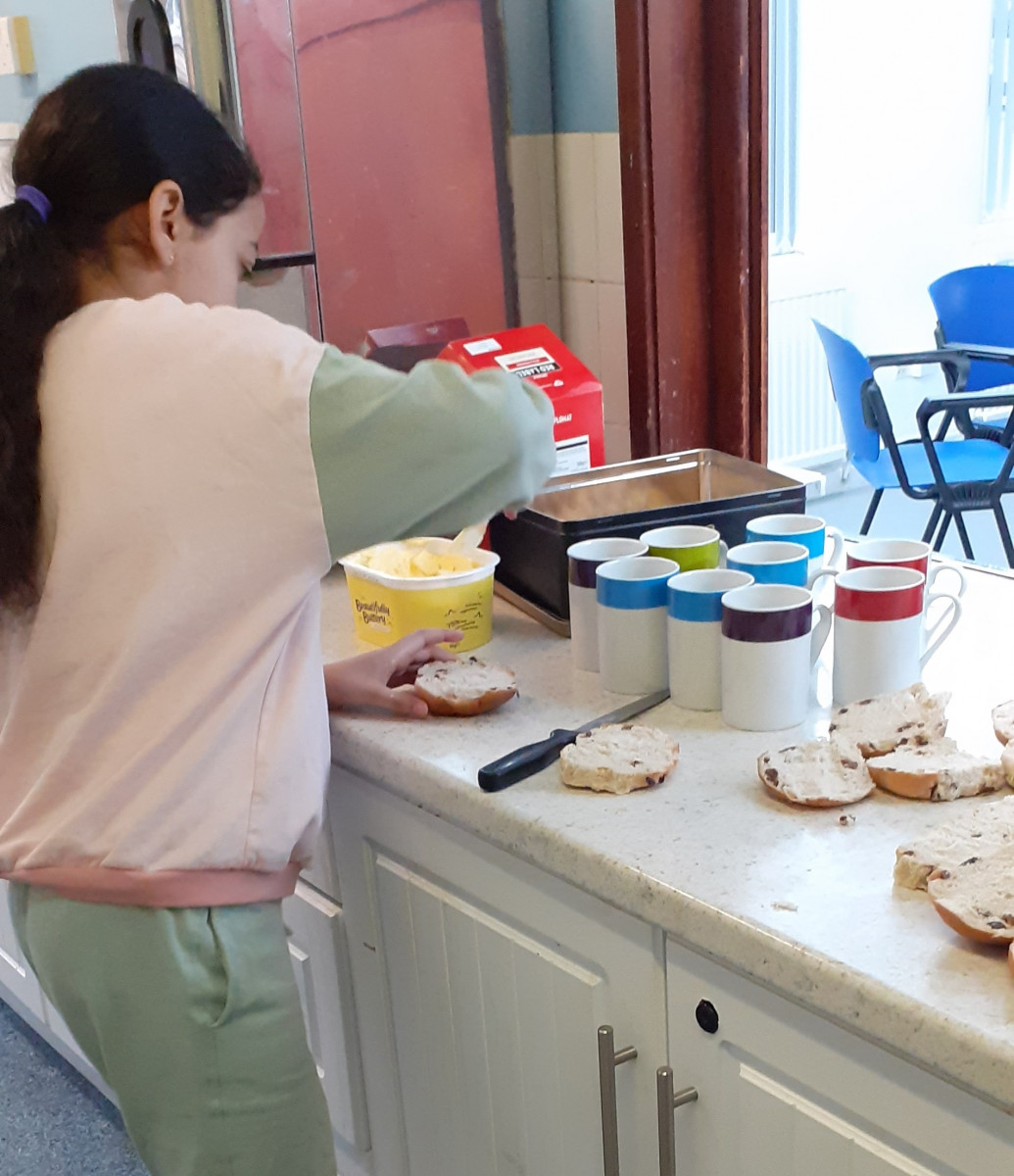 "Previous to discovering our Warm Space he spent the days in bed, had no friends and was so lonely. Since, he has made friends and now goes somewhere similar every day."
Once registered as a Warm Space, St Agnes' were able to gain access to funding from Leeds City Council. They received a grant of £1000, which was immediately used towards the cost of heating the room.
"Stepping out in faith, committing our building and time has been a great blessing to St Agnes and our members who volunteer," said Gill.
"Local people who would never darken our doors as a church have experienced hospitality and friendship in a none judgemental setting.
"Such has been the success we plan a Summer programme and hope to continue next winter."