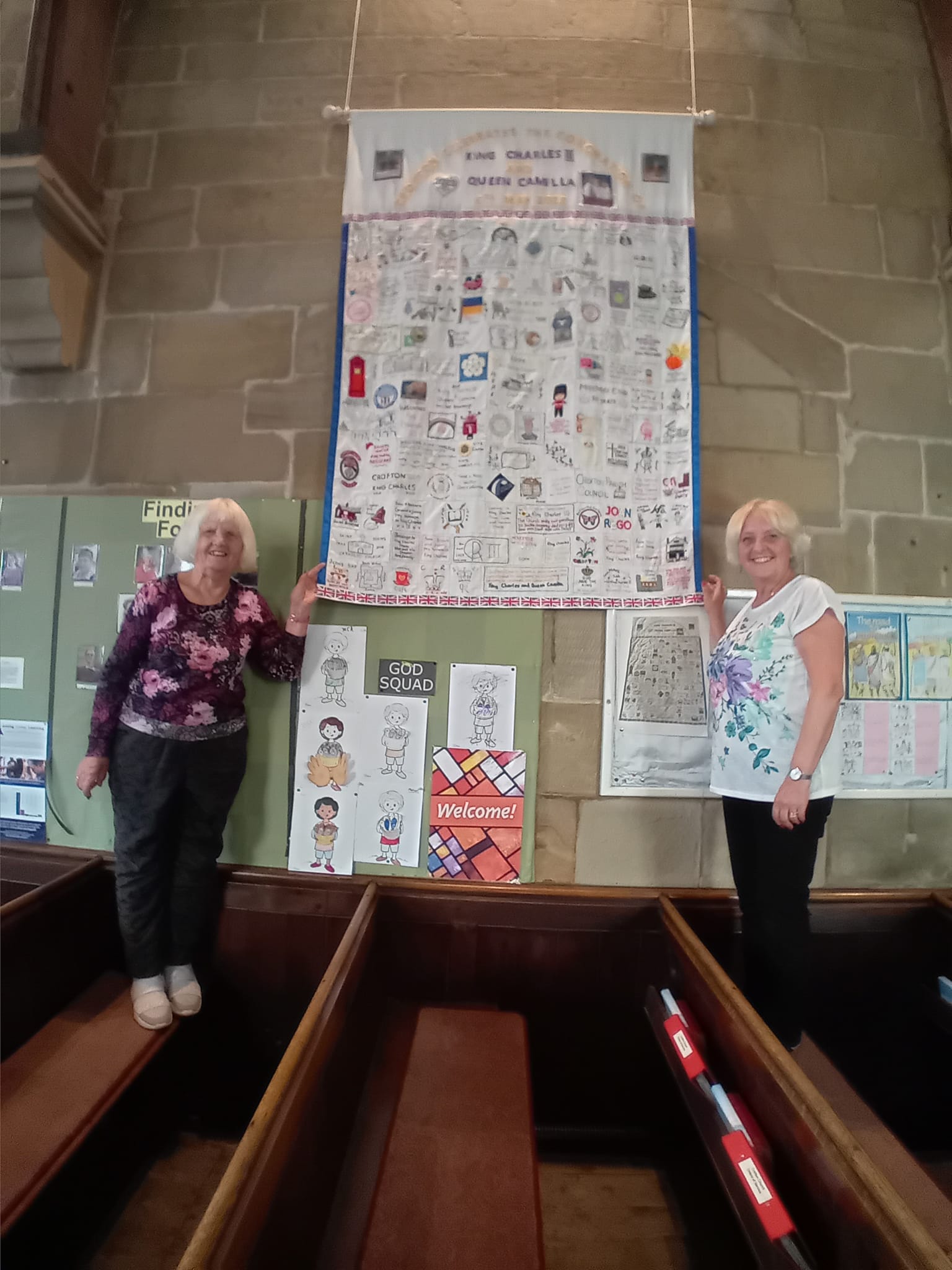 One of our Wakefield churches has been celebrating this summer, marking major milestones and sending people back to school in style.
The congregation of All Saints' Church in Crofton, along with people and groups from around the parish, worked together to produce a tapestry which celebrates the life of the community in the year of the Coronation of King Charles III and Queen Camilla.
The tapestry is made up of individual squares which were embroidered to represent the people and places in the village.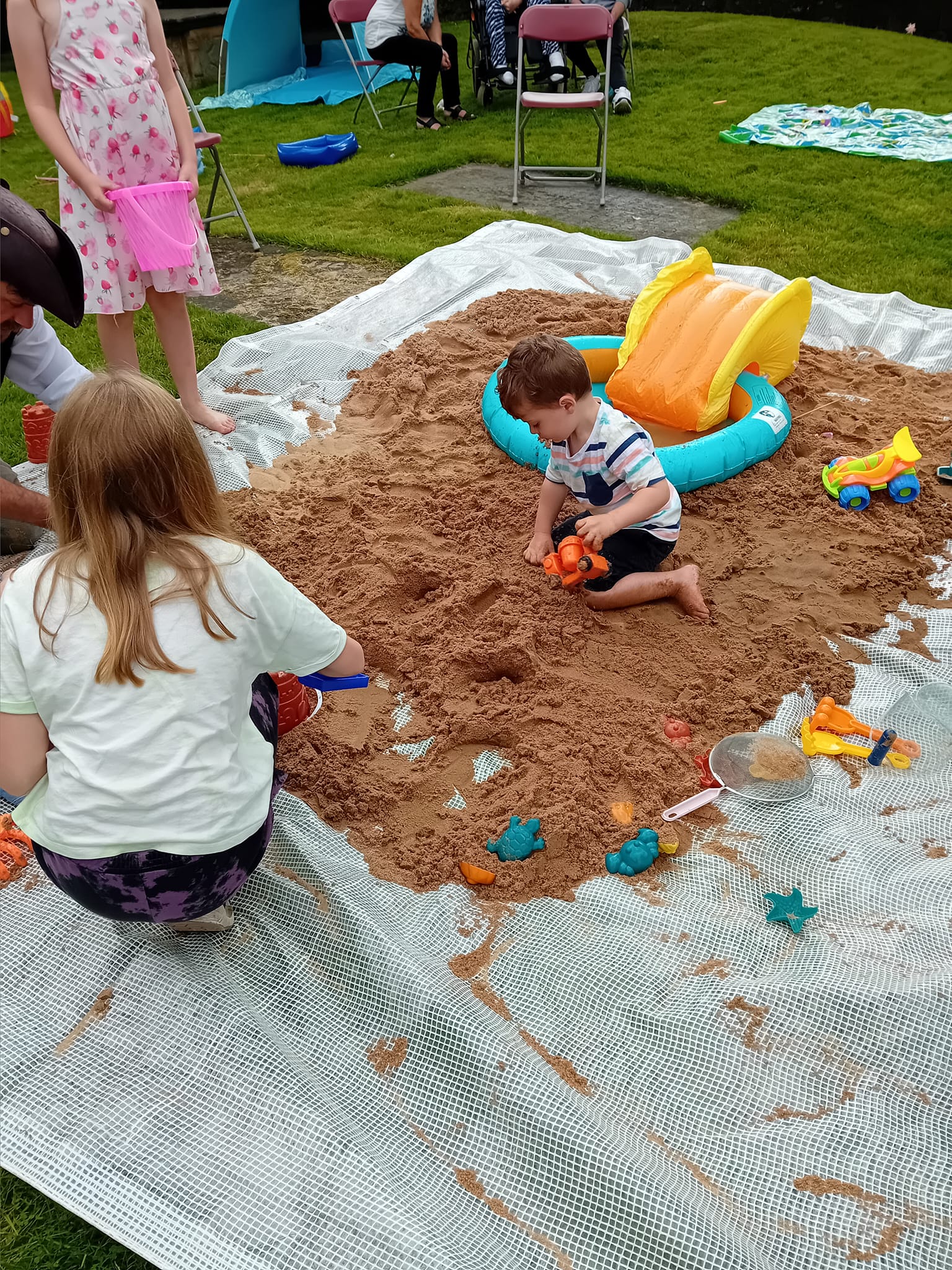 These squares were then stitched together to form one big banner.
The initial idea, and lots of the sewing, came from Joan Marsh who was ably assisted by Lesley Sellens.
Currently the tapestry is a temporary fixture, but the church would like to see it made permanent, remaining for future generations to see.
Then, on Saturday, September 2, the churchyard of All Saints Crofton was transformed into a seaside resort.
There was sand, a bouncy castle, lots of games and free ice cream for everyone.
The Revd Louise Tinniswood, Vicar at All Saints, said: "The event was very well attended as usual and the good Lord even provided us with sunshine.
The event marks the end of the school holidays and helps everyone in the parish to squeeze one last bit of fun out of the summer."