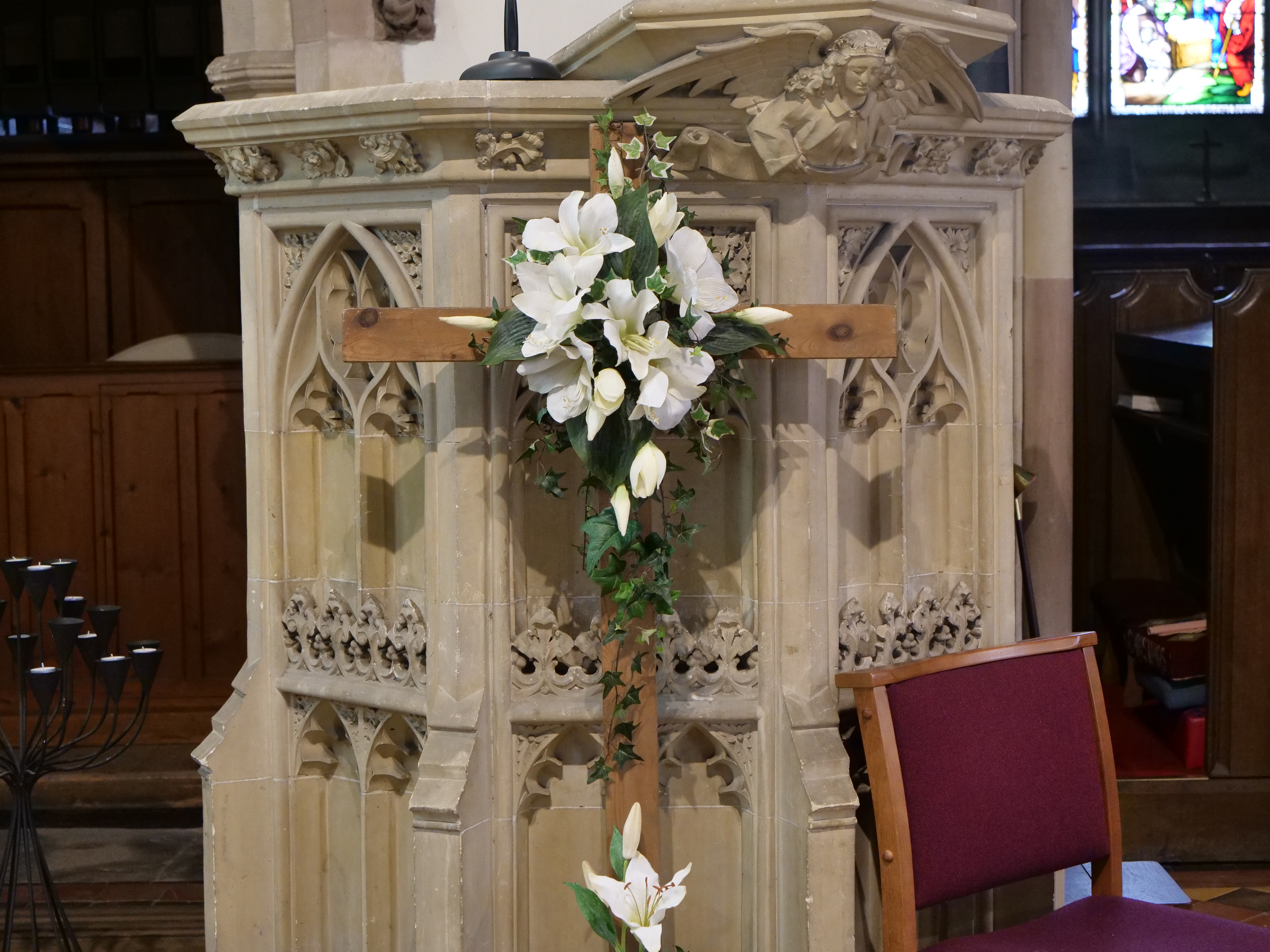 A brand new choral work is getting its world premiere at one of our Ripon area churches.
North Yorkshire-based consort Jervaulx Singers have commissioned a choral song cycle for eight voices and piano from creative duo Murphy & Attridge (composer Lewis Murphy and writer Laura Attridge).
Titled 'in/breath', the work will be first heard at St John's Sharow near the end of September.
Writer Laura Attridge describes the work: "This timely piece charts a literal and metaphorical journey through a seemingly unwelcoming wilderness, exploring the means by which we can find our way in the darkness and move towards reconnecting with ourselves, with our communities and with the natural world.
"Inspired by numerous therapeutic practises – grounded both in science and spirituality – and by the unique forces of the dynamic Jervaulx Singers, in/breath celebrates the powerful act of breathing, moving and singing together."
Charlie Gower-Smith, musical director of Jervaulx Singers, said: "We are thrilled to be giving the world premiere of this exceptional new work.
"Lewis Murphy's melodic style brilliantly sets Laura Attridge's texts, bringing new depth to the words, creating something that will intrigue and enrapture audiences."
The premiere is on Saturday, September 23 at 7.30pm at St John's Church, Sharow, near Ripon.
Tickets are available here.