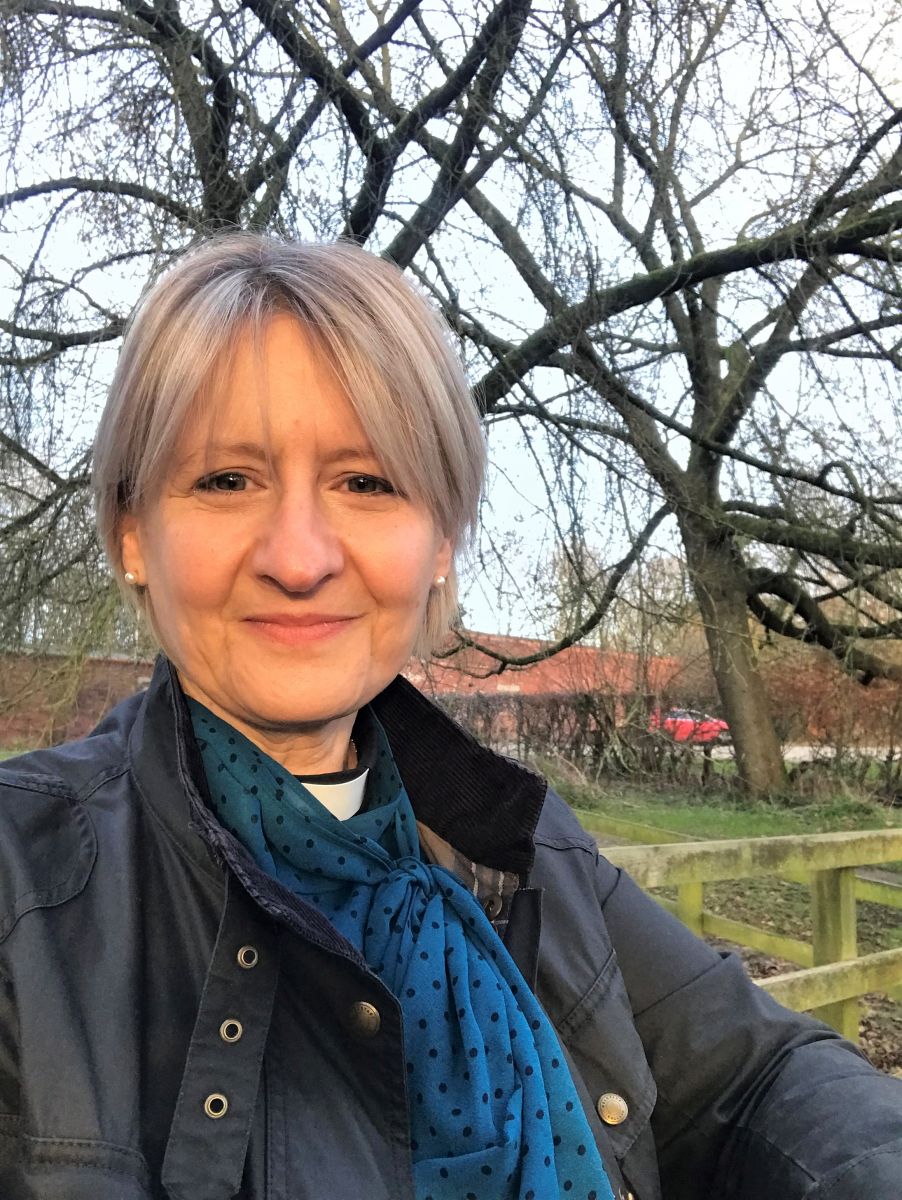 Our Director of Lay Ministry, Revd Canon Dr Hayley Matthews will be the new Archdeacon of Wrexham, the Bishop of St Asaph announced today.
Hayley will look after the Archdeaconry of Wrexham, which stretches north to Deeside and south to include the communities of Ruabon and Chirk, plus towns and villages east along the Welsh/English border.
Speaking of her appointment, Hayley said: "I am extremely grateful to have joined the Diocese of Leeds at an exciting time in its formation and worked alongside national projects such as Setting Gods People Free. My team and I have had many opportunities for creativity and expansion beyond those usually encountered in a diocesan role.
"My role has enabled me to grow personally and I very much look forward to taking all I have learned from this experience into my new post.
"Now it's time for a new challenge. Do please pray for me and my two lovely children, as we journey on with Jesus."
The Rt Revd Nick Baines, Bishop of Leeds said: "Hayley has made a huge contribution to the diocese in many areas, not least lay leadership training and lay discipleship. She goes to Wales with my thanks and my prayers."
Revd Canon Andrew Norman, Director for Ministry and Mission for the diocese said: 'Hayley has led our dynamic lay training team with enterprise and vision. Her trailblazing achievements includes a leading role establishing our ground-breaking Digital Learning Platform. She'll leave a big gap to fill, but we wish her every blessing in the next stage of her ministry."
The Bishop of St Asaph, the Rt Revd Gregory Cameron said: "I am delighted to welcome Hayley to the Diocese of St Asaph in the Church in Wales.
"Hayley brings a track record of empowerment of both clergy and laity to enable us to be the church God intends us to be. We believe Hayley can make a transformative contribution to the churches and communities across the Diocese of St Asaph."
The Diocese of St Asaph is one of the six dioceses in the Church in Wales, an autonomous province in the worldwide Anglican Communion.
Hayley will be installed as Archdeacon of Wrexham at a special service in St Asaph Cathedral on Sunday, March 5.
Information and contact details regarding lay training opportunities in the Diocese of Leeds may be found here and the Digital Learning Platform may be found here.