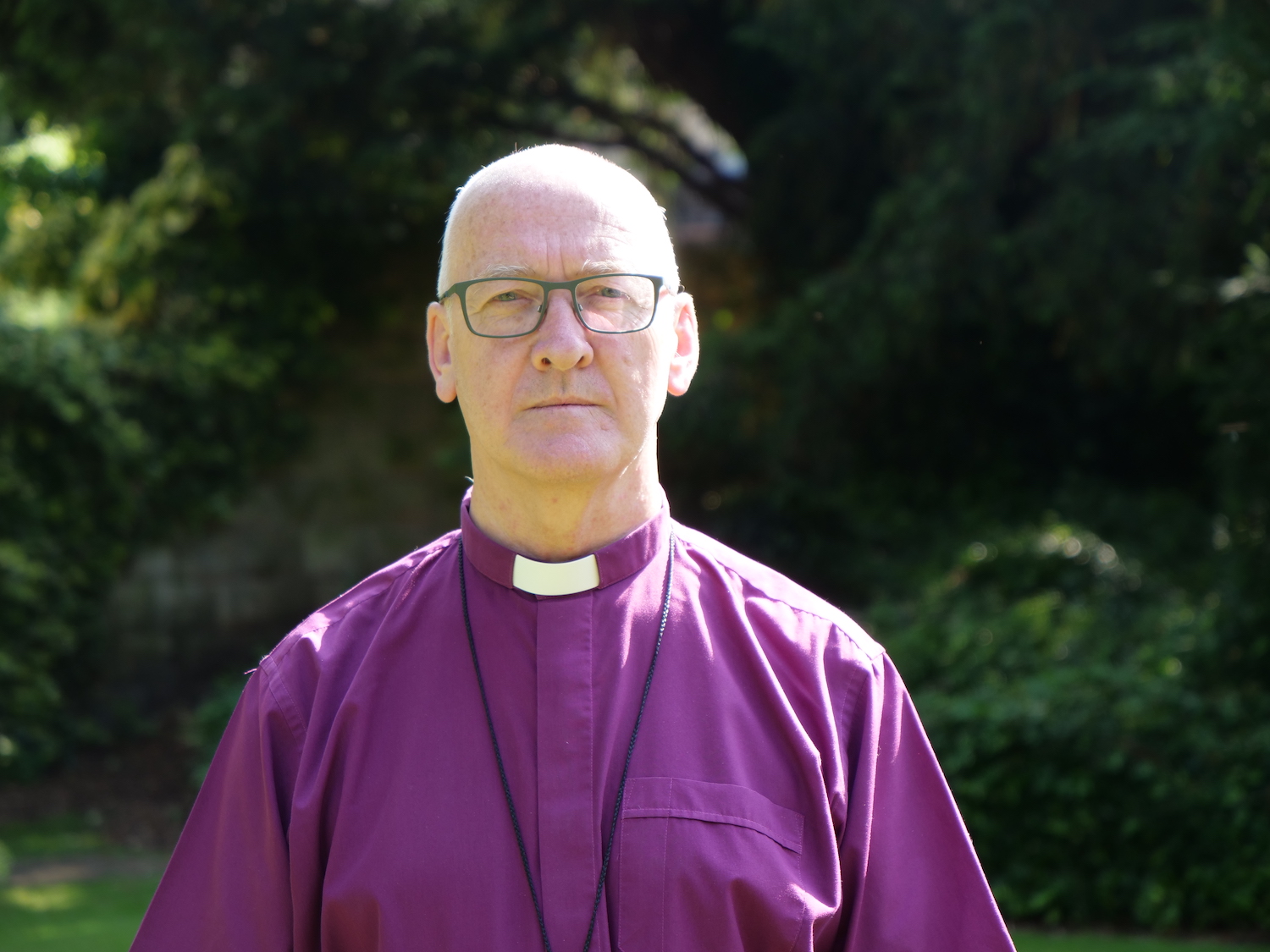 The Rt Revd Nick Baines, Bishop of Leeds, is featured with one of 2021's must-listen radio items as part of BBC Radio 4's Pick of the Year 2021.
Bishop Nick spoke powerfully on BBC Radio 4's Today programme about the value of all of us after the tragic deaths of some 27 people attempting to cross the English Channel, as part of the programme's Thought for the Day slot.
Bishop Nick said: "The Judeo-Christian tradition begins with people being "made in the image of God" and, therefore, being of infinite value – a value that goes beyond their economic or utilitarian function.
"Every person matters absolutely – not just those we deem acceptable.
"Naive sentiment? Maybe.
"But, it also happens to go to the heart of what Christian faith refuses to negotiate.
"Each one lost in the Channel had a name, a history and people who loved them. God knows their name even if I don't."
Pick of the Year 2021 will be broadcast on New Year's Day 2022 at 2pm, and will highlight the best of BBC audio from across the corporation in 2021.
Please click here for a link to the upcoming program, and to read the full text of Bishop Nick's Thought for the Day, please click here.