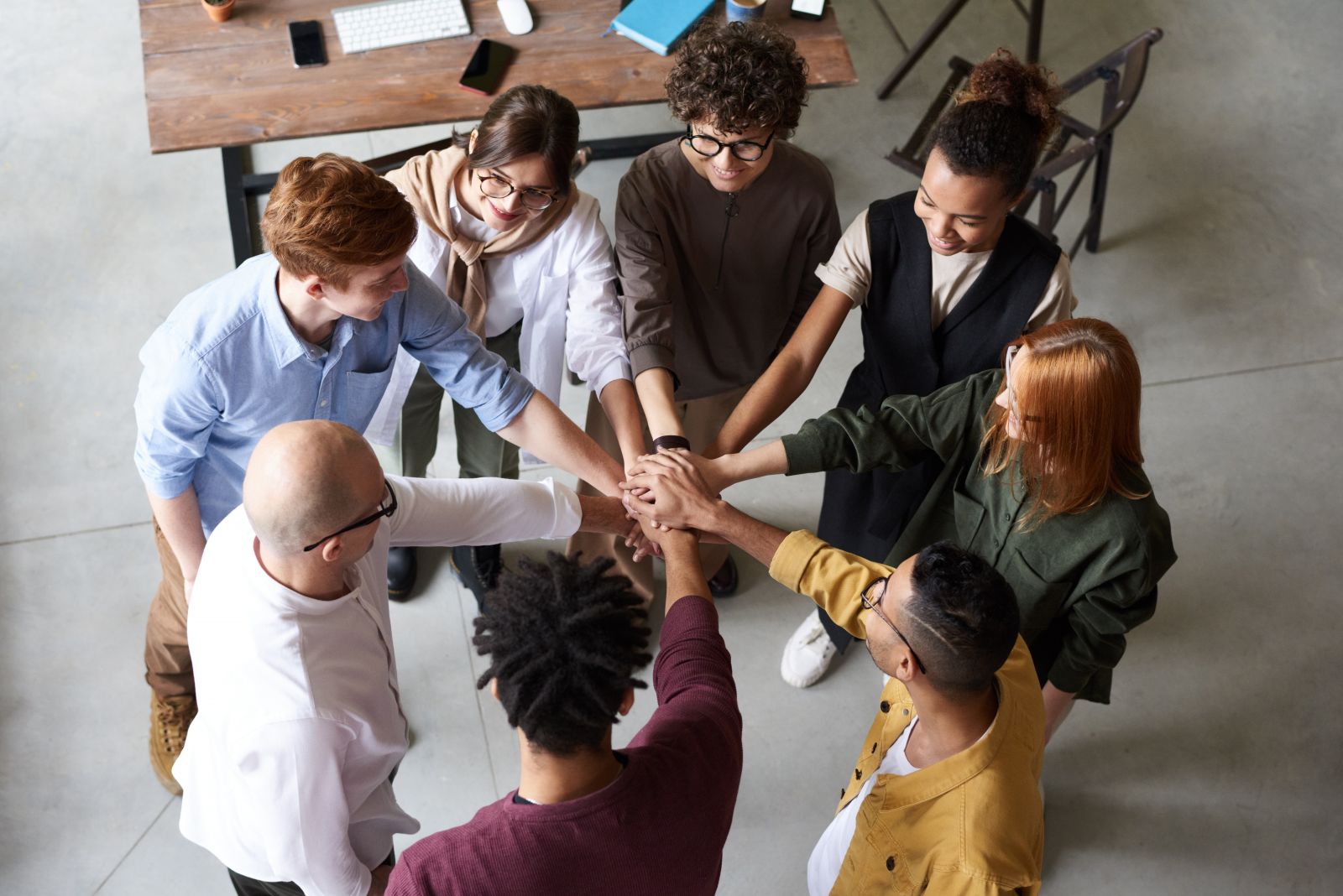 The Diocesan Disability Team supports parishes as they seek to develop and extend their mission and ministry with anyone with disabilities or access needs. The team are based all over the Diocese of Leeds, with a lot of work being done on the ground by parish reps, as well as some work being done in the Diocesan Office in Leeds. If you would like advice or support, or are just wondering where to start, please get in touch!
We work in a variety of ways, including facilitating discussion, delivering training, providing practical support and information, updates on resources and up-to-date details of research and thinking in the areas of mission, ministry and disabilities. On this webpage, you will find useful /links such as where to look for funding, resources and charities that can offer help and support, the national access audit which can help you assess where your church is currently at with regards to accessibility and inclusion, and information about the training and events that we are running.
If you are interested in becoming a Parish Rep, or would like to know more about what it involves and other ways you can help on the ground, get in touch with one of our team, or come along to one of our Specialised Disability Training days!