Welcome to our section about governance, including our diocesan Synod. Diocesan Synod is our assembly body, a meeting place that acts as a kind of 'parliament' for our parishes and churches.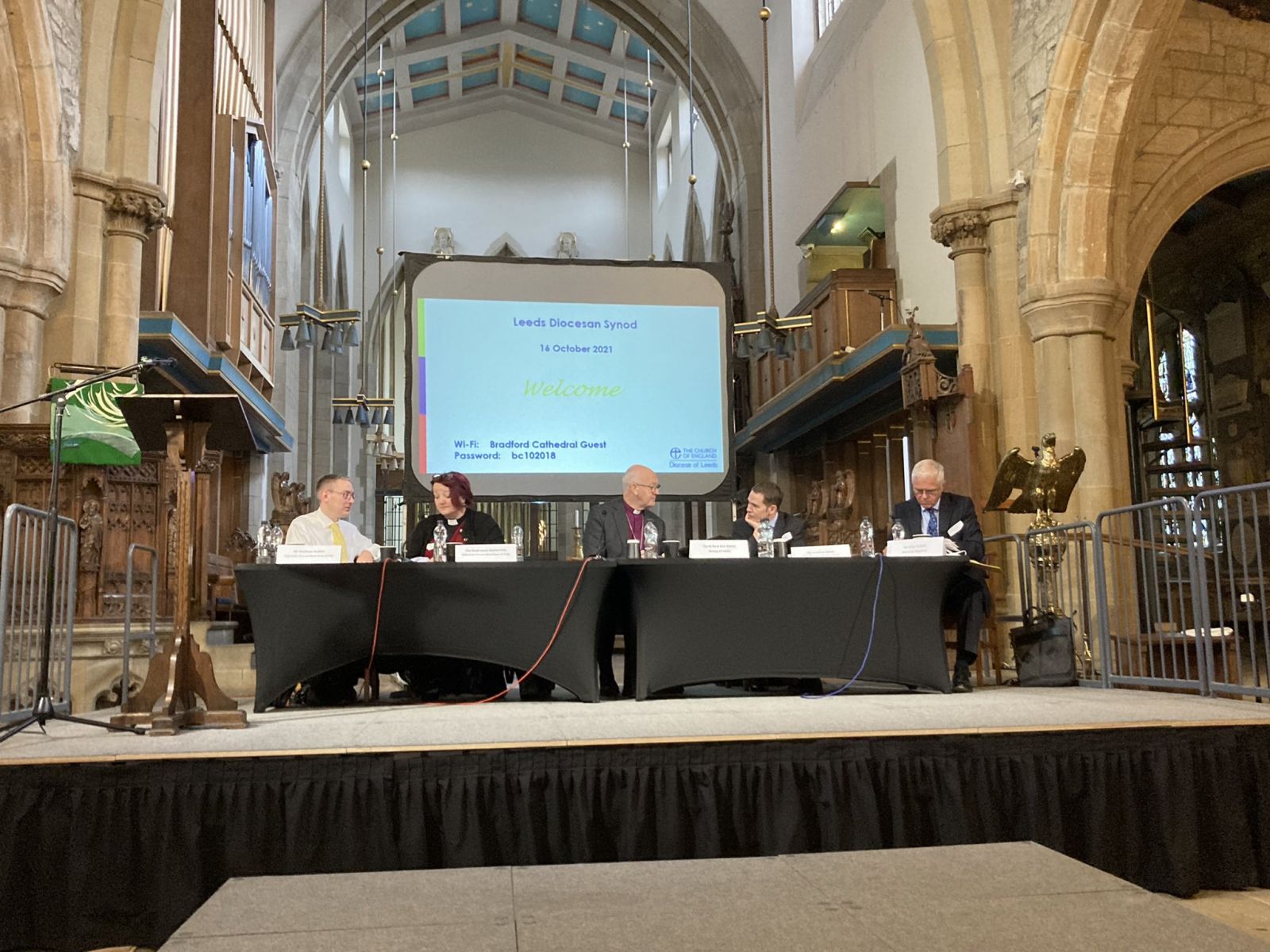 Ideas are shared, conversations held and decisions taken when Synod meets three times a year. It is made up of elected clergy and lay people from our deaneries, and the bishops, archdeacons, deans and General Synod members from our diocese. The Synod helps shape the path of the diocese by debating and voting on policies, approving budgets and more. It is also involved in shaping national conversations in the Church of England, by sending representatives to the national General Synod, and by proposing motions to be debated there as well.
Last Synod's Briefing
Our briefing note going over what happened at the latest Synod can be found here.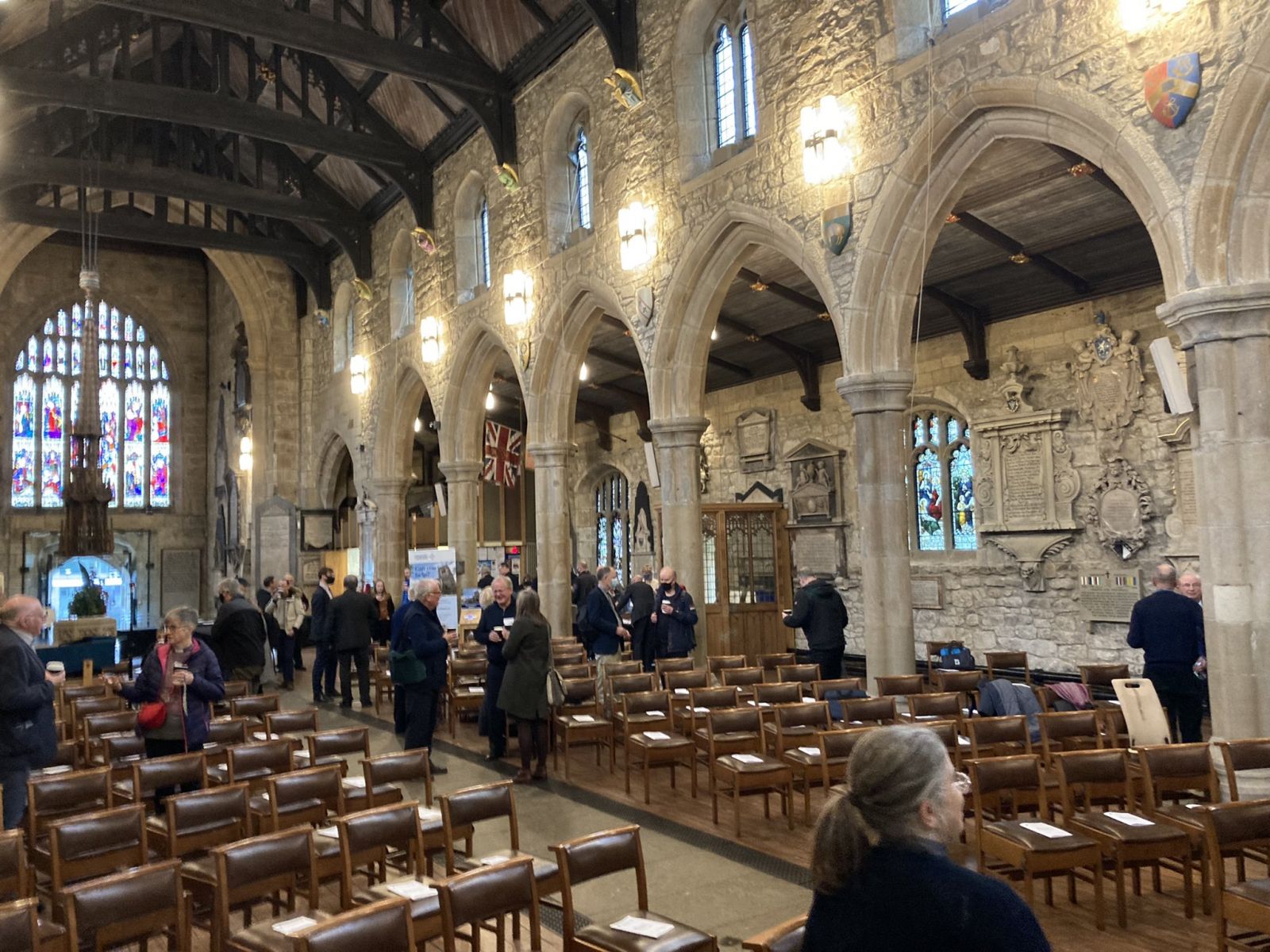 Synod Media
A link to our live-tweeting of the most recent Synod can be found here.