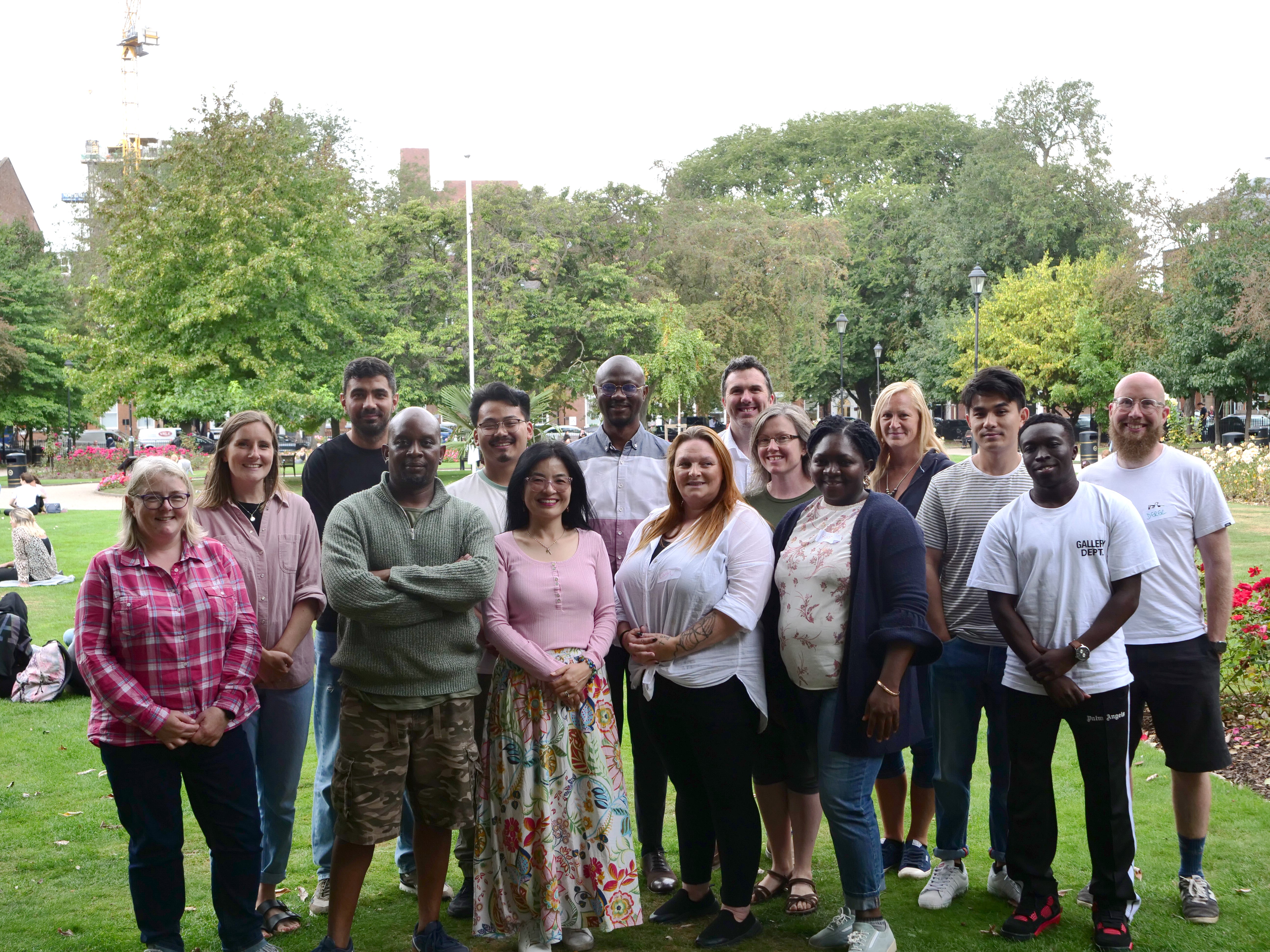 The Diocese of Leeds is offering an amazing opportunity to join its two-year Bradford Mission Apprentice scheme from September 2023.
Supported by national Church of England funding, we are recruiting part-time Mission Apprentices to help drive and expand the church's missional work in the Bradford Episcopal Area.
It's a two-year long adventure giving you an experience of leadership and service, learning alongside a community of other Mission Apprentices. You will be able to explore more of what it means to be a disciple of Jesus and grow as a leader of mission in one of our local churches. You will be given the skills to equip you for life, work, mission and leadership, and the opportunity to use and develop these in a local church setting. And you'll be paid £11,500 a year for this 20 hours a week role.
"The Mission Apprentice role is great because it gives you the opportunity to experience lots of different aspects and roles involved in working for the church. You get to meet and work with some amazing people and grow as a person and closer to God whilst doing so." Lucinda, current Mission Apprentice
The Mission Apprentice's main focus will be working for one of the following placement churches:
The Mission Apprentice Learning Community includes free weekly training, residentials and support.
"The Mission Apprentices scheme is a key way in which we are seeking to develop new leaders, and especially those from and for disadvantaged, challenging communities. Building on lessons from our first two groups of Mission Apprentices, with increased funding from the national church, we're recruiting our largest group yet, and expect to see growth in each individual as well as in their placement churches."
Andy Jolley, Archdeacon of Bradford
For more information about the different church placements, finance, support and expectations please read our brochure and Code of Conduct.
For an informal chat please contact the Ven Dr Andy Jolley, Archdeacon of Bradford - 07973 458403.
To apply, please complete the application form and email this to carmel.dylak@leeds.anglican.org.