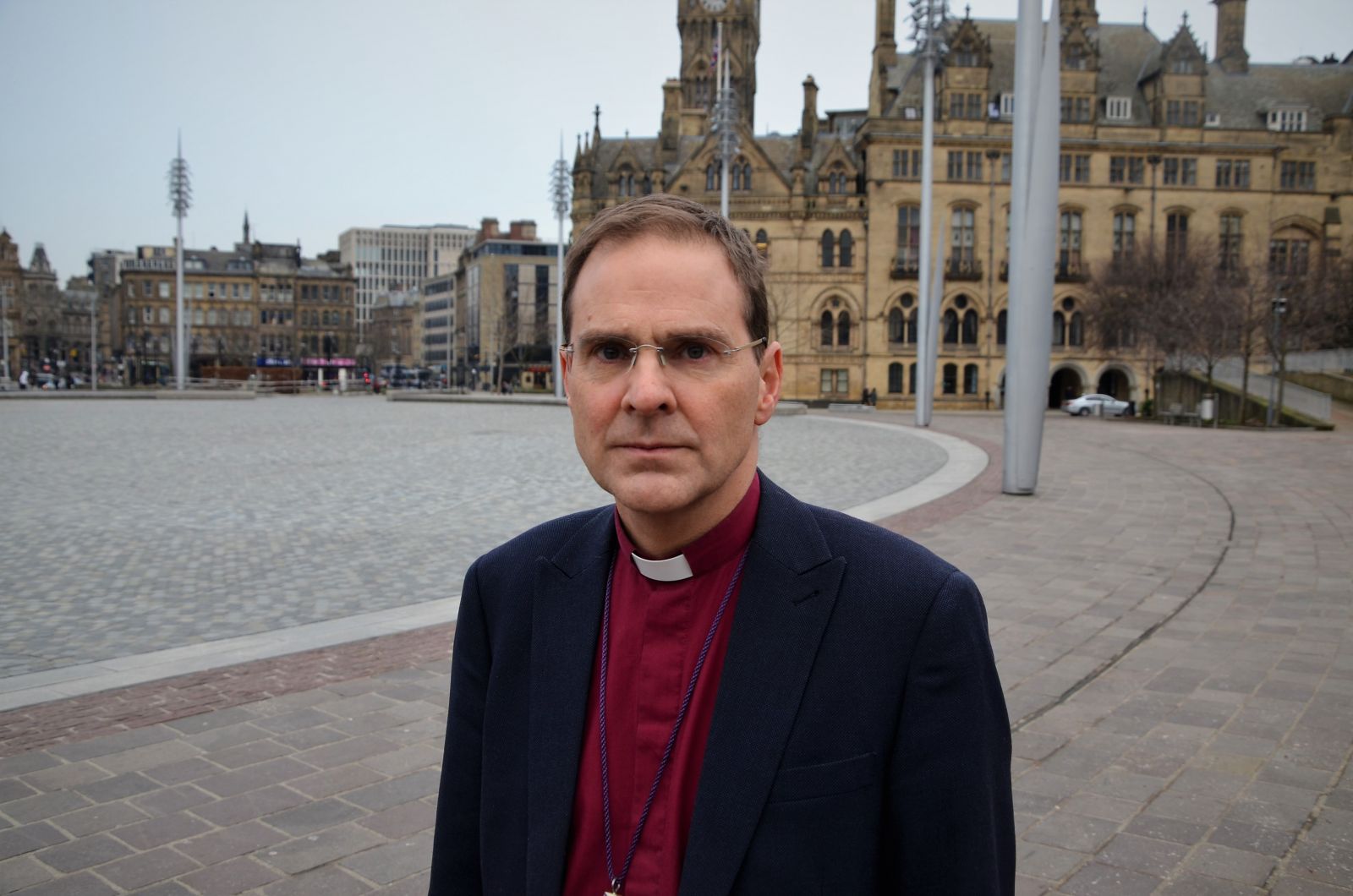 Compassion and kindness are key to social progress, writes Bishop of Bradford the Rt Revd Toby Howarth in a reflection on the death of serial killer Peter Sutcliffe.
Bishop Toby's piece for the Bradford Telegraph and Argus is printed in full below:
"TODAY, many in the Bradford District will feel a cloud has been lifted.
The death of Peter Sutcliffe ends decades during which the horror of his crimes has haunted Yorkshire and beyond.
The violent deaths of so many innocent women will not be forgotten, but I hope we can draw some strength from recognising how far we have travelled as a community since those times.
Historic prejudices against women played a great part in the popular perception of the murders some 40 years ago.
The brutality of images, headlines and news footage from that era are now shocking to us – not only in regard to Sutcliffe, but in the wider context of a society riddled with sexism, racism and other discrimination.
But as time revealed the truth about the lives of those who died so tragically, that knowledge undoubtedly helped change the way we think about female victims and survivors of violence.
Laws changed, language changed, lives changed.
Although there's still a long way to go, we've moved on and are making progress towards a better understanding of each other.
Nevertheless, many people still live with the direct pain caused by Sutcliffe's horrific crimes, and the families, friends and loved ones of the victims must be foremost in our thoughts and prayers at this time.
His death will have brought up painful memories and re-opened old wounds.
The Bible speaks about the importance of kindness, and today is National Kindness Day. This year, we need kindness from one another more than ever.
Let us continue the hard work of showing kindness and compassion to all."