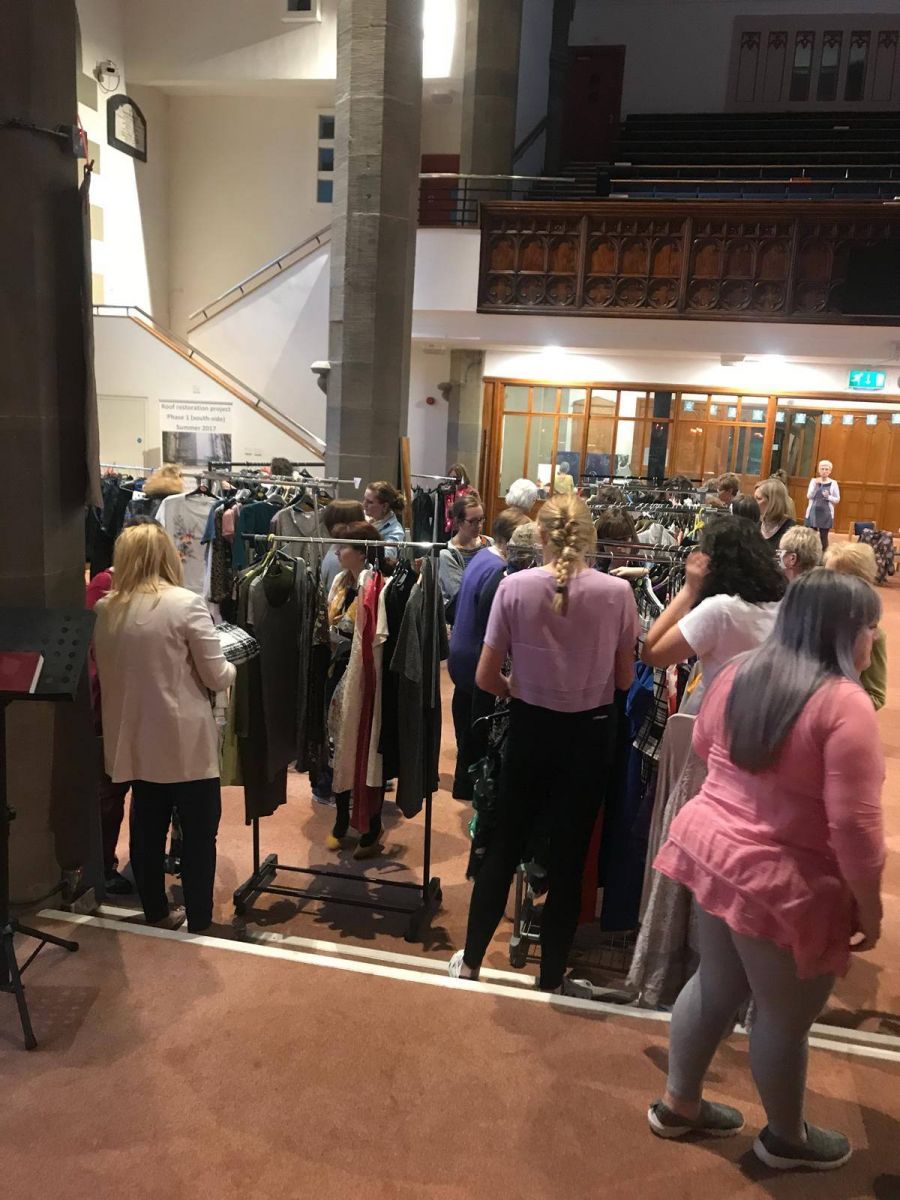 Women in Huddersfield will have the opportunity to swap clothes and accessories, and share supper together, at an upcoming event at Holy Trinity Huddersfield.
The Swap Shop and Supper aims to give women the opportunity to sort out new outfits in an environmentally friendly way, by swapping clothes and other items at a social event with a shared meal.
Women attending are invited to bring up to ten items of clothing or accessories and will receive a token for each item, which then can be exchanged for other items of clothing.
The event is taking place on Saturday, September 24, during the Great Big Green Week, a nationwide week of focus on the environment and the impacts of climate change.
Bev Playle, one of the organisers of the event and Diocesan Environment Champion for the Huddersfield area, said: "We wanted to kick-start our women's ministry again and were looking for something where women could enjoy time together alongside doing something meaningful.
"The Great Big Green Week is about a focused time of raising awareness about the impact of climate change and environmental concerns.
"It's no use simply preaching about the impact of climate change, we have to show people practically how they can make practical changes.
"We can feel so overwhelmed with the issues that we feel impotent – but knowing we can do something, which is also fun, is empowering.
"At the event we will provide literature about a number of ways individuals and families can reduce their carbon footprint – ways that need not be costly and can indeed reduce financial cost.
"Fashion accounts for more than 10% of greenhouse gas emissions – and also 20% of wastewater.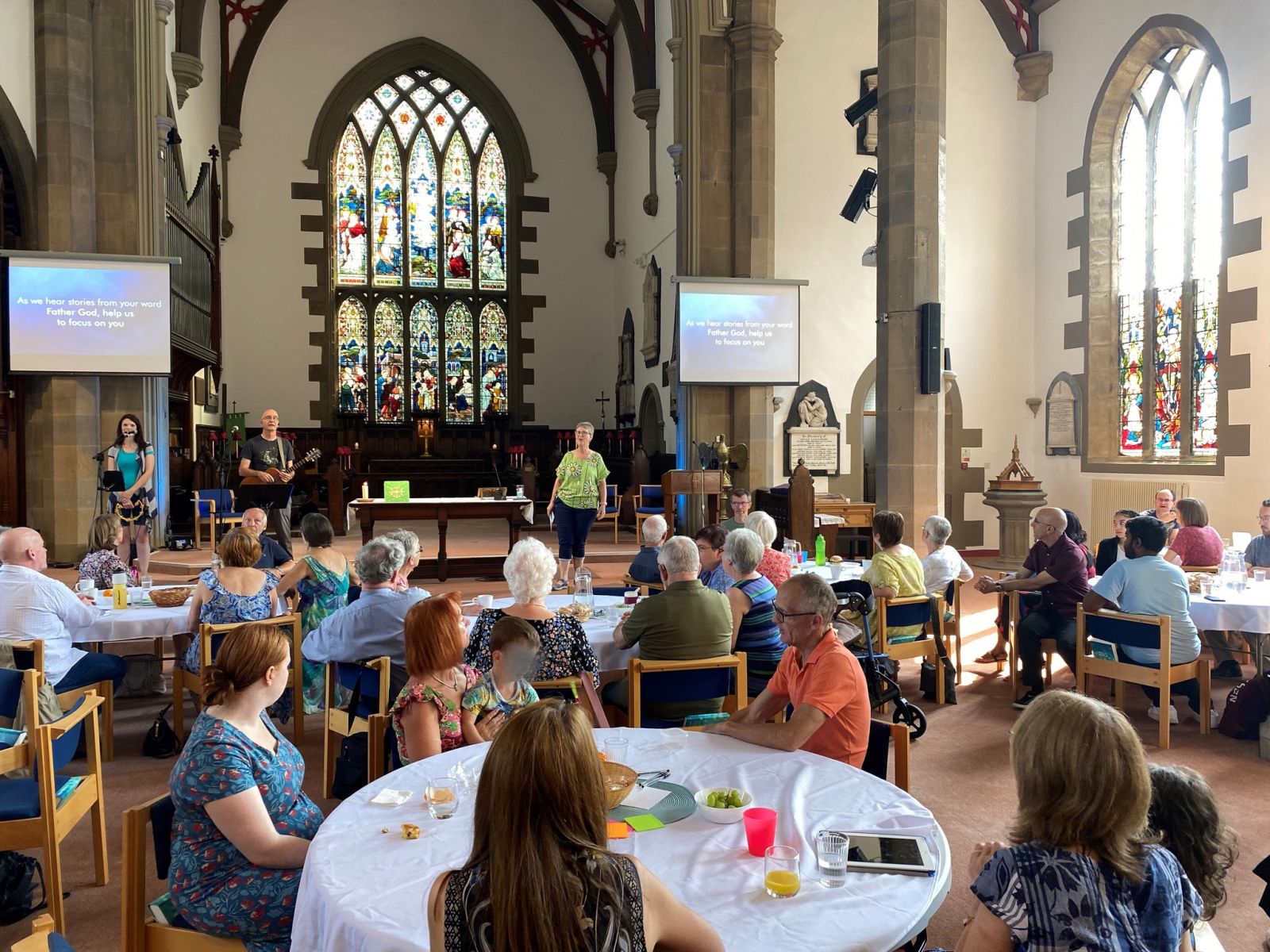 "Our demand for fast fashion has also trapped women in developing countries in poverty and awful working conditions.
"We're astounded to have learned that that fashion sucks up more energy than the aviation and shipping industries combined!
"And yet, the impact of flying on the environment is made a great deal of, but far less people know about the impact of fashion.
"We'd like to highlight that to people attending – so our environmental impact will go beyond the event.
"We're excited about this event – it's such a fun way of making an environmental impact while enjoying time and a tasty supper with other women."
The event is open to all, at £5 per ticket, which covers the cost of a light supper and soft drink, with Fairtrade wine also available for purchase.
Any remaining funds will go to support the Huddersfield Uniform Exchange, which helps provide free school uniforms those who need it.
For more details and to sign up, please click here.