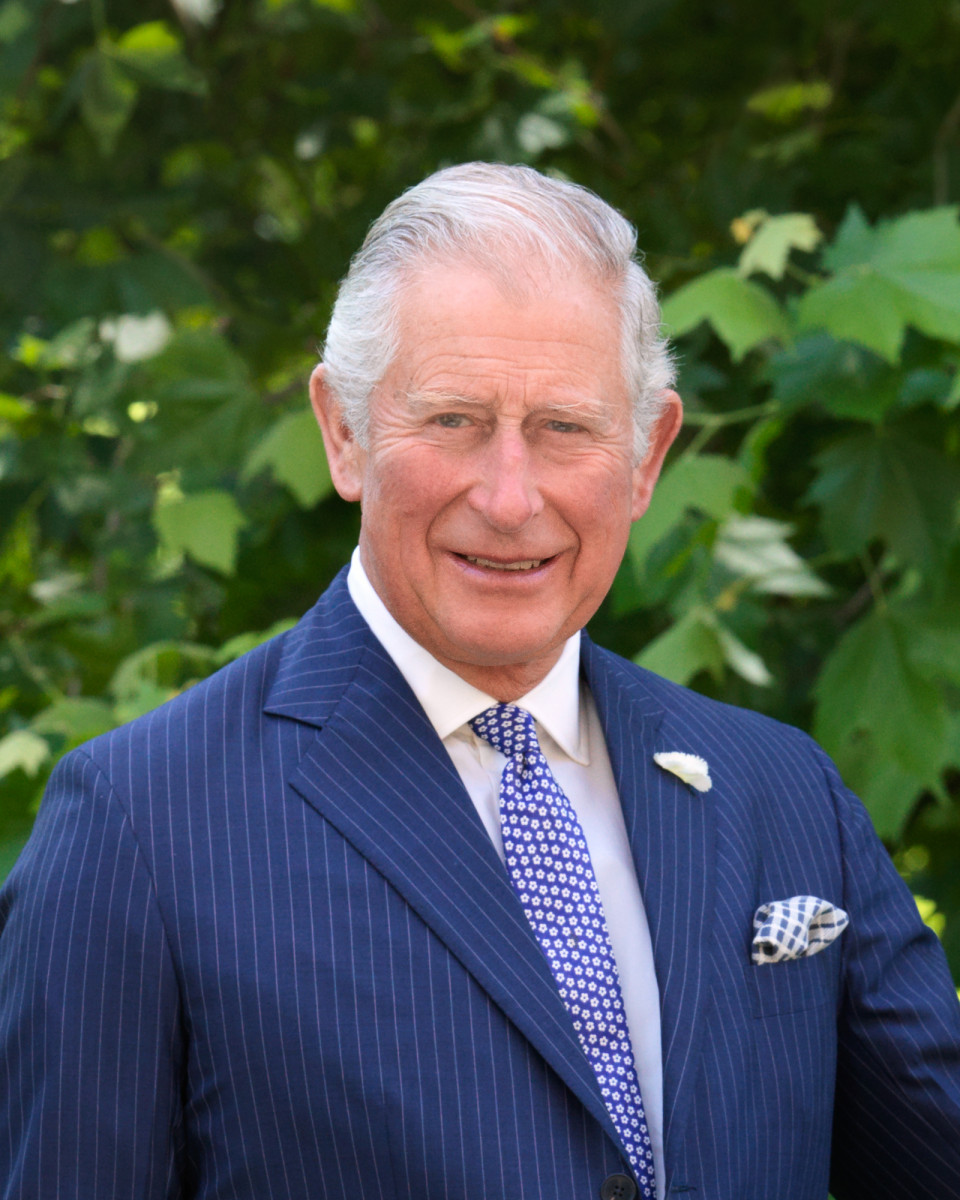 The Coronation of King Charles III is a historic moment in the life of our nation.
The Coronation ceremony, which will take place at Westminster Abbey on Saturday 6 May and be conducted by The Archbishop of Canterbury, will be the centrepiece of the Coronation weekend (6-8 May). It will be a service rooted in Christian symbolism, reflecting the King's role today whilst looking to the future.
The ceremony will be followed by a day of community celebration (The Coronation Big Lunch, 7 May) and a day of volunteering and service (The Big Help Out, 8 May).
Building on themes of community, faith and service, the Coronation weekend will be a celebratory moment, a chance for people to come together and for churches to share an invitational message about the Christian faith.
The Church of England is sharing a range of resources for churches, individuals and families to use to mark the Coronation weekend.
Resources for churches
A special Book of Daily Prayers (pictured below) has been produced by Church House Publishing. As the King and Queen Consort prepare to solemnise the promises and commitments they make to the nations and people they represent, the Church will begin 28 days of prayer and spiritual preparation alongside the King – praying with and for the King from Easter Sunday to the Coronation. Order your copies here.
Service materials and various liturgical resources will be available to download soon including prayers and forms of intercession for use at Morning and Evening Prayer, a vigil service, and special forms of service for a civic or community gathering. These materials will be offered without copyright to be used in whole or in part.
An information pack, sharing resources, ideas and information on how your church or parish might choose to mark the Coronation weekend and create a memorable occasion, will also be made available.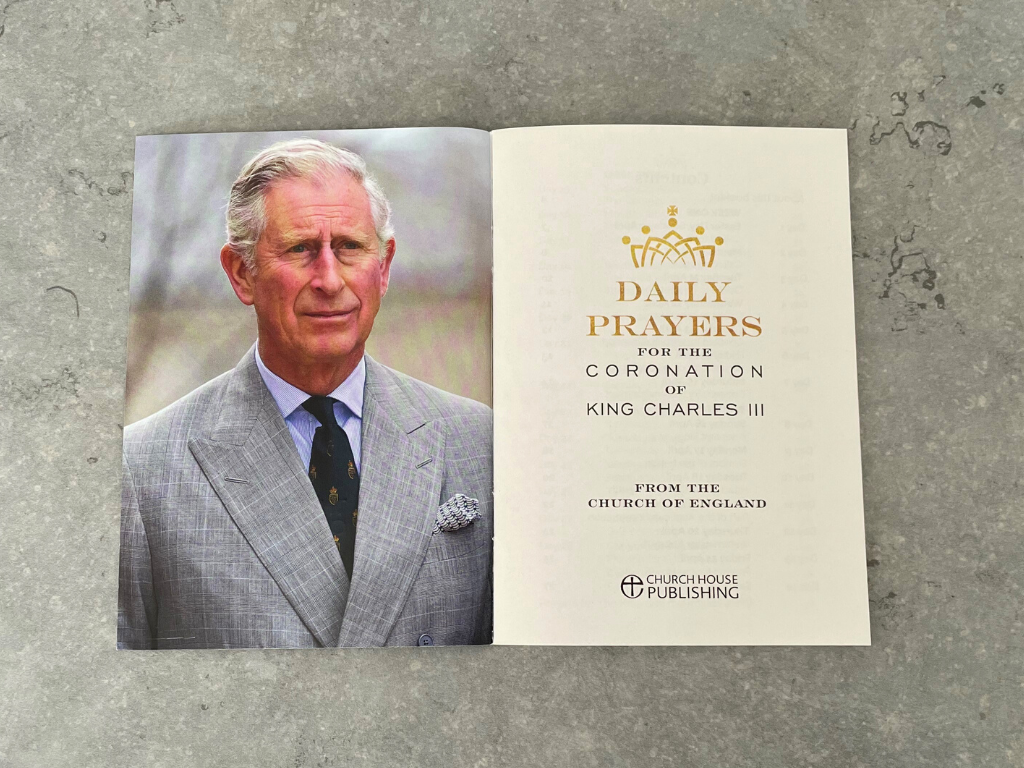 Daily prayers and reflections will be published on the Church of England website and across their social media channels. Christians are also encouraged to share their prayers and thoughts on the Coronation using the hashtag #CoronationPrayers from Monday, April 10.
Finally, an online service for the Coronation of King Charles III will be streamed from the Church of England's website, and their Facebook and YouTube channels on Sunday, May 7 and available on-demand immediately after its conclusion. A publicity toolkit, made up of Coronation logos, posters, social media graphics and other promotional materials is now downloadable as well.
For details of all the Coronation resources, please visit the Church of England website.
Resources for young people and families
Download a range of resources for schools, young people and families to commemorate the Coronation here.
Messy Church have produced some Coronation resources, which can be found here.
A Church Near You
Church of England parishes are encouraged to help people find out about the services and events they are planning on AChurchNearYou.com. Use it to list your Coronation services, celebration events or volunteering work.
Community celebration and volunteering
The Coronation weekend is a fantastic opportunity to bring people together. Discover ways in which you can get involved here on the Church of England website.