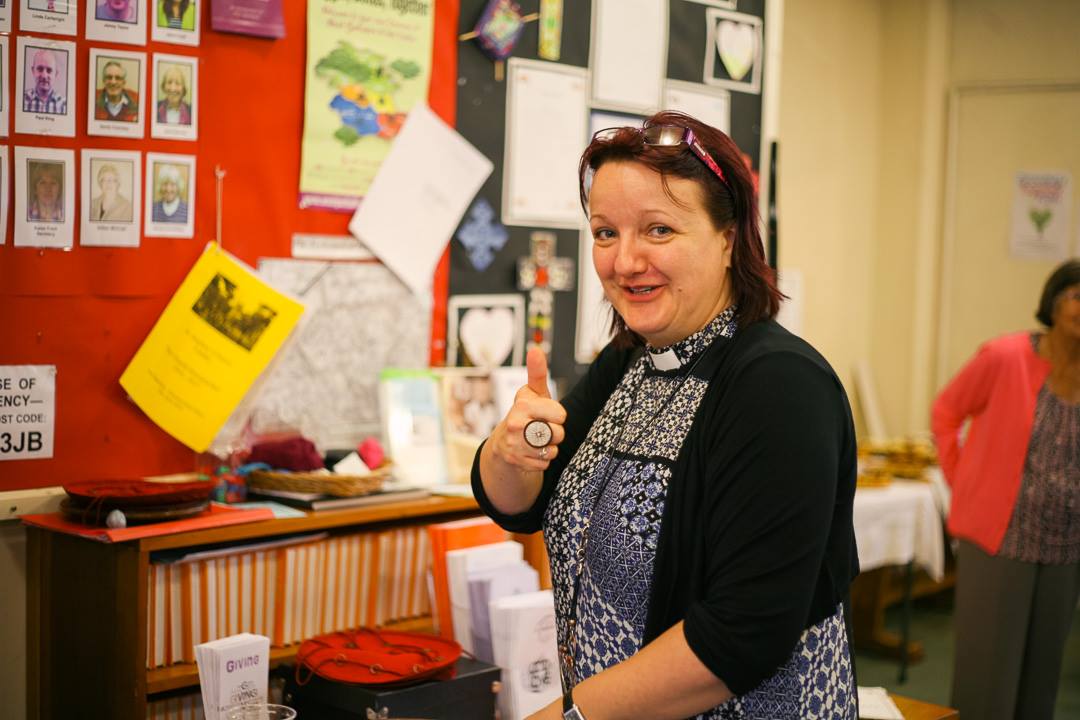 Three members of our clergy with greatly different roles and responsibilities have shared their thoughts on the 30th anniversary of women's ordination.
Canon Ailsa Newby joined Ripon Cathedral as Canon Pastor in 2017 having been ordained in 1998:
"It took people a little time culturally to get used to women in the traditionally man's role of Church of England priest or vicar in the 1990s. When I was first ordained in 1998 people were sometimes a little startled to find a woman taking (for instance) a funeral but almost invariably they'd say afterwards 'Oh she'd have loved to be buried by a woman!'
Since then women have been quietly getting on with ministry 'hatching, matching and despatching', becoming vicars and leading churches as well as caring for people, preaching, teaching and leading worship. Some still find women's ordination hard to accept, a few for simply cultural reasons and some for genuinely theological reasons. For by far the majority, though, gender is just not an issue now. It is the quality of what we offer, not our gender that matters most."
Revd Rachel Firth, Vicar of Huddersfield Parish Church:
"The most important thing to say is that it's wonderful being a woman in ordained ministry in the Church of England right now. In trying to affirm and embrace the calling of women and men from all backgrounds, in all their diversity, the ministry of the whole church has been enriched and enlivened. Are there still challenges and barriers related to gender? Yes.
One example would be that less young women offer themselves for ordained ministry because of perceived barriers – particularly around having a family being compatible with ministry. As a woman who had a baby during training and was pregnant when ordained I would want to encourage anyone doubting what might be possible.
With God everything is possible – even if it takes the Church a while to catch up!"
Revd June Cockburn, a new curate at Christ Church, Upper Armley:
"I remember working hard to pass my first teaching practice placement in 1992 when I heard on the news that The Church of England was now permitting the ordination of women.
That's nice," I thought. I was embarking on a career in teaching and had absolutely no notion of becoming a priest!
Also, being a stalwart Pentecostal I never in a million years imagined myself as part of the Anglican Communion.
Little did I know that way back then (and for some time before) the battle was being fought for me to find my way into Anglican Ordained ministry. It still astonishes and surprises me what God is up to in the background and backstory of our lives.
What a blessing!"